Scottish spaceports could be launching satellites and rockets from next summer as legislation comes before parliament.
Space industry regulations, laid before MPs on Monday, would allow launches across the country for the first time.
Spaceports are being developed in Sutherland and Shetland and are expected to create hundreds of new jobs as well as encourage a growing commercial spaceflight industry.
The boss of Scottish rocket company Skyrora said the regulations would unlock huge economic opportunities with its own three-stage rocket ready for launch in 2022.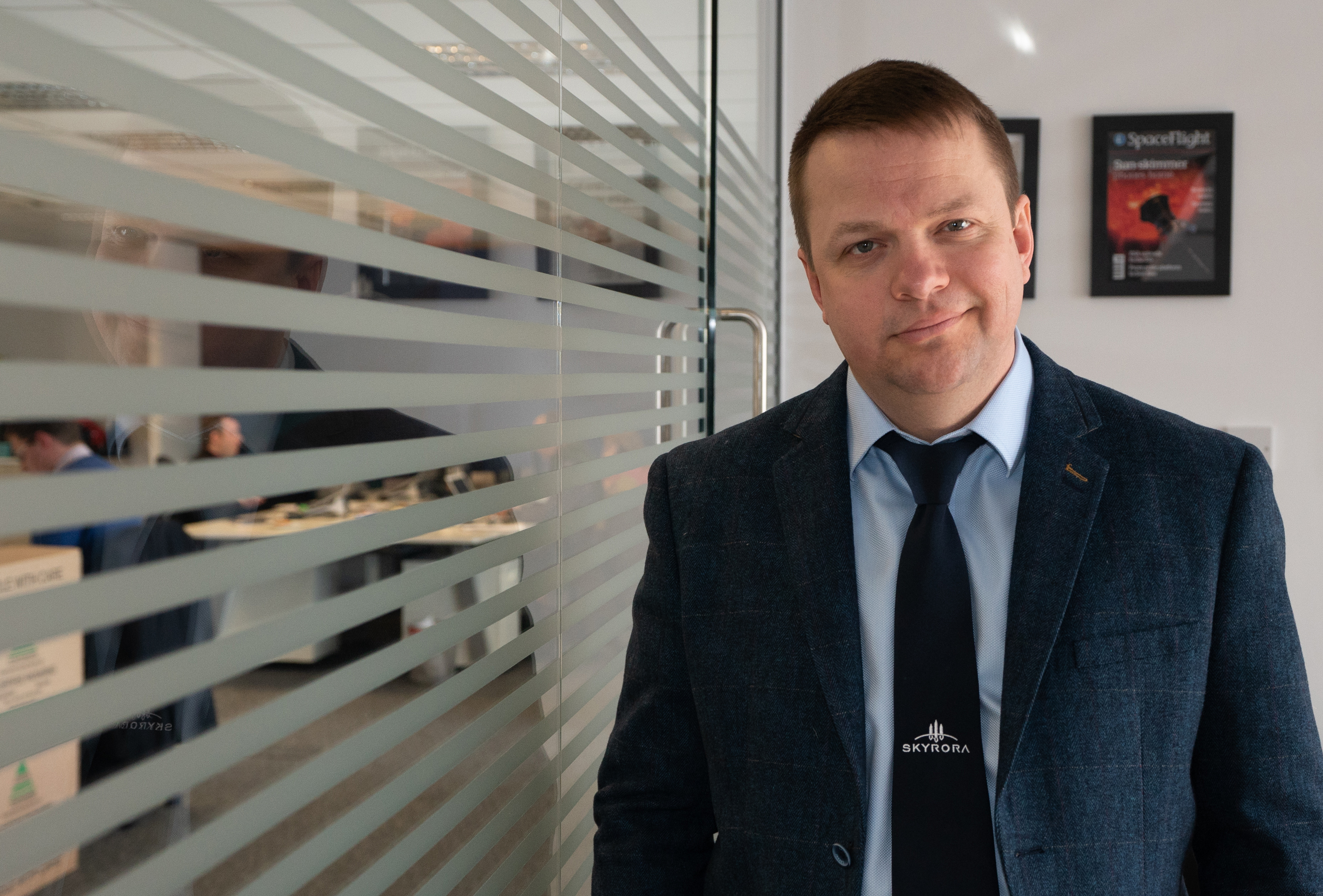 Volodymyr Levykin, CEO of the Edinburgh-based business, said: "Britain has a long heritage in rocket engineering, from Black Arrow 50 years ago, to the talent spread across the globe today, working in space organisations and private companies. With the steps taken today and different space ports being developed, the UK has an opportunity to bring much of that talent back home and inspire the next generation."
The legislation will come into force this summer and, the UK Government said, will help propel the development of commercial spaceflight technologies, from traditional rockets to high-altitude balloons and spaceplanes.
Developed with the UK Space Agency and the Civil Aviation Authority, the law will make licenses to operate available to bases across the country.
Transport secretary Grant Shapps said: "This is a pivotal moment for our spaceflight ambitions. Since the start of the spaceflight programme in 2017, we have been clear that we want to be the first country to launch into orbit from Europe.
"The laying of these regulations puts us firmly on track to see the first UK launches take place from 2022, unlocking a new era in commercial spaceflight for all four corners of our nation."
Last year, aerospace company Lockheed Martin announced it would transfer its satellite launch operations from Space Hub Sutherland to Shetland Space Centre. The spaceport is expected to create more than 600 jobs by 2024.
Final approval for satellite rockets to be launched from the Sutherland hub was granted in August. Highland Council's blessing followed confirmation that Scottish Government ministers had no objection.
Science minister Amanda Solloway said: "Continuing to grow our launch capability will help bring jobs and economic benefits across the UK. The Space Industry Regulations we've tabled today will create a supportive, attractive and safe environment for commercial spaceflight.
"Today marks another crucial milestone that will enable the first launches from British soil in 2022 and make UK commercial spaceflight a reality."