The SNP Westminster group did not tell the House of Commons it had lost its auditors in September 2022 until February the following year, it has emerged.
The party's Westminster leader Stephen Flynn was made aware that accountancy firm Johnston Carmichael had stood down on Friday, February 10.
The following Monday, he alerted the parliamentary authorities.
The Aberdeen South MP became the group's leader in December, taking over from Ian Blackford.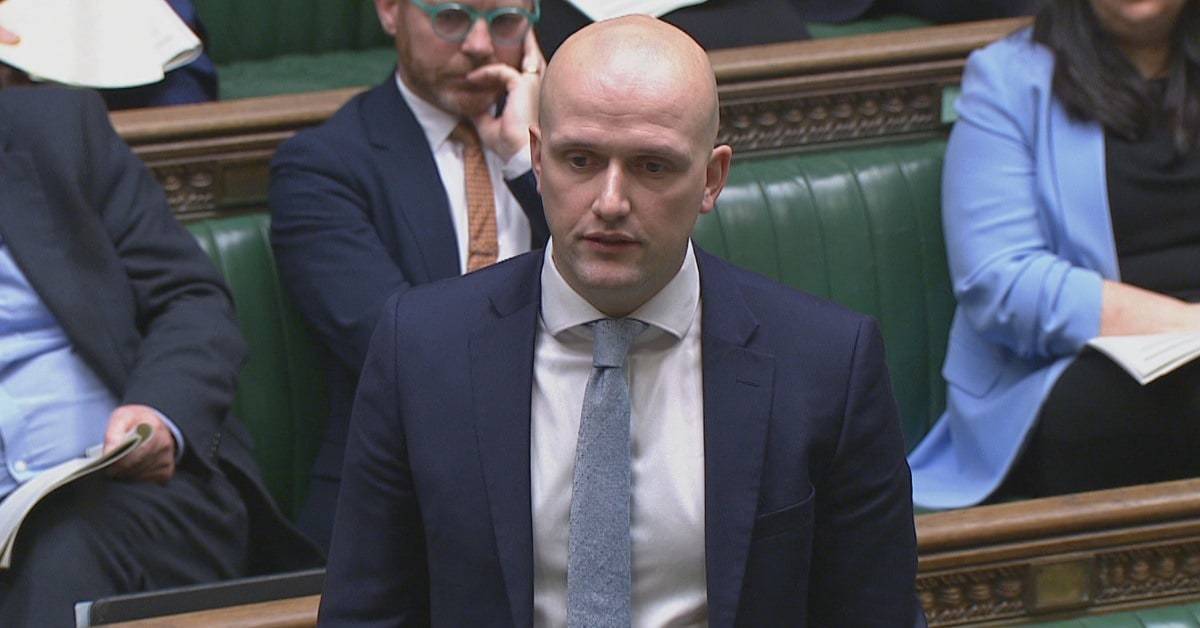 Asked by The Herald why he didn't inform Flynn or the House of Commons about a lack of auditors when he was leader, Blackford said it wasn't his responsibility.
"I think your question is awful and let's leave it at that," he told the newspaper's reporter.
"I am not responsible for the appointment of the auditor and I shouldn't even need to explain that to you.
"What did happen, and this is a matter of record, is that there was a full handover of all the information to the new team when I was no longer leader.
"I didn't pass that information on because that wouldn't be my responsibility to do so.
"There is a leadership team and they have dedicated responsibility. Your question is insulting quite frankly. How dare you. How dare you."
Blackford said it is the responsibility of the party's treasurer, Peter Grant, to tell the House of Commons.
A House of Commons Library briefing states: "Parties claiming Short Money must provide the accounting officer of the House of Commons (the clerk of the house) with an auditor's certificate confirming that all expenses claimed were incurred exclusively in relation to the party's Parliamentary business.
"In addition, parties have to provide information on staff employed and other costs funded through Short Money.
"The required reports from qualifying parties from the 2016/17 financial year onwards can be found on the Financial Assistance to Opposition Parties section of the House of Commons' Freedom of Information webpages."
But Scottish Labour said it exposed "secrecy" within the "heart of the SNP".
Ian Murray MP said: "It's plain for all to see that Ian Blackford left Stephen Flynn high and dry.
"Had Stephen Flynn known of the state of the finances one wonders if he would have bothered launching his coup d'etat.
"It is bad form that the SNP top brass at Westminster kept everyone – including the Commons' authorities – in the dark to spare their blushes.
"Secrecy and cover-up are at the heart of the SNP. The people of Scotland deserve better than this."
If the SNP does not hire new auditors needed to file its accounts by May 31, it faces losing £1.2m in "short money", public funding given to opposition parties to pay their parliamentary staff.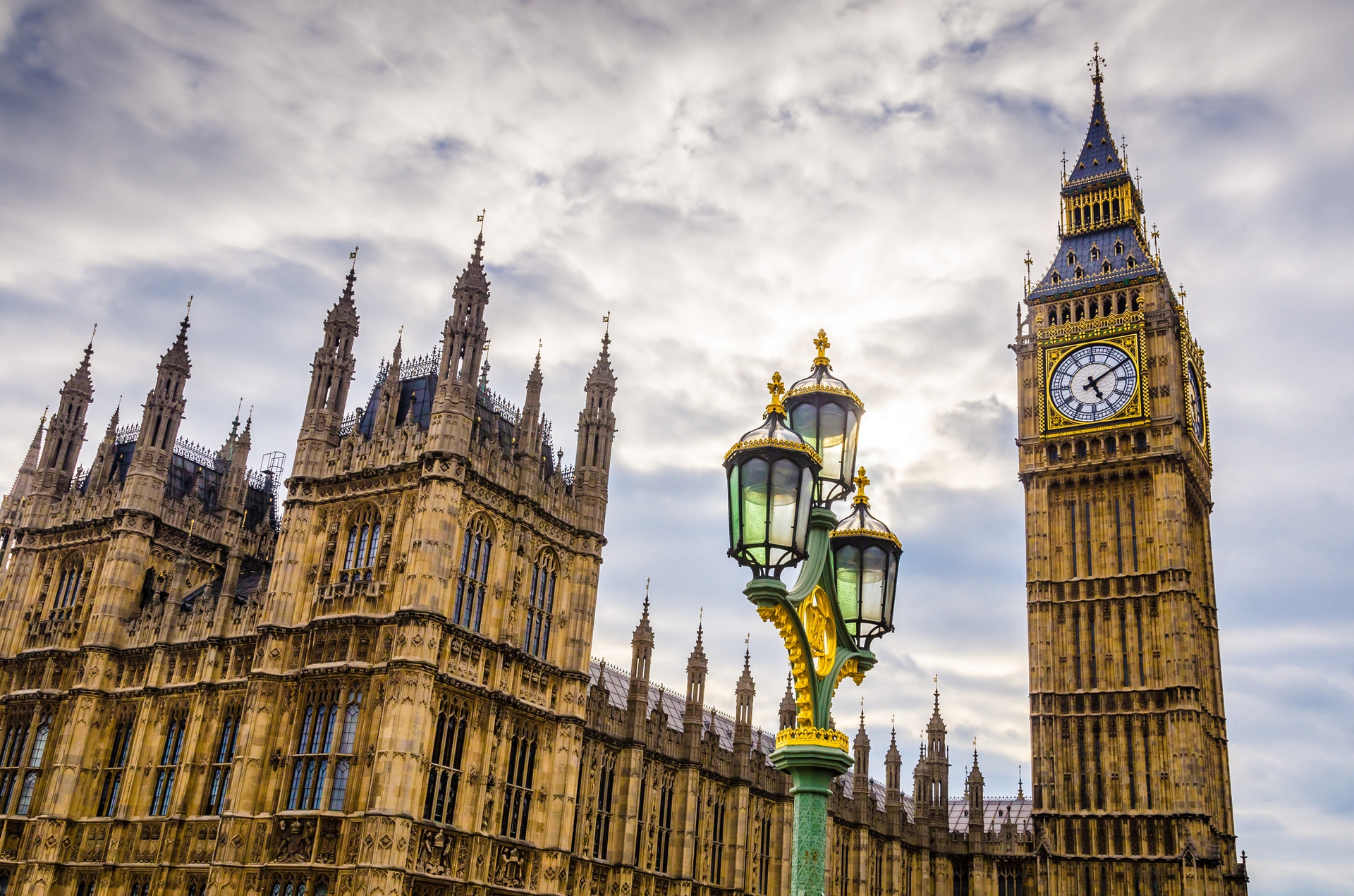 It comes just a day after Blackford accused Flynn of giving him false information about the party finding a new auditor.
The former SNP Westminster leader claimed his successor of phoning him on April 7 to assure him that new auditors were set to be hired.
Flynn denies this.
Flynn – the MP for Aberdeen South – previously said he was "hopeful" an auditor could be found soon but said he could not provide "categorical assurances" they would meet next month's deadline.
He told an Insititute for Government event: "Those that have provided categorical assurances in relation to that would have probably been wise not to have done so."
Last month, Blackford assured journalists that the party would be able to find auditors in time.
The SNP said it has approached a number of auditors in the last seven months but has had no success due to capacity issues in the sector.
Flynn, Grant, the SNP and the House of Commons have been approached for comment.
STV News is now on WhatsApp
Get all the latest news from around the country
Follow STV News
Follow STV News on WhatsApp
Scan the QR code on your mobile device for all the latest news from around the country