The SNP has appointed a new treasurer after the arrest and resignation of the previous officer bearer.
Stuart McDonald, the MP for Cumbernauld, Kilsyth and Kirkintilloch East, was confirmed to be taking on the role on Saturday morning.
He said it was a "difficult and challenging time" amid the ongoing police investigation into how more than £600,000 of party donations earmarked for independence campaigning was spent.
It comes after former treasurer Colin Beattie was arrested as a suspect in connection with Police Scotland's probe into the SNP's finances on Tuesday.
He was later released without charge pending further investigation.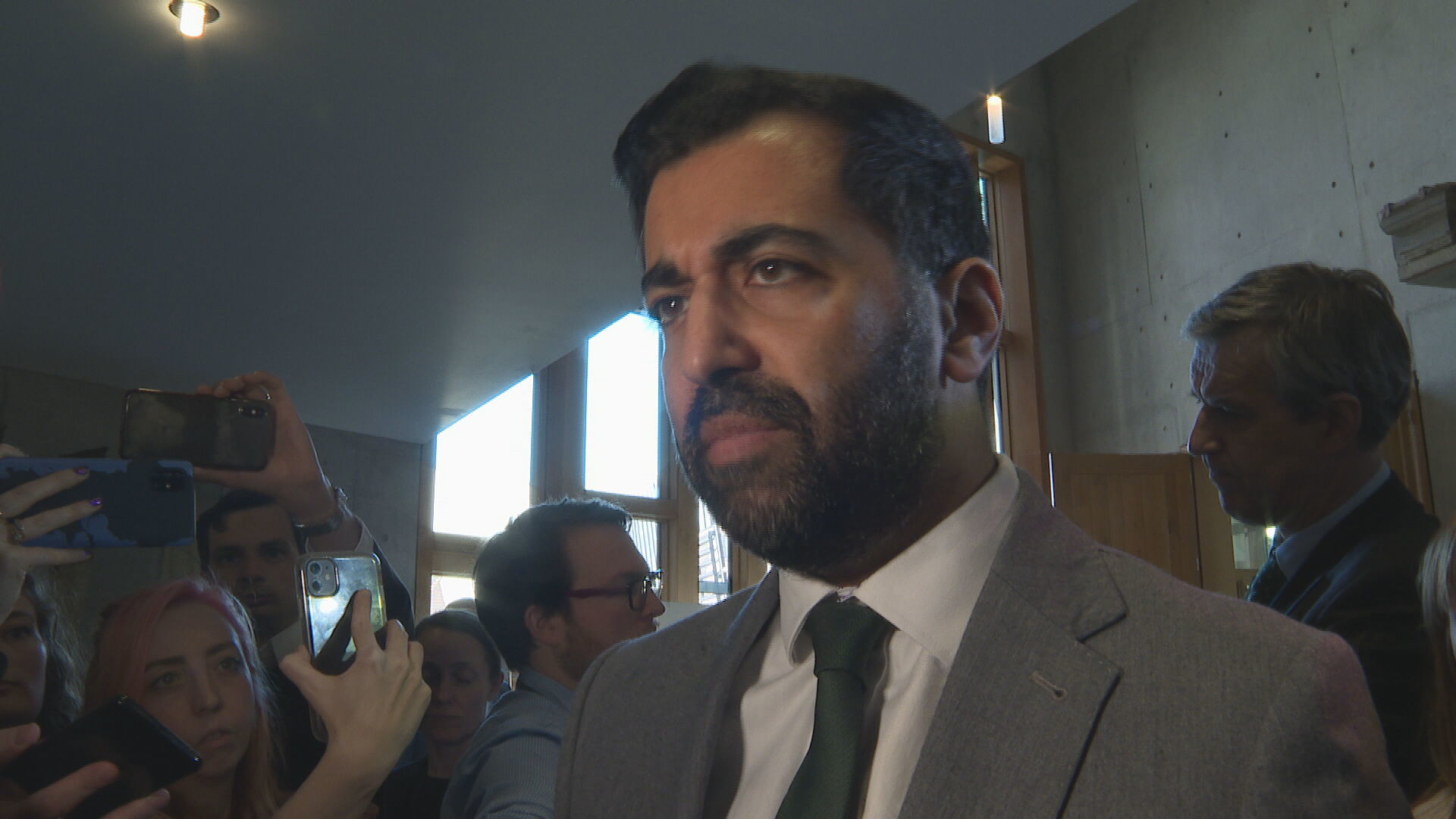 On Wednesday, the MP for Midlothian North and Musselburgh resigned as treasurer and stepped back from his role on the Scottish Parliament's Public Audit Committee. First Minister Humza Yousaf was left in charge of the SNP's finances as he said he was looking to appoint a replacement quickly.
The SNP said its ruling body, the National Executive Committee (NEC), met on Saturday morning to agree a proposal from Yousaf as party leader to fill the vacancy.
Former lawyer McDonald was selected and will be the party's treasurer until the SNP's next Annual Conference, a spokesperson confirmed.
In a statement after his appointment, McDonald said: "Whilst it is a difficult and challenging time, I look forward to getting on with the job of national treasurer to help take forward the important work being led by our new party leader, Yousaf, to improve the SNP's governance and transparency.
"I've no hesitation in stepping forward when asked to do my part in keeping our party firmly on a campaign footing as the case for Scottish independence becomes more compelling than ever."
The SNP has faced ongoing scrutiny of its financial affairs amid the police investigation after it was revealed the party's independent auditors quit in September.
The SNP has struggled to find a replacement to check over its books as the Electoral Commission's deadline of July 7 approaches.
SNP business convener Kirsten Oswald MP said: "I'm very glad members of the NEC were able to meet so quickly to agree the appointment of a new registered treasurer and give reassurance to SNP members that the activities of the party continue unabated.
"Stuart is an excellent person for us to have stepping into the role until our next SNP annual conference – he is a widely respected, well thought of individual whose background undoubtedly gives a solid understanding of the responsibilities required."
Scottish Conservative chair Craig Hoy said the appointment of a new SNP treasurer will "hardly reassure" the public when "so many urgent questions remain unanswered".
"He must urgently clarify whether the SNP are in danger of folding due to their financial problems, whether they will be able to find replacement auditors before their annual accounts deadline, and whether the failure to suspend Peter Murrell is due to the party still owing him £60,000," he said.
Scottish Labour deputy leader Jackie Baillie said McDonald faced an "uphill battle".
"Despite the SNP's ongoing crisis it has shown no willingness to change," she said.
"It has failed to suspend senior figures embroiled in a police investigation.
Baillie said the SNP needed to "start operating with some much-needed transparency and consistency, but I won't hold my breath".
Beattie's arrest was the second in the probe launched in July 2021 into how £600,000 of funding raised by the SNP for campaigning has been spent.
The party's former chief executive and Nicola Sturgeon's husband Peter Murrell was taken into custody on April 5 and was later released without charge, pending further investigation.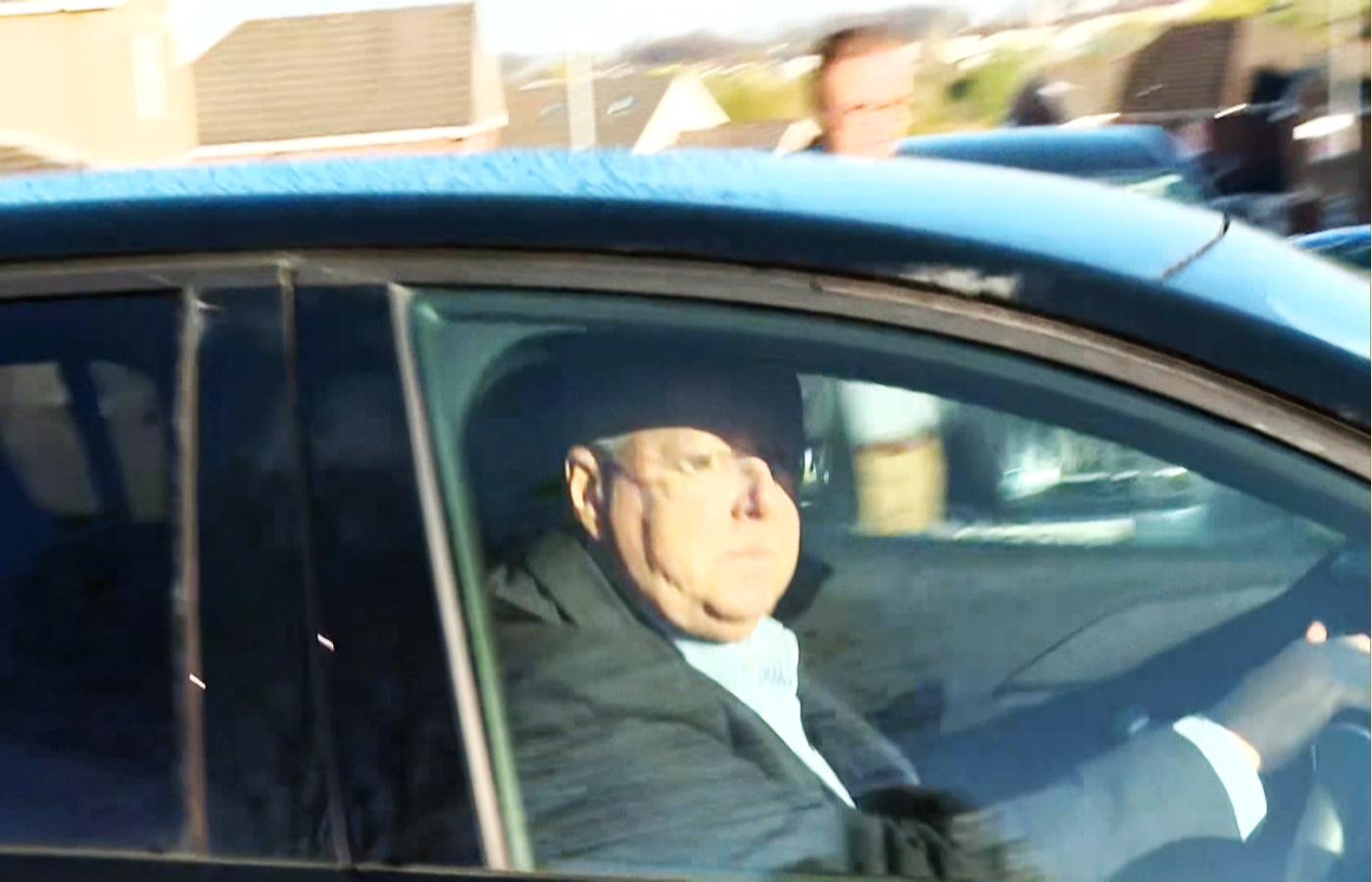 The matter remains active for the purposes of the Contempt of Court Act 1981 and the police advised the public to exercise caution if discussing it on social media.
Speaking to reporters after First Minister's Questions on Thursday, Yousaf said the party was not facing bankruptcy but still owes money to Murrell.
Sturgeon's husband loaned the party £107,620 in June 2021 to help the SNP with what a party spokesperson described as "cash flow issues".
Sturgeon is the only top SNP official named on accounts who has not been arrested in the Police Scotland finance probe.
Yousaf has said the SNP would not be paying legal fees for either Murrell or Beattie.
More to follow…