Temperatures are set to plunge as low as -10C as Arctic air sweeps across Scotland bringing snow and ice.
A Met Office weather warning is in force from midnight on Wednesday with people urged to take care as conditions become treacherous and travel is disrupted.
The week is expected to be the coldest in December in Scotland for nearly a decade as Scots are urged to brace for an extended period of extremely low temperatures with heavy snow and freezings winds.
Roads and railways will be battered by the wintry weather and the Met Office has warned of injuries from slips and falls on icy surfaces.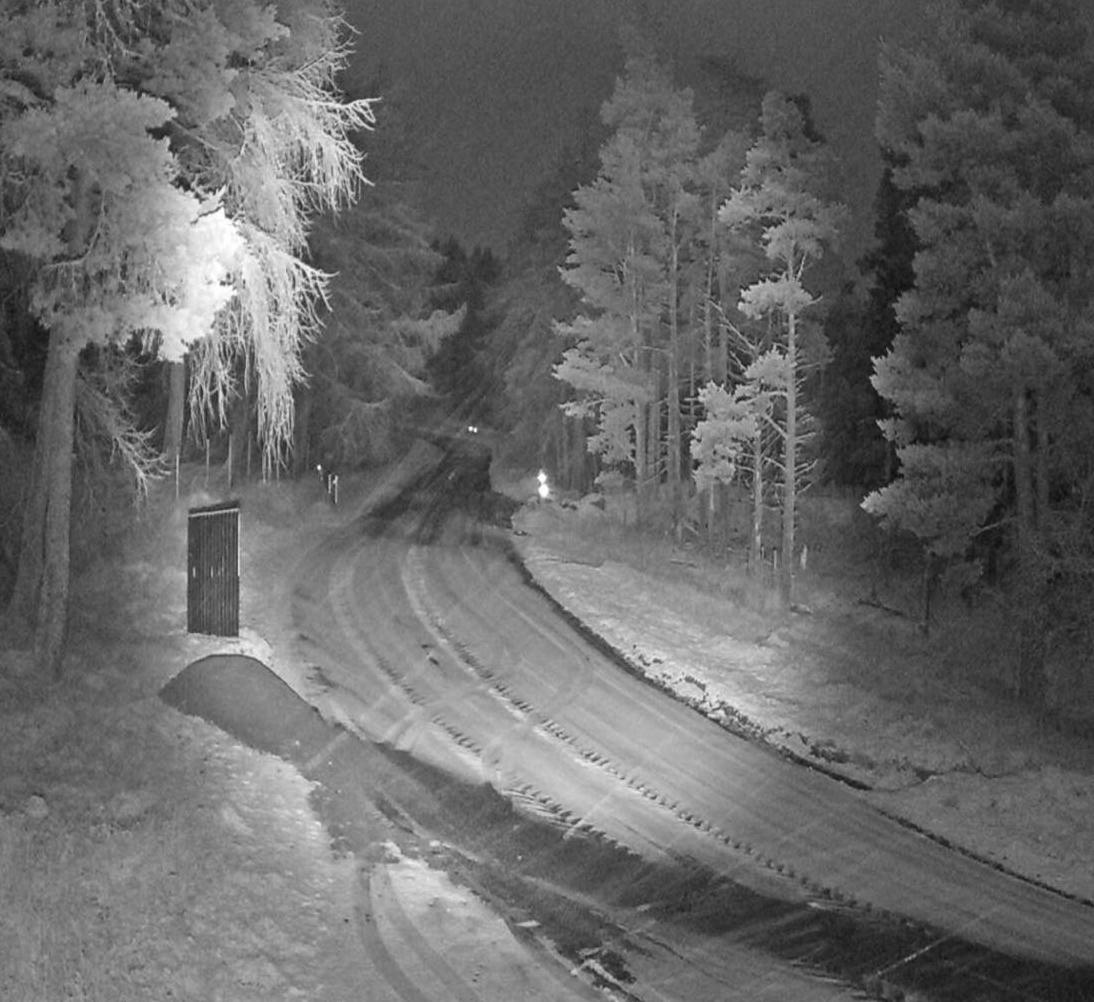 The mercury could hit lows of -6C in central areas and around -10C or lower in parts of the Highlands in the coming nights.
Scotland's cities are likely to experience low temperatures by the end of the week, with Aberdeen, Glasgow and Edinburgh shivering at about 1C and 2C.
The yellow warning for snow and ice covers the entire north of Scotland, from the Western Isles to Shetland and the north east.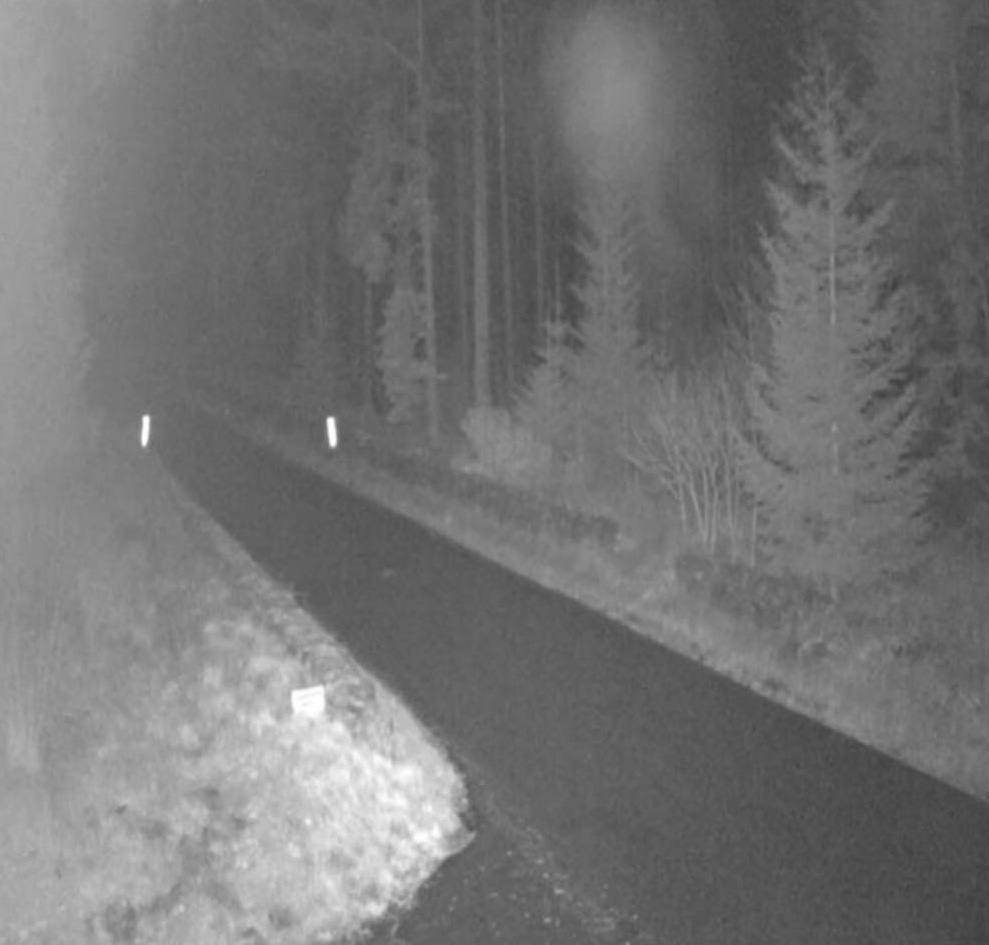 It covers Angus, Perth and Kinross, Aberdeen, Aberdeenshire, Moray, the Highlands, Orkney and Argyll and Bute too.
The coastline east of Edinburgh and along the Borders is also affected from 6pm on Wednesday.
It warns that 2-5cm of snow is possible at lower levels, with 5-10 cm above 200 metres, and said that drifting and blizzard conditions are likely in the strong northerly winds.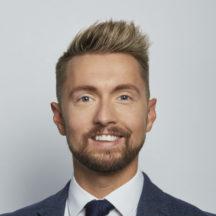 Insight
Sean Batty
STV Meteorologist
The coldest weather since March, and possibly the coldest December weather for several years is about to sweep Scotland in the coming days with some extreme lows likely.
It feels cold already, especially because we've had a mild autumn until now. In the coming nights the mercury could hit lows of -6C in central areas and around -10C or lower in parts of the Highlands. The extreme cold is coming from a large high pressure cell which is settling over Greenland and drawing air down from the deep Arctic.
Temperatures this low do of course happen from time to time in December, but this looks like being a prolonged spell of very cold weather which is unusual at this stage in autumn/winter as the extreme cold hasn't really built up around us yet. That being said, the extreme winter spell of 2009 and 2010 started in late autumn too.
Nowhere in Scotland has dropped below -10C in December since 2013 when Dalwhinnie reported a low of -13C. The cold December of 2009 and 2010 brought us -18C and -21C respectively.
It is possible that somewhere such as Braemar or Aviemore may report temperatures below -10C on Thursday and Friday night, which would make it the coldest December nights since 2017.
The reason for the extreme low temperatures is a combination of the arrival of snow, the long December nights and the light winds. These combined make the perfect conditions for temperatures to plummet, especially if the cold persists as the temperature can go lower and lower each night.
This is quite a turn of events with every month this year either average or above average in temperature, but the severity of this cold weather could actually bring December out as below average.
Snow could also cause some issues in north of the country, starting on Wednesday with a few centimetres to low levels and several on higher ground. There could be quite a dump of snow on the Cairngorms by the end of the week.
How long this spell of weather will last is tricky as our computer models are showing quite a divergence in conditions by around the middle of next week due to a storm developing in the mid-Atlantic. Some continue with the cold conditions and some go much milder with a return to wind and rain.
I'd say at this stage it's likely to remain colder than usual until around the end of next week in Scotland, but perhaps a little more around average on the week leading up to Christmas, but that transition may bring us more snowfall, so I certainly won't be writing off our chances of a white Christmas yet.