In 2005, a landmark legal change lifted anonymity for people donating eggs, sperm and embryos in a bid to erase the culture of secrecy around it.
Now, the first cohort of donor-conceived children turning 18 can access identifying information about their donor, including their name, date of birth and last known address. When contacted, donors aren't obligated to respond, but they are encouraged to do so.
Robyn Hill, 16, will be able to track down her donors in two years, but her older sister, Erin, who is 19, can't do the same because she was born just before the UK-wide laws changed.
"Obviously my donors are anonymous, so we did get a sheet of paper, kind of like saying their height, eye colour, hair colour. It would be nice to see how similar we do look. Because obviously I don't look like anyone else," said Erin.
She added: "I always did think that there was something kind of European about me because I do have an olive skin tone. I feel that would be quite interesting to find out."
The sisters, who were both conceived through different sperm and egg donations after their parents struggled with infertility, have always known they were donor-conceived.
"I always remember finding it really interesting and I used to love having that difference to everyone else. I loved sharing my story and it never made me feel any differently," said Robyn.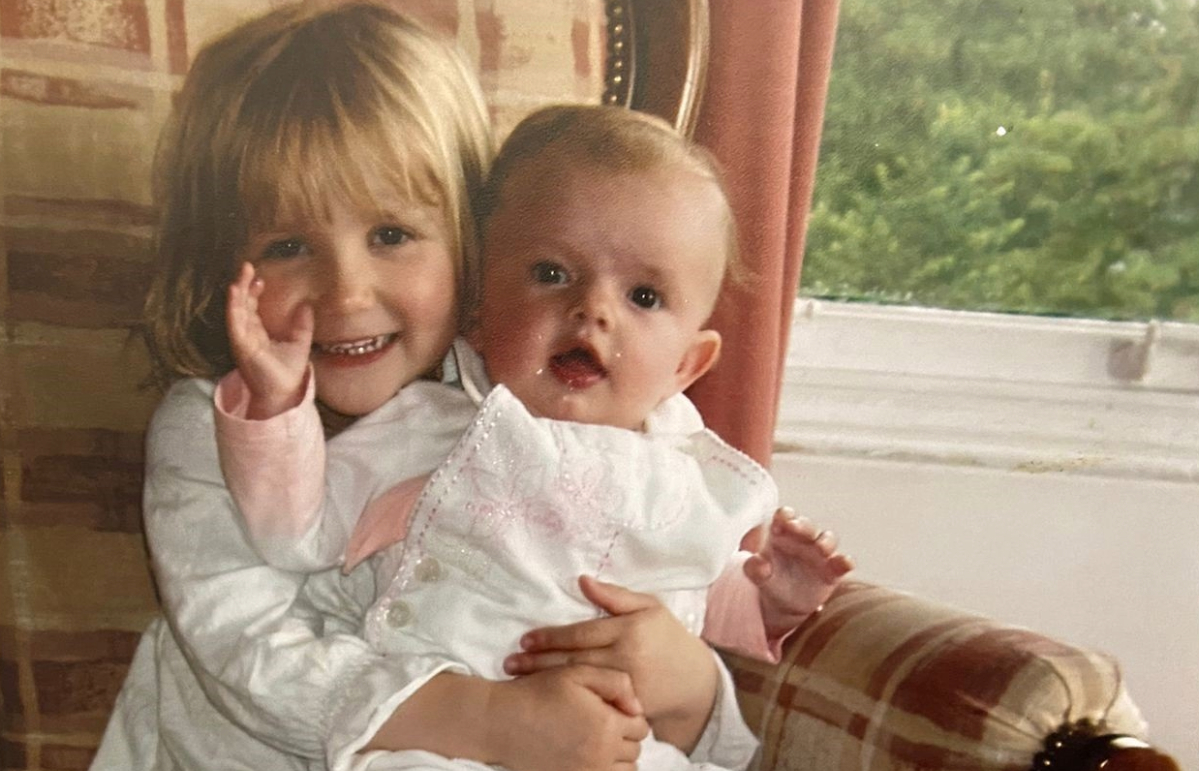 Robyn told Scotland Tonight at some stage she will reach out to her donors.
"It's weird I think. I don't necessarily think I'd be nervous," she said. "I think I would be more 'would you like to meet up for a cup of coffee?' I know my mum would really like to meet you, so she'd love to come along and just have a good chat.
"They're strangers right now to me."
Robyn already knows she has three full siblings, while her sister has nine half-siblings, all of whom could be living somewhere in Scotland.
"I think one of the questions that I used to wonder about was – I know there were five embryos donated by my genetic donor family and I was the only embryo that survived out of the five. I remember I used to wonder if they were ever thinking about me."
Robyn is part of a growing cohort of donor conceived people who will be able to trace their genetic origins. Over the coming months a few dozen will be eligible. By the end of next year that number will rise to around 700. But by 2030, more than 11,000 people will be eligible.
Jo and John, Erin and Robyn's parents, are fully supportive of their daughters wanting to find out more about their biological origins.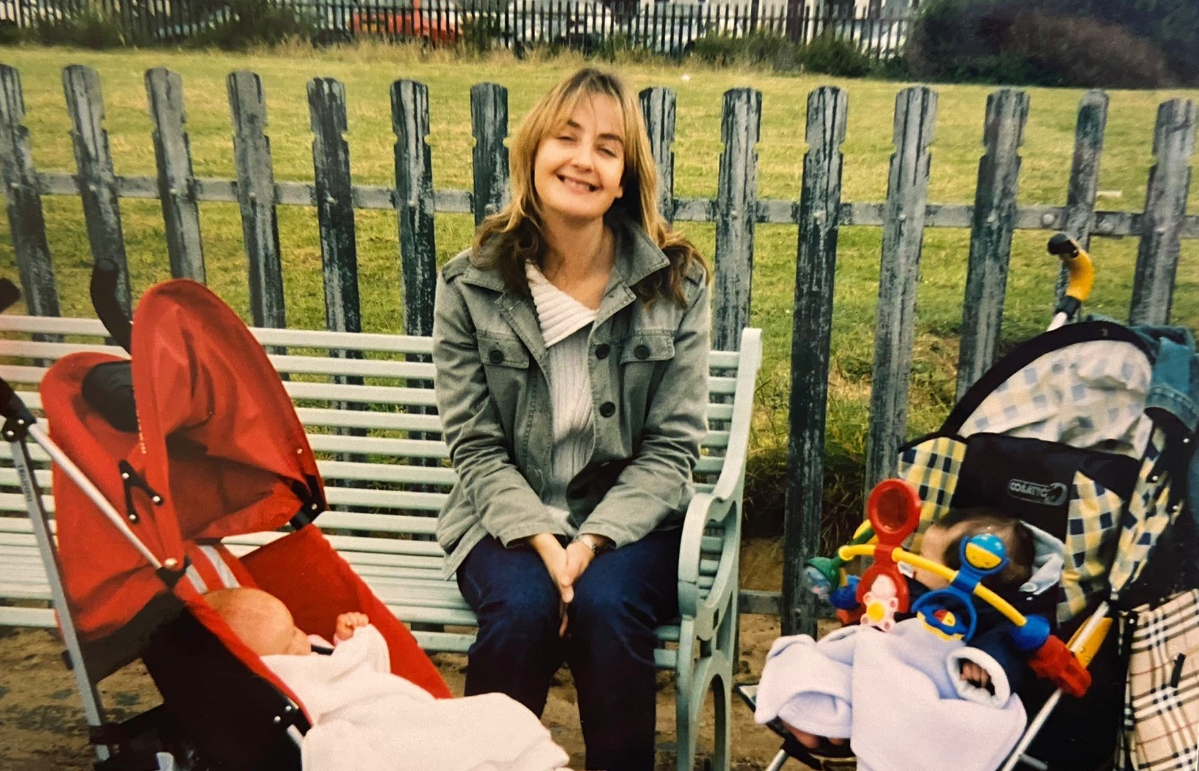 "I'd like to say 'thank you' if ever I get to meet that person. Because it's given us a family that we never could have had without," said Jo.
"We've had the pleasure of from birth to where we are today and into the future, and nothing's going to threaten that," added John.
"We don't think of ourselves as parents of donor conceived kids – we're just parents," he added.
Before Erin was born, the couple didn't know it was even possible to have both eggs and sperm donated to make a fertilised embryo until a nurse mentioned it in passing in the fertility clinic waiting room.
But the experience of finding donors pre and post-2005 was very different. The legal changes led to a sudden drop in people coming forward as donors.
When they decided they wanted a second child and a sister for Erin, Jo and John were put on a waiting list but eventually Jo was impregnated with embryos donated by a couple who had just finished going through IVF.
"The embryologist thawed out the ones that were left and there was one that she said was a belter," said Jo.
"I don't know how you can tell. Anyway, two were transferred into me and one took. Once I got pregnant, there was actually no problem, thank goodness."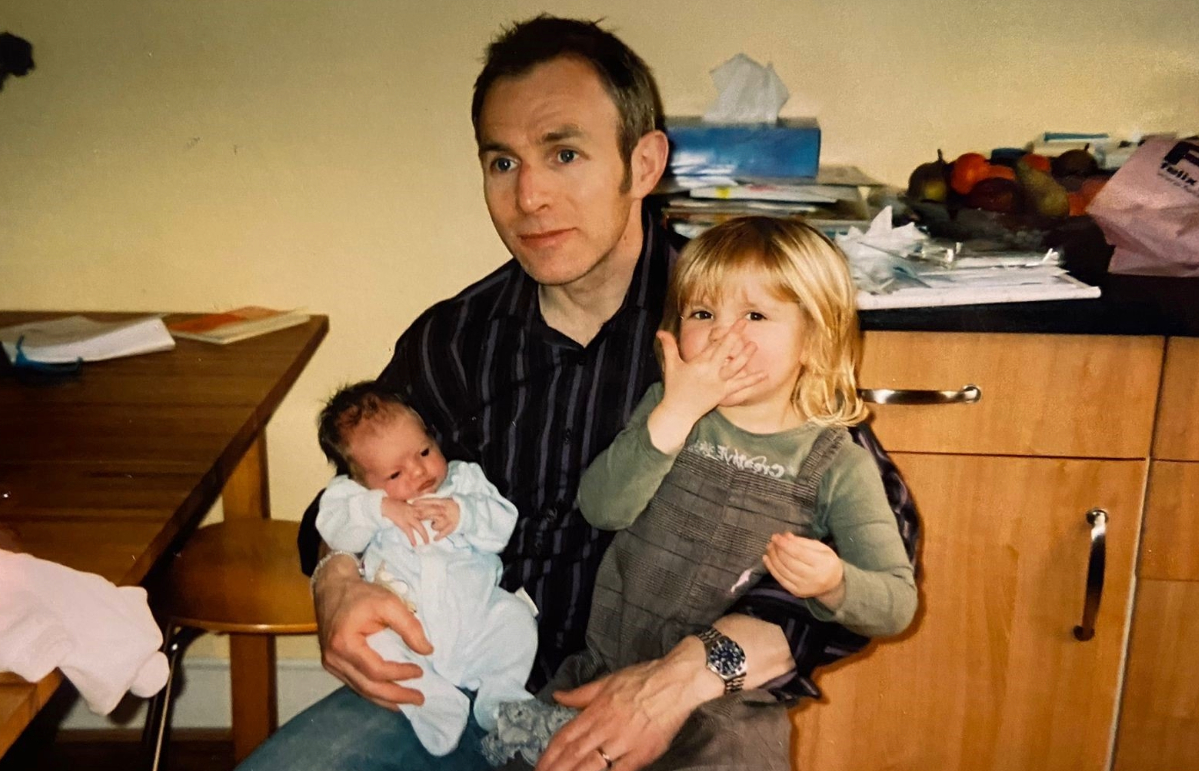 Both Erin and Robyn say they will be especially keen to find out who their donors are if and when they begin planning their own families. But for now, even though they are curious, they are happy not knowing.
"I genuinely could not picture my mother and father not being parents," said Robyn. "I think they are such natural parents and they have been our whole lives. My dad is so good with little kids and mum is so loving and they're just the perfect parents.
"I'm very grateful that we have got such loving and caring parents because I know a lot of people don't get that sometimes."
Scotland Tonight: Donor conceived children will air on STV at 8.30pm on Thursday night and will also be available to watch on the STV Player.
STV News is now on WhatsApp
Get all the latest news from around the country
Follow STV News
Follow STV News on WhatsApp
Scan the QR code on your mobile device for all the latest news from around the country