Retail crime experts are warning of a rise in shoplifters exploiting the compulsory use of masks during the pandemic.
Maxine Fraser of Retailers Against Crime (RAC) says that shops, which have suffered a drop in sales, are being hit harder than ever by theft.
She told STV News: "Obviously we understand the need for everyone to wear masks but it is adding to the difficulties in identifying those who steal.
"These are often sophisticated gangs of criminals who travel across the country.
"They have been quick to take advantage of face coverings to make their lives easier and the lives of shop and security workers harder."
Stirling-based RAC has around 1500 retailer members across Scotland, Northern Ireland and north west England.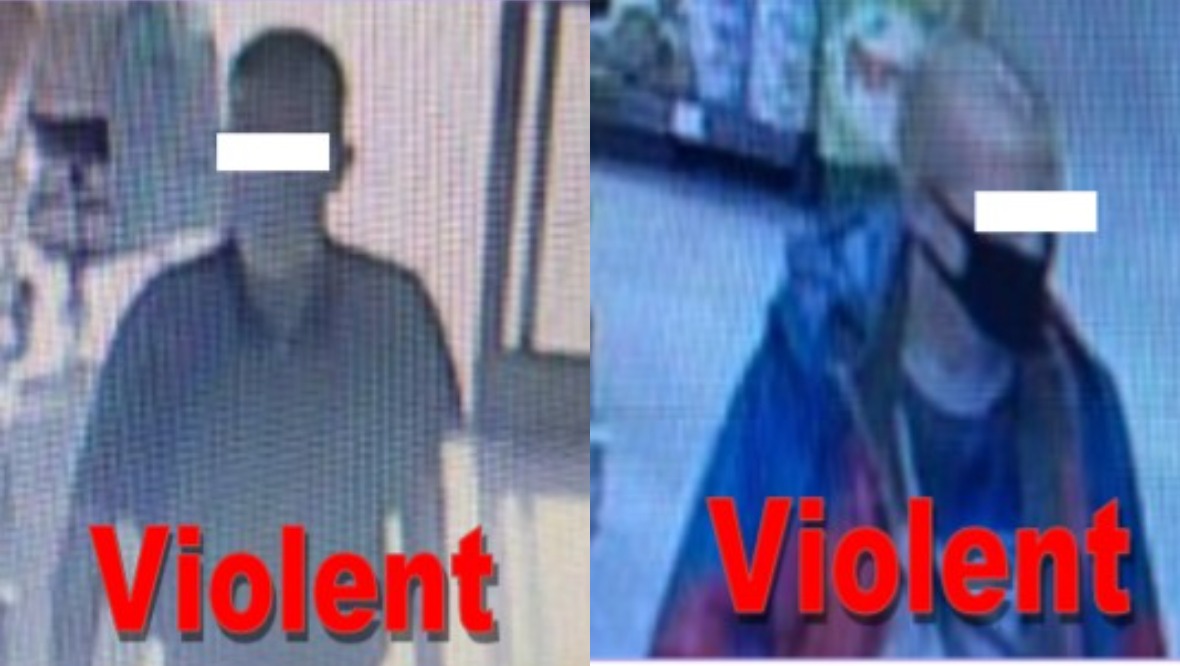 They receive and share information about shoplifters and other criminals such as credit card fraudsters.
A page from the organisation's most recent "identification sought gallery" document, shared with STV News, shows unknown masked suspects, some of whom are described as violent.
Ms Fraser said that some criminals continually change masks in order to make identification eve more difficult.
She added: "These businesses are trying to protect their staff in the most challenging of economic circumstances and now they also have this to deal with.
"The criminal justice system needs to step up and ensure there is a meaningful deterrent."
Jim McFedries, RAC chairman and head of profit protection at Scotmid Co-Op, said: "I have seen first-hand how this has impacted our front line colleagues and shrinkage.
"Both opportunist and prolific offenders have taken advantage of masks wearing to conceal their identity, disguising themselves at a time when our front line colleagues are thin on the ground and someone wearing a mask is the 'new norm'."
The number of reported crimes by RAC members in March was 742. Following lockdown, that dropped to 394 in April but in July it was 859 with 994 reported in August.
RAC also warns about an uplift in threats and violence towards workers.
Mr McFedries added: "We have had an increase in violence towards colleagues ranging from verbal abuse to actual physical violence in a bid to get away with stock in hand."
The British Retail Consortium reported in March that total losses to retail crime in 2019 rose to £1bn with customer theft accounting for more than 75% of the total.