More than two-thirds of young people would worry about being judged or dismissed if they told someone they were struggling with their mental health.
A new resource aimed at tackling stigma and discrimination around mental health in secondary schools has now been launched in a bid to change that.
See Me See Change aims to bring staff and pupils together to form an action plan designed specifically for their school.
Designed by See Me, Scotland's programme to end mental health stigma and discrimination, is for anyone who is interested in learning more about the impact these issues have on people who are struggling, and wants to do something to make things better.
A recent study found that while awareness of mental health issues has improved in recent years, stigma and discrimination still exist.
Half of young people say they have been judged, dismissed or treated unfairly because of their mental health, while just under four in ten say teachers take them seriously when they try to talk to them about it.
Zoe Mason, who has worked with See Me to tackle stigma in schools since she was a teenager, said: "I think it's really important to tackle mental health stigma and discrimination in schools. When I was in school, and I was struggling with my mental health, I was scared to reach out for help."
The 24-year-old, from Dunfermline, said: "I was scared of how I would be perceived by my peers, and also by my teachers; I was scared of what the repercussions of people knowing that I was struggling were going to be, and we need to make sure that the stigma and discrimination isn't there anymore."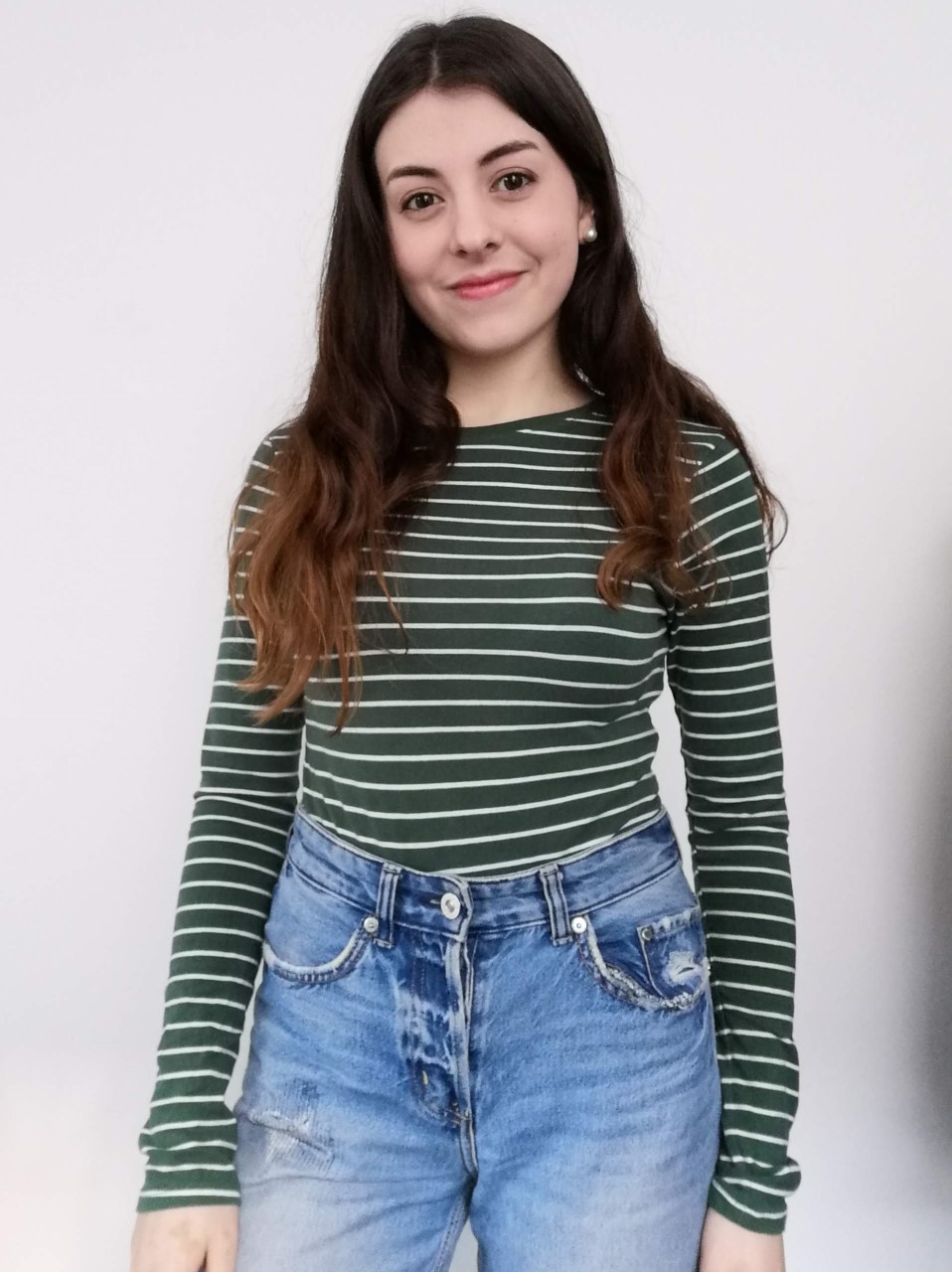 Fellow volunteer, 24-year-old Natasha Simmonds from Barrhead, added: "When I was in school, mental health wasn't really spoken about that much, and I don't think I really knew what stigma meant – but it's definitely something that I felt.
"It impacted me not being able to speak to people or share what I was experiencing. I'd love for that to be something that's addressed in schools now and in the future so that young people do feel able to speak about what they're going through."
See Me See Change, which is free to access, gives staff and pupils the chance to work together and learn more about mental health stigma and discrimination – and identify what they can do together to tackle it.
The approach was piloted by over 350 staff and pupils from schools in the Scottish Borders, North Ayrshire, Glasgow and Argyll and Bute.
Scottish Borders Council's health and wellbeing support officer (schools) Yvonne Wilson, who co-led the pilot in all nine Scottish Borders secondary schools, said: "We all want to help our young people with the growing problem that there is at the moment around mental health.
"As teachers, we are often the first point of contact for young people who are experiencing problems with their mental health, however, many staff do not feel they have the right knowledge and skills to offer the support required. The training from See Me has given staff the confidence to have those initial conversations."
The approach is made up of separate pupil and staff training sessions focusing on mental health, stigma, discrimination and ways of tackling the issue. After the sessions, pupils and staff come together to develop an action plan for their school, looking at ways to tackle mental health stigma and discrimination.
See Me See Change also gives schools the chance to be part of the wider See Us movement, calling on people all over Scotland to join forces to tackle the mental health stigma and discrimination that continue to exist in society.
Wendy Halliday, director of See Me, said: "Mental health is part of everyone's day to day life and it affects all of us, but there is still stigma attached to it. To tackle this properly, we need young people to understand that it is okay not to be okay and you can talk about it.
"We want to see a culture shift in Scotland around mental health. This needs to start in schools so children and young people are having open conversations on this from an early age.
"We've seen some really impressive ideas and results coming from our pilot schools which I know are going to make a real difference for their pupils and staff.
"I would encourage any school to get involved in See Me See Change and make a positive difference for their young people."
Schools can access all of the information they need to take part in See Me See Change through the See Me website, seemescotland.org. It's free to take part, with all of the tools, resources and facilitation notes available online for schools to access and use at their own pace.