The late spring heat is set to continue this week with temperatures staying in the 20s for most throughout the week.
On Saturday the mercury hit 30C for the first time this year, with Auchincruive in Ayrshire reaching 29.8C, which is also a new June record for the village.
Dundrennan on the south coast of Dumfries and Galloway also recorded a new June record, hitting 27.4C. Other top spots were Kinlochewe and Prestwick where temperatures reached 29C.
Temperatures on Monday could hit 29C in the south of the country and widely 25-27C in the north and west.
Tuesday's temperatures could be a little higher in the north, with peaks of 28C in Moray and the north Highlands, and around the mid-20s widely in the west again.
Heatwave conditions may be achieved in some parts of the country in the coming days with high temperatures set to continue.
From mid-week, temperatures shouldn't be quite as high, but we'll still be reaching the low to mid 20s widely.
Overnight temperatures will also remain high over the next few nights, with close to record June levels across Argyll and Bute, the west Highlands, Inverclyde and Ayrshire.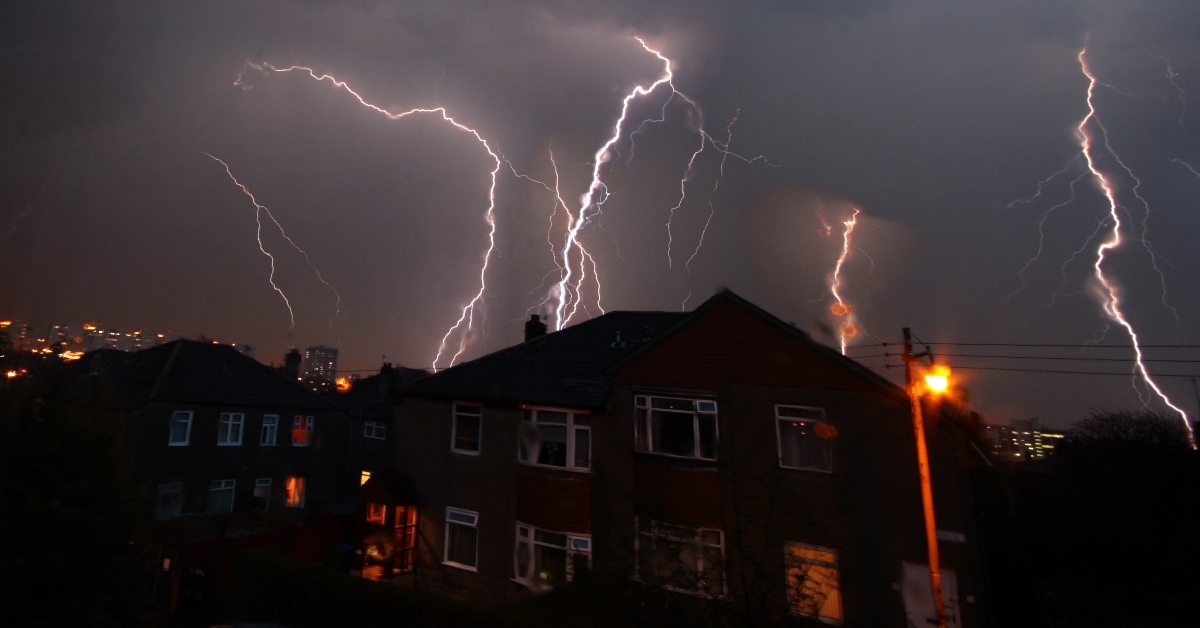 On Monday night the temperature may remain above 16C for the whole night in these spots.
We've also seen the heat and humidity spark up some thundery showers, and this continues through Monday and Tuesday.
Yellow weather warnings for thunderstorms are in place for most of Scotland.
The focus on Monday will be around the south west of the country and around Inverness, the north and west Highlands and Badenoch.
On Tuesday, the main risk will be across the west of Scotland. The thundery showers also bring a chance of hail.
If you're finding this weather a bit too much then there will be little relief this week, but temperatures should come down next week along with more showery weather.
Longer term temperatures take a slow downward trend towards the end of June and into July as the weather starts to become more changeable.
But I don't see any quick rise in the water loss we've seen over the last few months, and this means that further dry and hot spells later in the summer could have further impacts.