Research released by Sea Life has revealed that sharks are the "scariest" sea creatures according to the public.
More than half of Brits (52%) see sharks as the scariest sea creatures, followed by jellyfish (20%), giant squid (11%) and stingrays (5%).
Despite so many having a fear of sharks, experts at Sea Life point out that they are in fact misunderstood creatures who are not driven by blood lust like the movies depict.
Robin, the display manager at the Sea Life Centre at Loch Lomond said: "When a shark is full, a shark is full.
"So, it won't overeat, it won't gorge itself.
"Films have got this bad coverage of them being these mindless killing machines, but that's not the truth.
"They're just silly puppies in the water.
"Nine times out of ten it is accidental when a shark does bite, they're looking for turtles, seals and big fish."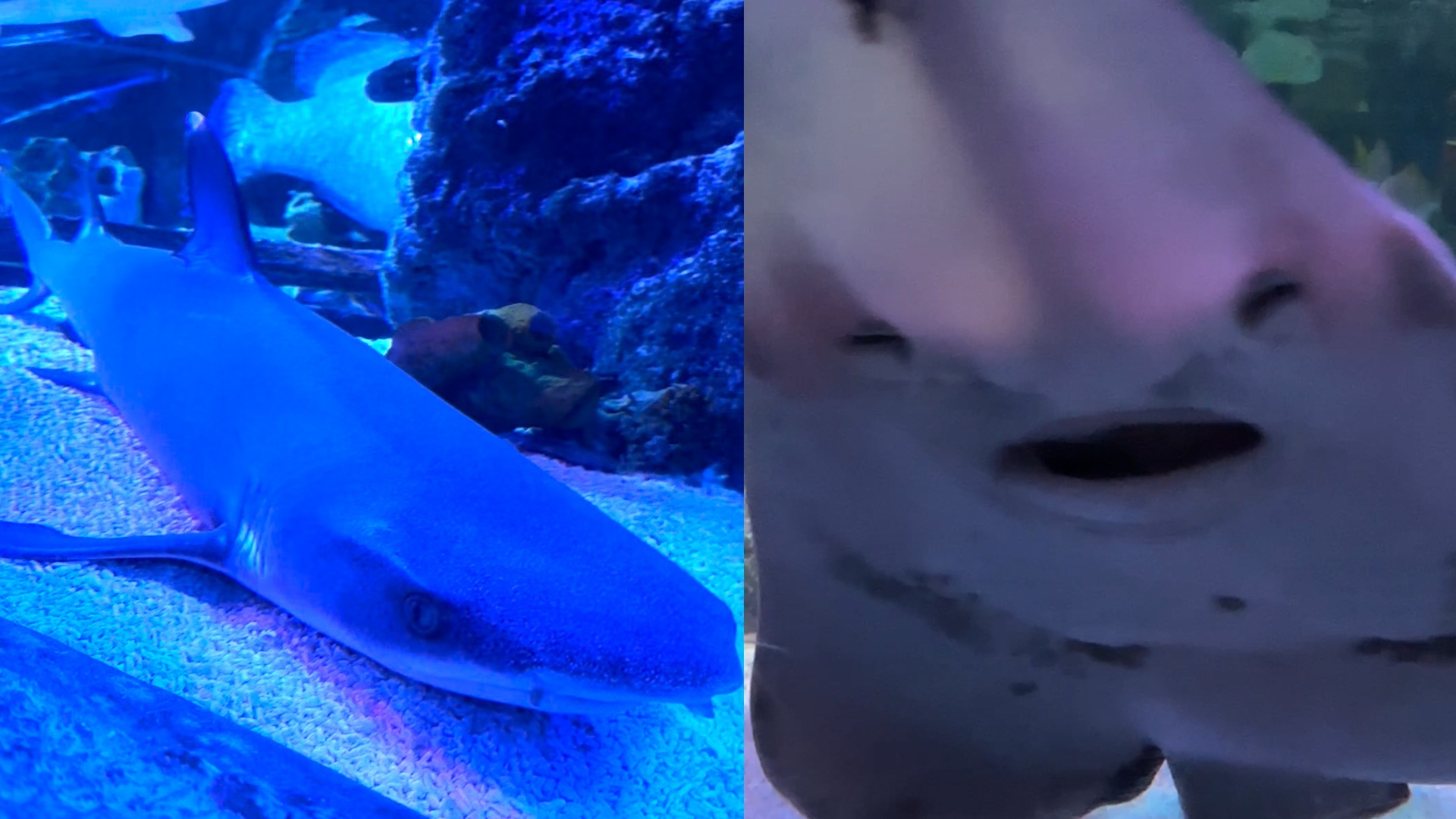 Robin explained that if humans unconsciously imitate a shark's prey in the water they are more likely to become interesting to them.
"Sharks don't have hands, so they investigate with their mouths.
"They'll do a trial bite and because they don't actually like the taste of humans they will stop eating."
Robin believes it is important to educate people about sharks because they play a vital role in the world's waters.
Kathryn Angel, general manager at Sea Life in Loch Lomond said, "We are passionate about changing the negative perception of sharks, working towards conservation efforts and helping visitors learn more about the misunderstood species.
"Visitors can book VIP shark experiences to get up close and personal with those majestic creatures".