The Scottish SPCA is warning the public against removing baby deer from the wild after "incorrectly assuming they've been abandoned".
The charity has advised that removing fawns from the wild is "effectively a death sentence" for them as well as their mothers.
Female deer will leave their young from an early age in long grass or under bushes to protect them from predators while they forage for food.
As a prey animal, the fawn's instinct is to lie as still as possible so as not to attract predators, leading to members of the public mistakenly thinking they are sick, injured or abandoned.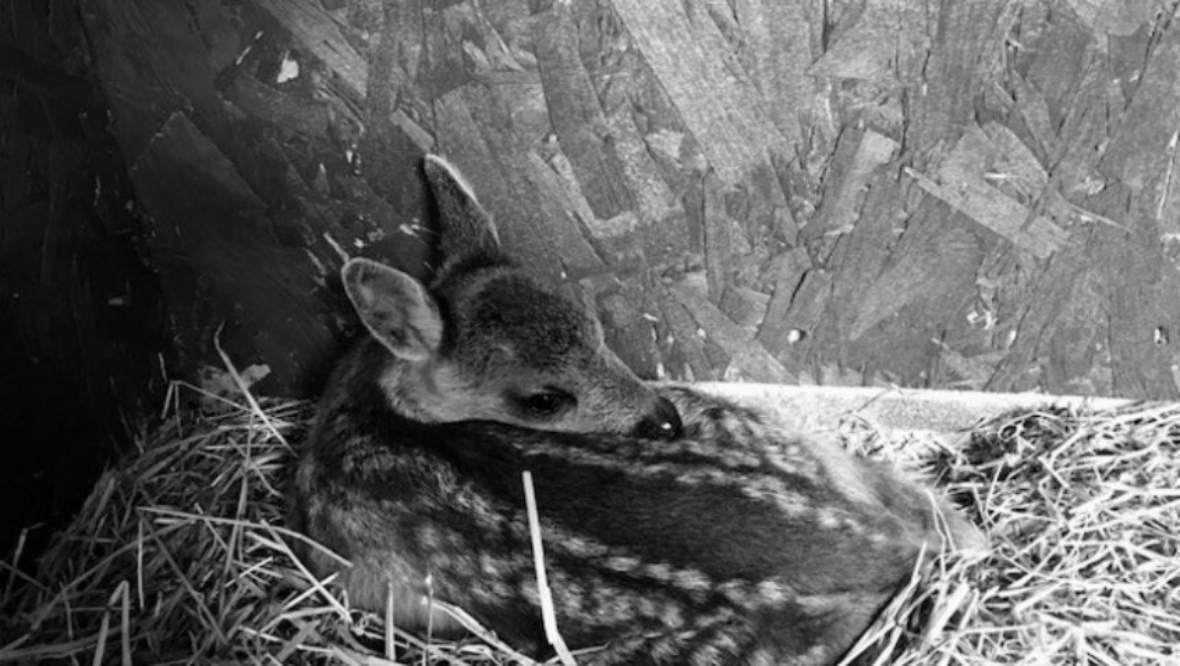 Assistant manager of the Scottish SPCA's National Wildlife Rescue Centre April Sorely said: "Fawns are possibly the most complex and challenging animal we deal with at the National Wildlife Rescue Centre. In many cases removing that young animal from the wild is effectively a death sentence."
Removal can also lead to the doe's death from "trauma caused when she finds her fawn missing", according to Ms Sorely.
The charity said that as prey animals, deer view humans as predators. This evolutionary response can cause baby deer a lot of stress when being taken care of by volunteers.
Ms Sorely said: "When a fawn passes away suddenly from stress or has to be euthanised because they are failing to thrive, it's incredibly heart-breaking for the staff members involved.
"We try everything we can for the fawns who come into our care, however some of them will just not accept human contact or the rehabilitation process and the stress is too much.
"If you spot a fawn who is walking around and calling out, they may need help. Monitor the fawn for a few hours and if no mother returns to feed the baby then please call our helpline."
The Scottish SPCA recommends monitoring an "abandoned" fawn from a distance for a few hours and contacting the charity's helpline if no mother returns to feed the baby.
It also recommends calling if a fawn is visibly injured, in immediate danger, or their mother is dead nearby.
The Scottish SPCA can be called at 03000 999 999 for advice and guidance regarding the protection and safety of vulnerable animals.