A new UK Government and industry working group is set to help "turbocharge" Scotland's defence sector.
The Scottish secretary will chair a roundtable of defence firms in a bid to increase investment in Scotland.
Joined by representatives of leading defence companies located in Scotland, the Armed Forces, and trade body ADS, Alister Jack will be looking to maximise the economic impact of the sector after BAE Systems confirmed it would award a £169m contract to Thales Glasgow for the new nuclear submarine class – the Dreadnought.
The firm will be tasked with creating an integrated optronic combat system mast – which has been described as the "eyes" of the new submarines.
The roundtable will take place at the UK Government's Queen Elizabeth House in Edinburgh on Thursday.
The Scottish secretary said: "It's clear that Scottish skills, expertise and innovation make an enormous contribution to the UK's defence industry, with massive benefits for our national security and economy.
"I'm looking forward to hosting ADS, its members, the Armed Forces and UK Government departments at this new forum.
"The UK Government is committed to growing our economy, including by working with the defence industry to support its success in the UK and in exporting overseas."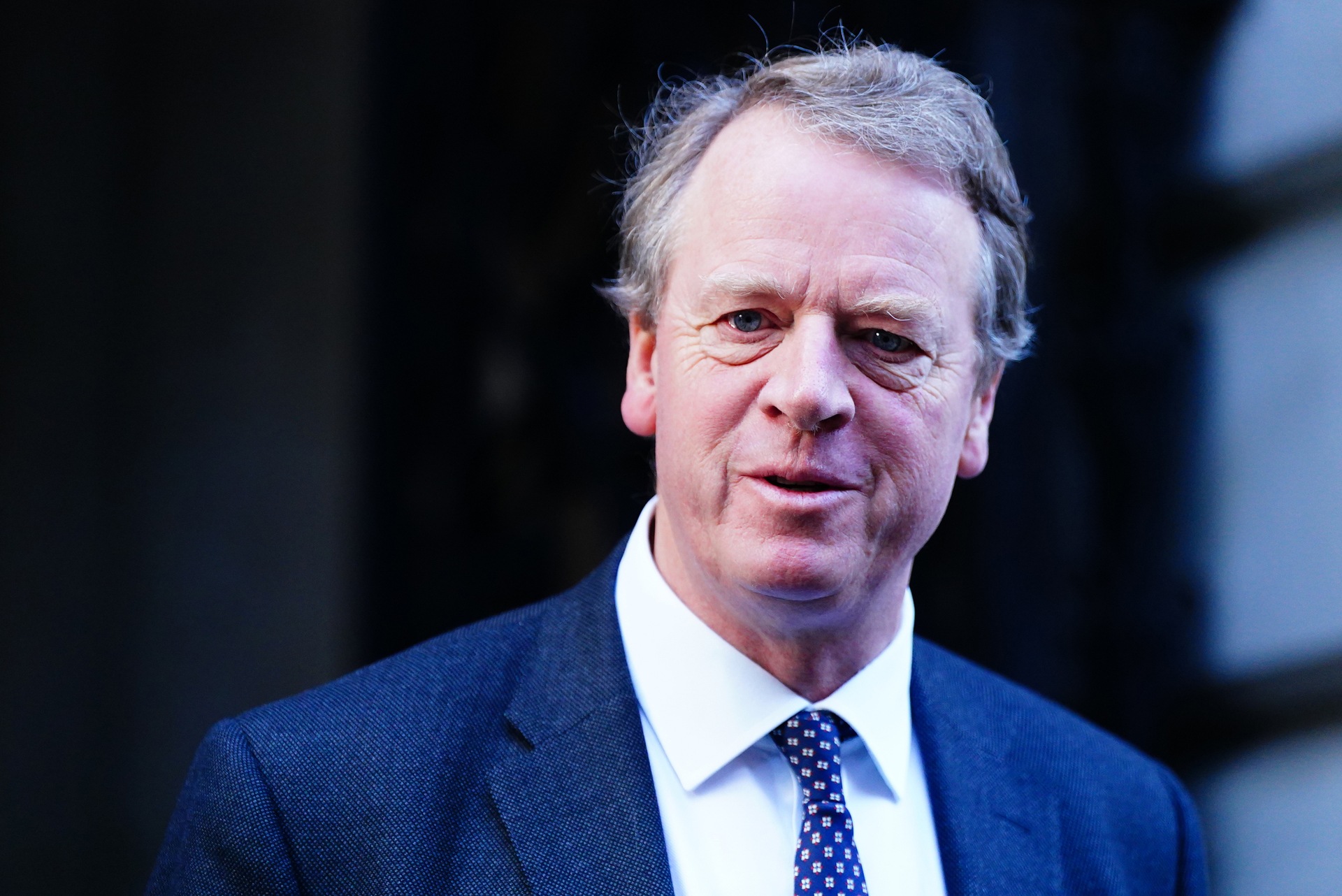 On the contract award to Thales, he added: "With more than a century's experience of building periscopes and optronic masts for our submarines, it's great news that Thales' Glasgow workforce will once again be at the forefront of producing the state-of-the-art combat system mast for our round the clock nuclear deterrent.
"Defence plays a crucial part in the security of the United Kingdom and also contributes significantly to delivering high-skilled jobs and investment in Scotland."
The defence roundtable is the first of what is planned to be a biannual gathering to discuss the sector.
As well as ADS, the roundtable will feature member companies from across the Scottish defence industry, from large companies to small and medium enterprises. These included Thales, BAE, Spirit Aerosystems, Leonardo, QinetiQ, Raytheon, Castle Precision, Glenalmond and Babcock.
Armed forces representatives from across the three services in Scotland and Ministry of Defence representatives will also attend.