A Scottish man living in Ukraine with his wife and young children has told STV News he fears they may be unable to leave the country.
Ken Stewart is planning to return to Scotland with his family if the current crisis with Russia escalates further – but is still waiting for essential travel documents.
It comes as Ukrainians in Scotland speak of their fears for family back home.
Ken is delighted to be a father again – his little boy Douglas was born just last week, but what should be a happy time for his family has instead been filled with worry.
Originally from Edinburgh, he now lives just outside Kyiv with his Ukrainian wife Tetiana and their two children.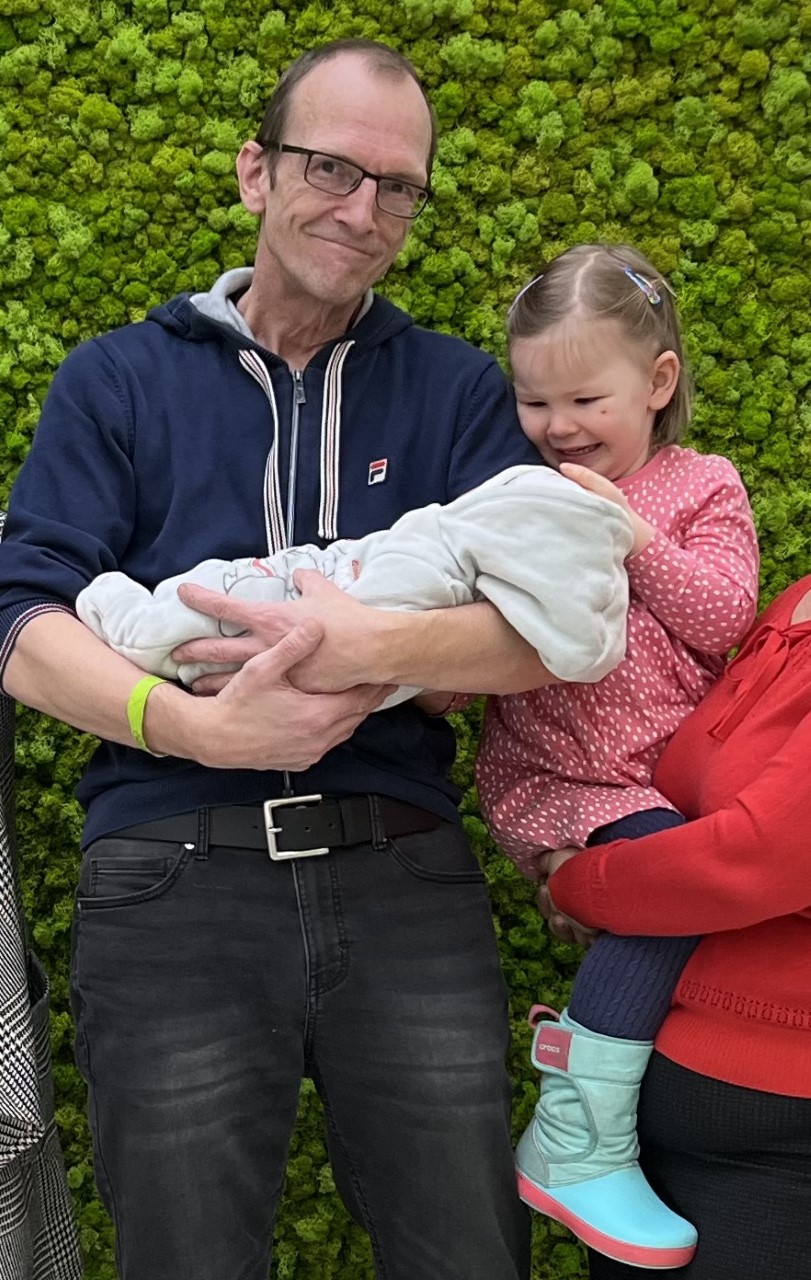 He wants to return to Scotland due to the escalating crisis with Russia, but is having problems getting a visa for his wife.
He said: "I've had no feedback from all the queries that I've sent to the visa people in Sheffield in England.
"I sent about six messages yesterday and they didn't reply to any of them, so I'm waiting for them.
"Unless we have a visa for my wife we're not going to be able to travel to the UK."
Ken says he wants to make sure his family is prepared for any eventuality.
"I've lived here for 15 years, my wife's lived here all her life.
"Now the situation has changed to the point where we need to be able to get out if we have to, and if we have to get out we want to be able to get out quickly.
"The situation at the moment is very fluid, nobody really knows what's going to happen and it could go very very wrong very quickly and if that happens we could end up in any situation so we need to be able to get out,
"We could possibly go to the west of Ukraine, but we don't know what's going to happen….if there is a large-scale invasion there could be panic, there could be a mass exodus.
"So you're trying to weigh up the situation and keep ahead of such things…we're dealing with a very unpredictable situation."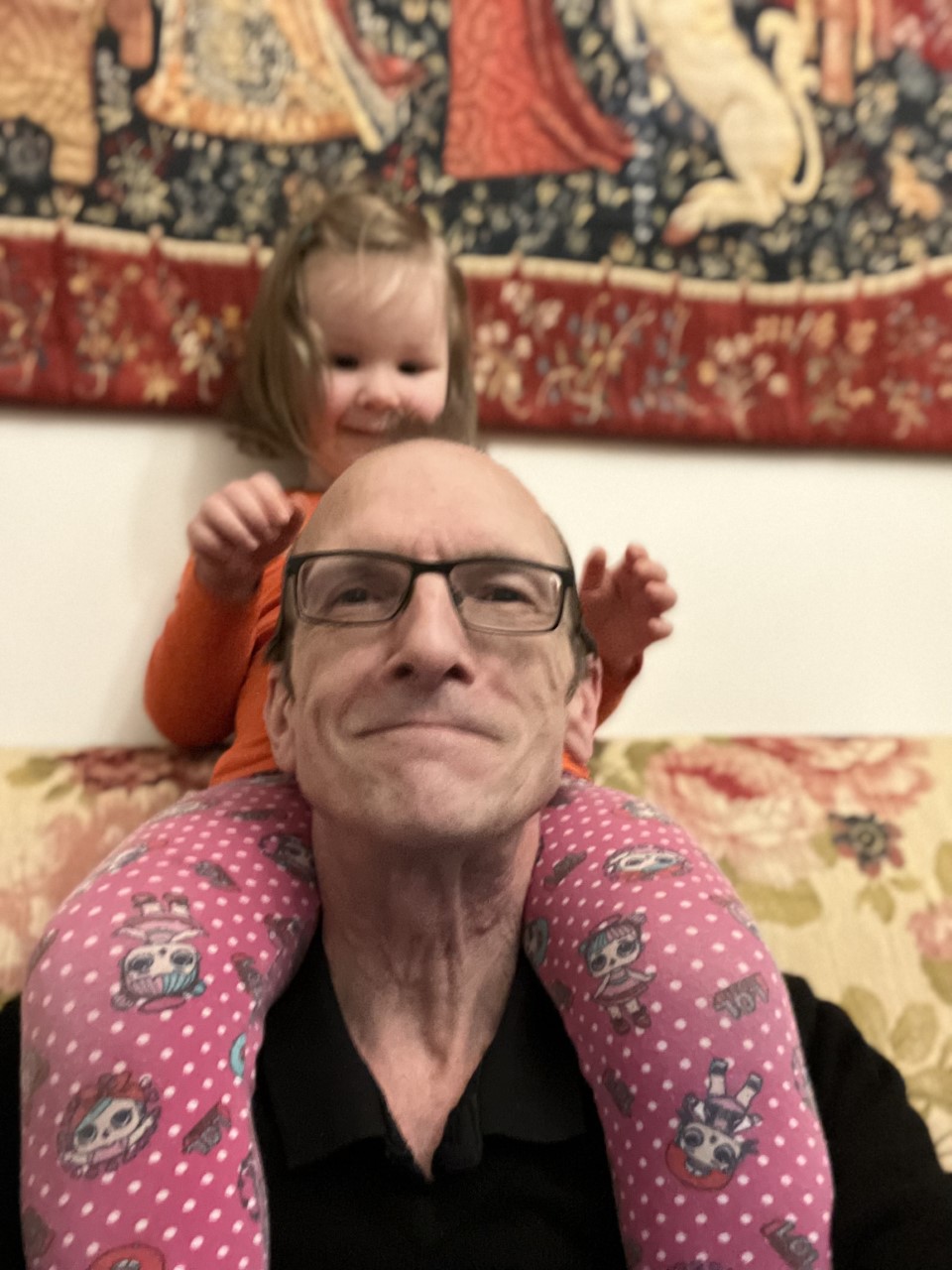 Meanwhile, here in Scotland, Valeriia Robins is also worried.
Originally from Donetsk in the east of Ukraine, she now lives in Aberdeen with her Scottish husband.
The rest of her family are in Kyiv, having fled from Donetsk in 2014, when pro-Russian separatists declared a people's republic.
"It feels horrible because I haven't been at home since summer 2019 and before I used to go to Ukraine twice, three times per year.
"It's basically sad to see like how my friends and relatives are struggling with all this conflict."
"I'm worried about them as well, so just keep in touch through social media, telephone calls, what's app."
Valeriia says her parents maybe having to uproot their lives once again is heartbreaking and the continuing crisis in her home country feels relentless."
"They've done it already once, they don't want to go again and again.
"It's more like tiredness – like – why again Ukraine – who next?
"I definitely miss my home town."
STV News is now on WhatsApp
Get all the latest news from around the country
Follow STV News
Follow STV News on WhatsApp
Scan the QR code on your mobile device for all the latest news from around the country