Local authorities are "long overdue" a new funding deal amid warnings of financial instability, a report by Scotland's public spending watchdog has said.
The Accounts Commission's report on the performance of councils in Scotland has determined that a "radical change" is required if vital services are to be maintained.
Tim McKay, acting chair of the Accounts Commission, has warned the Scottish Government of the serious financial strains on local government as it urges ministers to escalate plans for an improved deal.
First Minister Humza Yousaf committed to a "new deal" for local government, to be jointly agreed with the Convention of Scottish Local Authorities (Cosla), which could see councils be given the ability to introduce tourist taxes.
The Accounts Commission report has urged councils to implement the lessons learned during the Covid-19 pandemic to cope with reducing budgets, growing demographics and workforce pressures.
However, the new settlement for local government will allow for improved long-term planning, flexibility and transparency in council budgets, it said.
And councils are often unable to prioritise what the allocated funds are spent on, with an increased proportion of funding ringfenced for national priorities.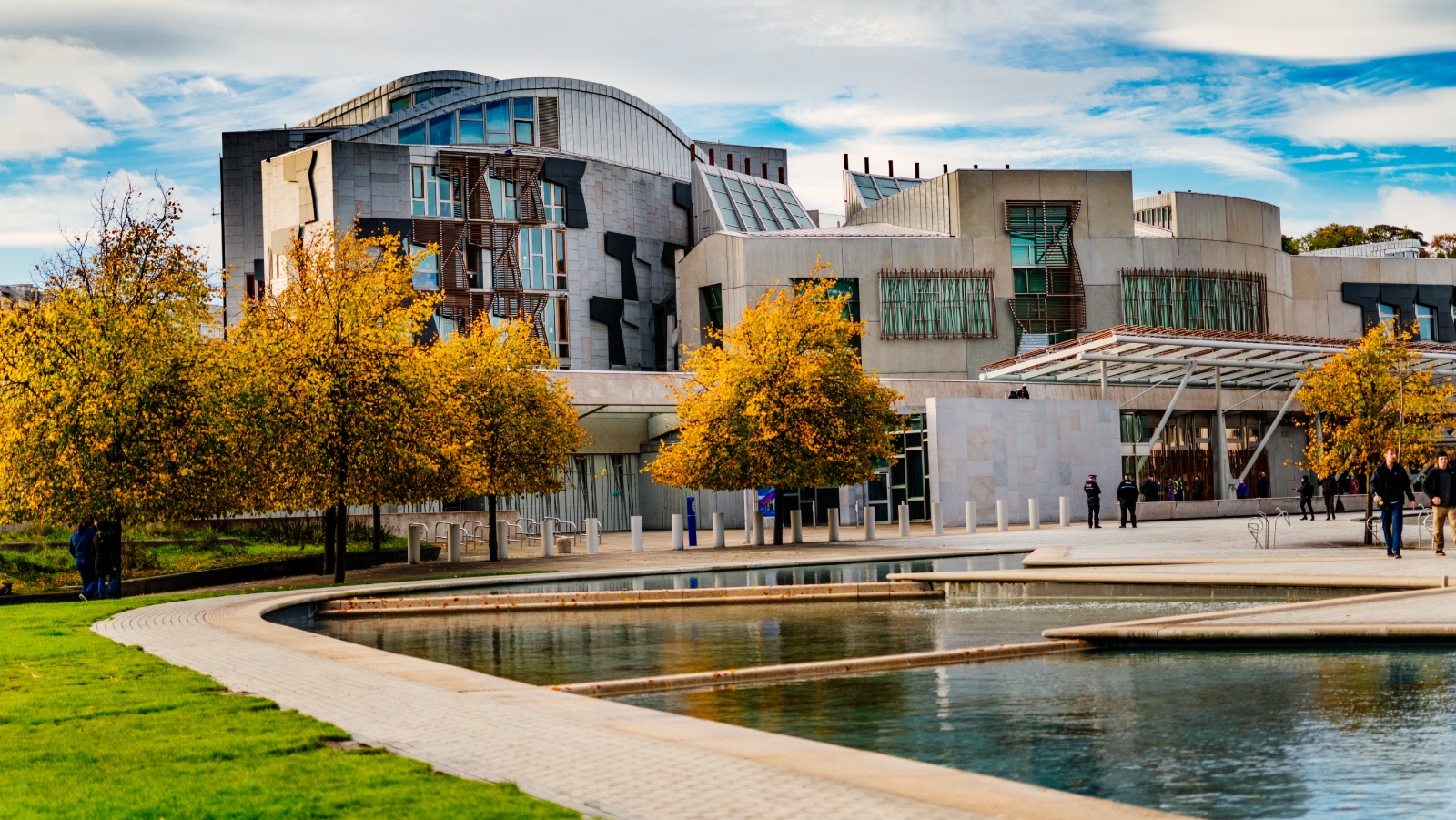 It could see communities, which are already at "crisis point" lose vital services, Mr McKay said.
He said: "The new deal for local government, agreed between the Scottish Government and Cosla, is long overdue.
"Putting this in place will give councils longer term financial stability, supporting them to make decisions and make the fundamental changes that are urgently needed.
"Councils have gone beyond the point where making savings is enough. If the change needed doesn't happen now, some services will continue to get worse or deeper cuts will be made.
"This will impact communities and individuals that are already at crisis point with the effects of inequality and persistently high poverty.
"Councils need to have open and honest conversations with their communities and staff about the future of council services."
Scottish Tory local government spokesman Miles Briggs said the "stark" report highlighted "the overwhelming pressure Scotland's councils are under due to years of savage cuts from the SNP-Green Government".
Mr Briggs called for a "fair funding deal", adding: "Humza Yousaf must come good on his promise of a new deal for local government as soon as possible.
"If he doesn't, our local authorities will be facing a very bleak future indeed."
Scottish Labour's local government spokesman Mark Griffin said the report "lays bare the scale of the crisis facing local government after years of cuts and centralisation by the SNP and the Greens.
"A perfect storm of mounting pressures and dwindling resources has left councils at breaking point, and lifeline services are under threat as a result."
He said ministers must stop "robbing funding from communities and work with councils to deliver a sustainable future for services."
Meanwhile, Liberal Democrat MSP Willie Rennie said the "tide of failure" on local government must be "reversed".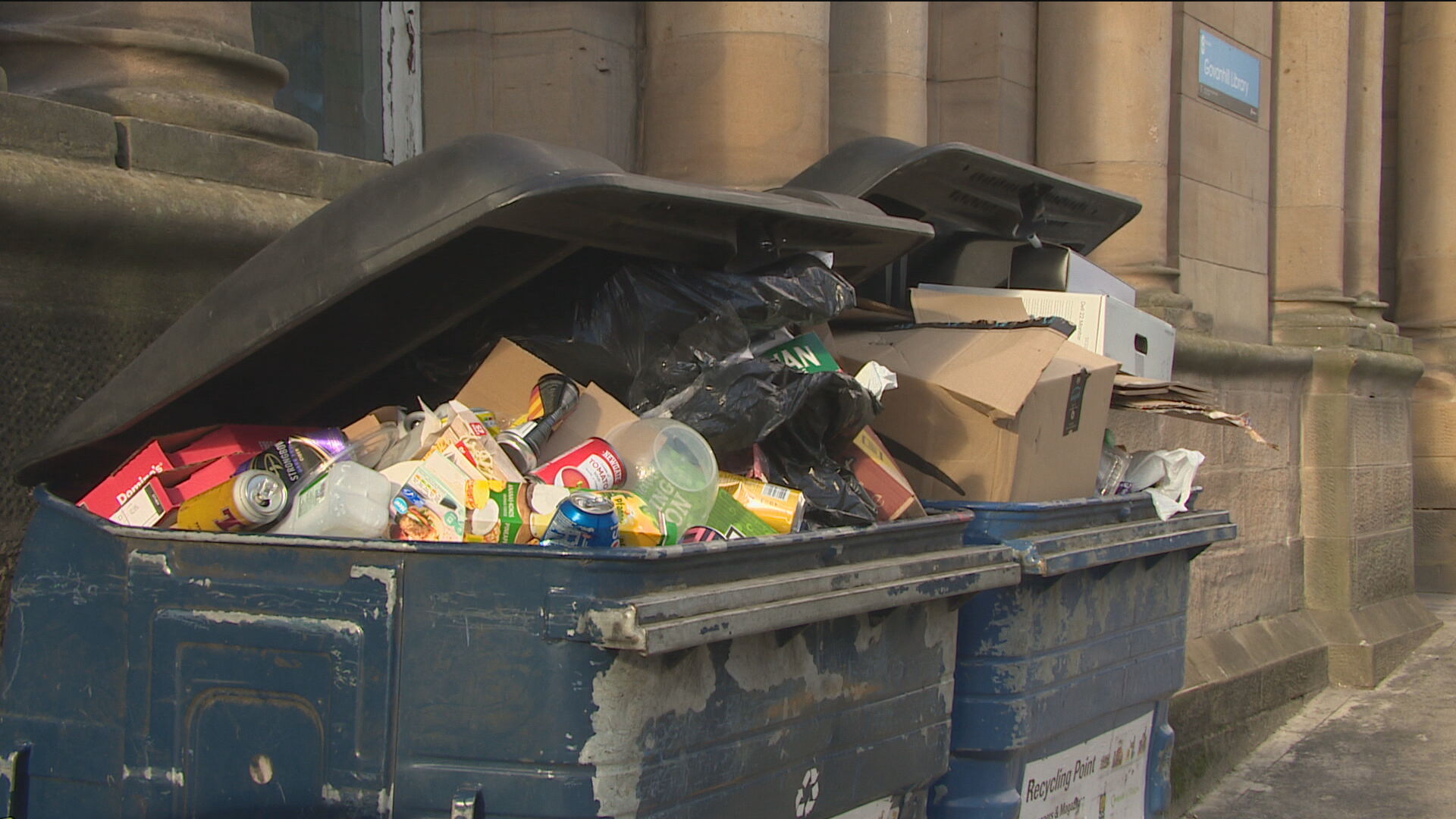 Cosla president Shona Morrison said: "As today's report recognises, councils worked well with their partners to address the impacts of Covid-19.
"The report also recognises the huge challenges councils face due to budget constraints, increased cost pressures and demand, and increases in directed and ringfenced funding.
"As we have all seen, increasingly difficult choices are required about spending priorities and service provision given reducing budgets coupled with growing demographic and workforce pressures."
Local government empowerment minister Joe FitzPatrick said welcomed the report's findings which also found council revenue funding increased by 5.2% in real terms between 2020/21 and 2023/24.
He said: "We recognise that the work of both local and national government is vital in delivering sustainable public services our communities rely upon.
"That is why the Scottish Government is committed to working with Cosla to agree a New Deal for Local Government that promotes empowerment and provides greater flexibility over local funding with clear accountability for delivery of shared priorities and outcomes."