The Scottish Government has published its plans to make a quarter of households pay more council tax.
Under the proposals, jointly run by council umbrella group COSLA, the most expensive properties would pay hundreds of pounds more per year.
Those in bands A, B, C and D would see no increase.
The plans would mean council tax for band E households would rise by 7.5% while those in band F would pay a further 12.5%.
Band G homes would see an extra 17.5% on top of their bill and those in bracket H would see an increase of 22.5%.
For the most expensive properties, that would amount to a rise of more than £700 a year.
The Scottish Tories previously called the prospect of council tax increases on the richest homes "outrageous".
Speaking in late June, MSP Miles Briggs said: "These brutal proposals will strike terror in the hearts of Scots householders – particularly against the backdrop of a global cost-of-living crisis."
The Scottish Government said the plans aim to make council tax fairer.
Currently, those in the lowest bands pay a higher proportion of the value of their property than those in the highest bands.
Around 75% of properties will not be affected by the change which will be phased in over three years if it's agreed by the Scottish Government and local authorities.
It is expected to raise more than £170m for local authorities if it is passed.
The Council Tax Reduction scheme would continue to offer lower bills for those unable to afford their council tax – regardless of which band they are in.
A consultation on the changes will now run for two weeks until September 20 with changes scheduled for 2024-25.
The Scottish Government said even with the rise the average band E to G property would still face lower council taxes than comparable homes in England.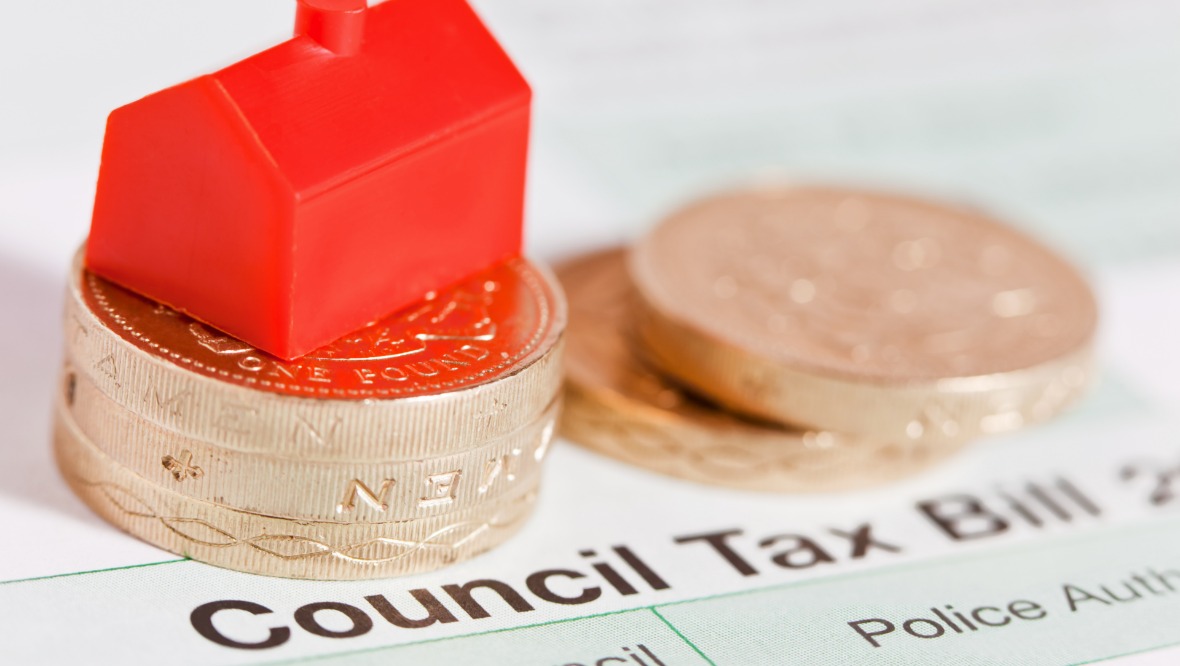 Public finance minister Tom Arthur said: "We have listened to calls for the council tax system to be made fairer, as presently more of the burden falls on those in the lower bands when considered as a proportion of the value of their property.
"The changes would only affect around a quarter of properties and even after they are taken into account, the average council tax in Scotland would still be less than anywhere else in the UK."
General secretary of the Scottish Trades Union Congress (STUC), Roz Foyer, said the plans were "tinkering around the edges".
"The Scottish Government are dressing up an inherently regressive council tax and selling it to the public as a progressive move.," she said.
"This is only a short-term solution. We must see bolder moves to complete a wholesale rates review of properties throughout Scotland, replacing the council tax in addition to introducing wealth and property taxes."
COSLA resources spokesperson, councillor Katie Hagmann, said: "A fairer and more progressive council tax is what the proposals in this consultation aim to do.
"This is a consultation about ways to make Council Tax more proportionate for everyone, so that householders pay their fair share towards the delivery of essential local services, including looking at those higher value properties.
"If you have a view on Council Tax, this joint consultation with the Scottish Government gives you the chance to share your views and gives us a chance to make council tax fairer."
The consultation can be found here.