The Scottish Government has ordered a review of how alleged young sex offenders are dealt with by the justice system.
Currently, they can be referred to social work or a partner agency for support or treatment as an alternative to prosecution to "address the underlying causes of the alleged offending and prevent further criminality".
Welcoming a review of diversion from prosecution in Scotland in February, the Lord Advocate said successful cases "benefit the accused person and the wider community by breaking a cycle of harm".
By far the most likely people to get diversion from prosecution, as a proportion of the overall population, were those aged 16 to 17.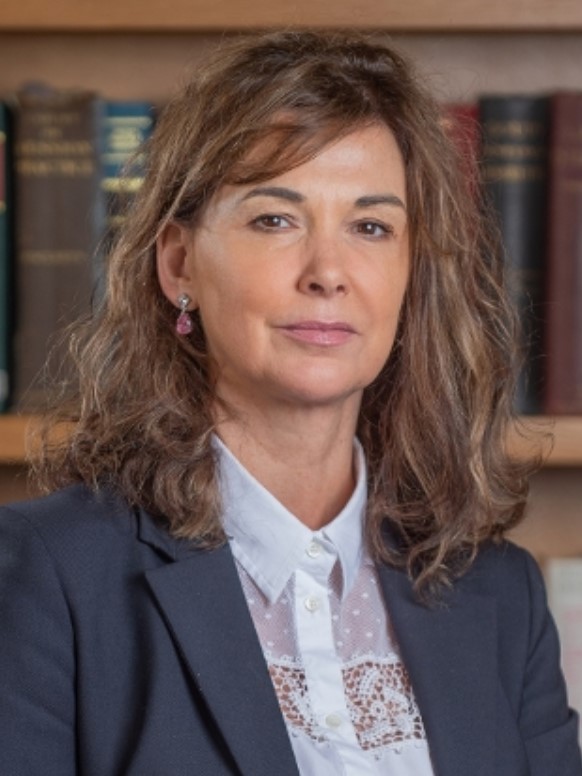 But it is available in any case where the person reported to the Crown has an "identifiable need that has contributed to the offending", where there is a "sufficiency of evidence" and it is in the public interest.
The number of diversion from prosecution cases commenced rose by 20% between 2020-21 and 2021-22 to 2,700, the highest level in the last decade.
The report found the system was working well and heading in a positive direction.
But on Friday, Scotland's chief lawyer ordered a review of diversion from prosecution in cases of serious sexual offences such as rape.
It comes after a teenage girl told the Sunday Mail of her trauma after her alleged rapist avoided prosecution under the rules.
Rape Crisis Scotland's Sandy Brindley said she would seek an urgent meeting with the Crown Office on the back of the case.
"Sexual offences are among the most difficult cases prosecutors deal with," Lord Advocate Dorothy Bain KC said.
"I am acutely aware of the trauma experienced by victims and their loved ones. As public prosecutors, we are trusted to make appropriate decisions and must uphold the trust placed in us.
"Diversion can be an appropriate intervention to prevent perpetrators re-offending which, in turn, builds towards a safer society for all.
"Addressing needs which have contributed to offending behaviour is in the interest of the wider community. Such intervention can be particularly effective in cases of children's offending, changing the direction of young lives for the better.
"I have instructed this review as there is a responsibility on COPFS and criminal justice partners to ensure that diversion is being used appropriately.
"The review is timely in ensuring we are continuing to consider the rights of children under UNCRC (UN Convention on the Rights of the Child) guidance.
"The review will engage with victims and listen closely to their views. It will also involve our partners across the criminal justice system. Justice for victims will always remain the focus of what we do."