Scottish Government funding for Comic Relief sports projects which address social issues affecting women and girls in Africa has totalled £2.7m over five years.
The final £200,000 from the Scottish Government's involvement will bring its contribution to the charity's Levelling The Field programme to an end.
The partnership launched in 2017, with the first phase seeing the Scottish Government contribute £1.2m, and the second phase, from 2020 to 2023, reaching £1.5m.
The additional funds, announced to mark Red Nose Day on Friday, are being awarded to locally-led organisations in Malawi, Rwanda and Zambia.
The programme aims to increase access to education, employment and training for marginalised women and girls in the African nations.
Groups which previously received funding from the programme include Tackle Africa, which uses football to deliver HIV and sexual and reproductive health and rights information to young people.
International development minister Neil Gray said the Scottish Government will launch its own fund for women and girls at the end of the year, following the conclusion of Levelling The Field.
The initiative will be part of the international development equalities programme announced in the 2021/22 Programme for Government.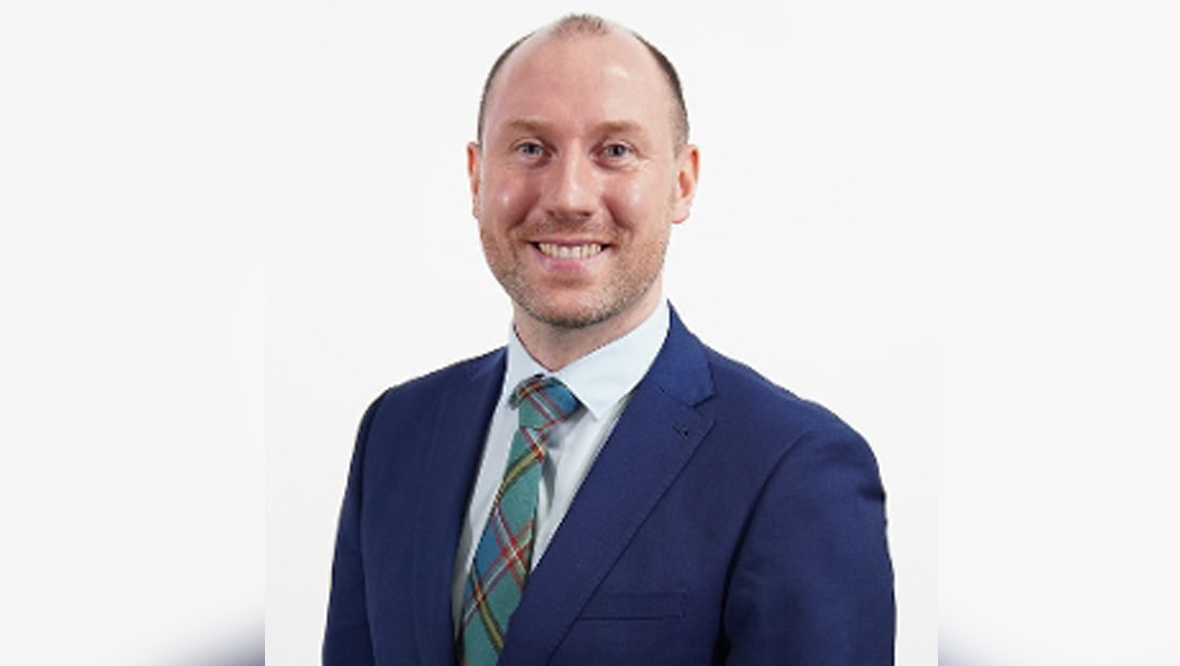 Mr Gray said: "We are proud of our collaboration with Comic Relief. Our partnership has helped ensure women and girls are safe, equal and respected, and our investment continues to support them to reach their full potential.
"Our funding for Comic Relief's Levelling The Field programme uses sport to tackle some of the key issues faced by women and girls in some of the world's most vulnerable communities.
"As a powerful tool for driving long-term positive social change, sport is able to challenge stereotypes and increase opportunities for education, employment, training and leadership.
"The success of our partnership with Comic Relief is enabling us to establish a fund for women and girls in Africa where women-led organisations will have the opportunity to determine funding priorities."
Samir Patel, chief executive of Comic Relief, said: "We are incredibly proud of our longstanding partnership with the Scottish Government.
"Through our Levelling The Field programme, local organisations in Malawi, Rwanda and Zambia are using innovative sport for change approaches to challenge gender injustices and inspire women and girls to reach their full potential."