A trade union representing college lecturers has called on the Scottish Government to deliver emergency funding to the sector in a bid to avoid compulsory redundancies and cuts to courses.
The EIS Further Education Lecturers' Association (EIS-Fela) publicly urged ministers to address the "crisis" in further education by providing additional funding at a meeting on Friday.
An emergency resolution was agreed at the national executive calling on the Government to maintain the education and training capacity of colleges in Scotland.
The union claims growing numbers of colleges are threatening compulsory redundancies as well as cutting back on course provision.
College lecturers also remain in dispute over claims of a lack of a fair pay award from college employers, which should have been settled in September last year, the union said.
EIS-Fela said issues in further education have risen to "crisis point" since the Fighting for the Future of Further Education campaign was launched last October.
The union also hit out at the withdrawal of additional funding by the Scottish Government on May 2.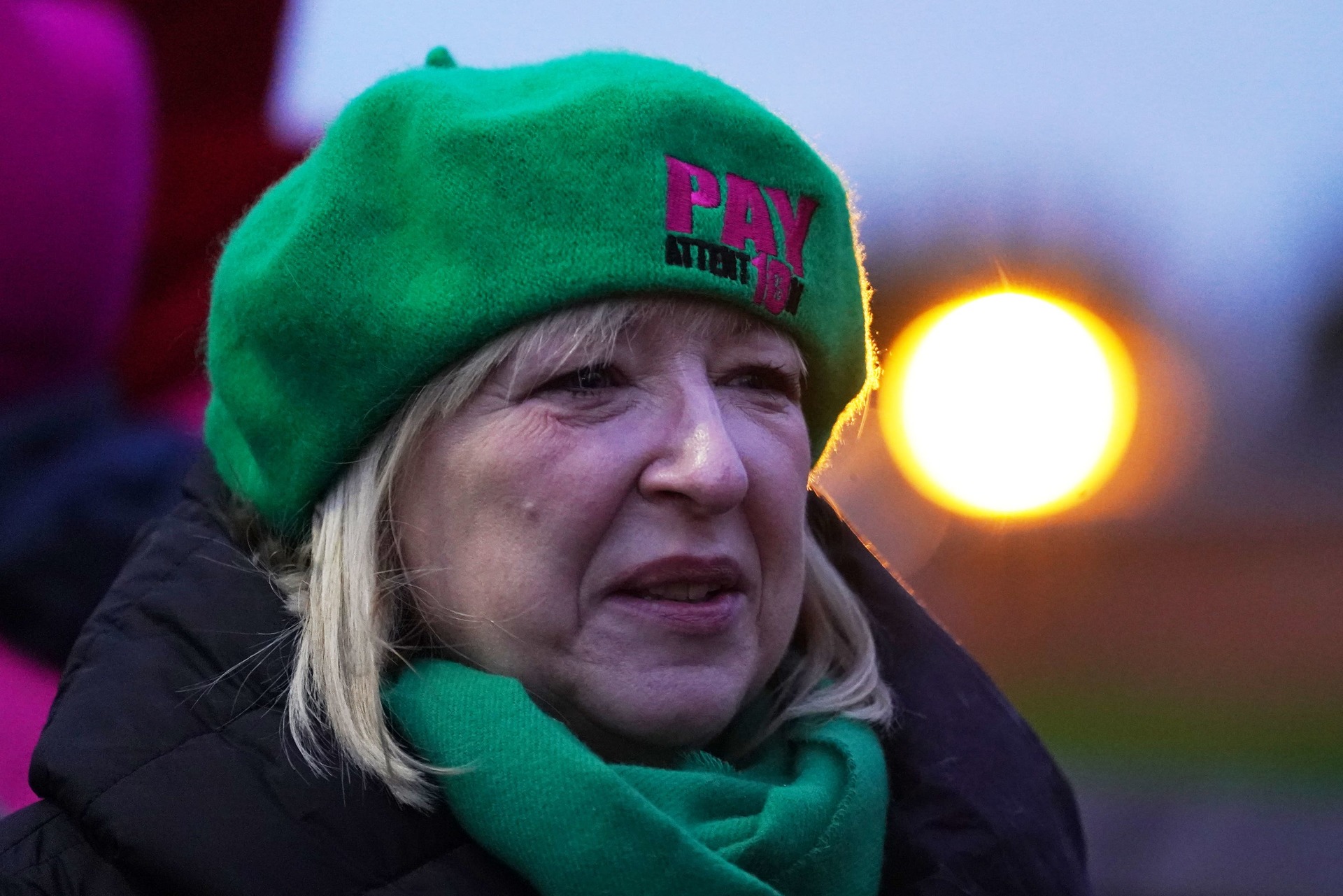 Andrea Bradley, general secretary of the EIS, said: "The Scottish Government can no longer stand idle while the college sector in Scotland plunges into a deepening crisis.
"Strike action begins at City of Glasgow College next week, in response to up to 100 compulsory redundancies, and now growing numbers of institutions across the sector are also threatening similar courses of action.
"The further education sector is vital to addressing societal and educational inequality. The Scottish Government must act immediately before irrevocable damage is done."
Anne Marie Harley, EIS-Fela president, said: "The EIS-FELA national executive has today sent a very clear message to the Scottish Government regarding the crisis in further education – that denial is no longer a viable option and that action is required now.
"The Scottish Government must intervene to avoid swingeing cuts to learning opportunities for students across the sector and job losses in a growing number of colleges.
"The communities that colleges serve deserve so much better from our elected leaders; they must now act to save the college sector from being cut so deeply that it is barely recognisable."
The Scottish Government has been contacted for comment.
Gavin Donoghue, director of College Employers Scotland, said: "College employers have consistently advocated for additional government funding for the college sector since November last year, including seeking increased money for staff pay claims. While we await more detail on what the EIS-FELA are proposing, we welcome the trade union joining employers' call for increased funding for colleges.
"The Government's recent removal of a proposed £26m funding increase for colleges has only served to underline the precarious and ever-changing financial landscape colleges find themselves in.
"We would reiterate again our commitment to work jointly with EIS-FELA on speaking to the Government on increased college funding, so that the sector speaks with one voice and that colleges can continue delivering the world-class learning experience that students rightly deserve."
Minister for higher and further education Graeme Dey said: "Operational decisions on resourcing and staffing matters are for individual colleges and Ministers have no direct role in these decisions.
"We expect that employers, workers and trades unions should work together to reach the right decisions and ensure workers are treated fairly.
"College management should have appropriate mitigations in place to minimise any disruption to students while these negotiations are ongoing."