Two Scots brothers have told of their emotional reunion after they were forced to flee with their families from their homes in Ukraine amid Russian artillery fire and airstrikes.
Stuart McKenzie and his wife Lena bundled their two sons and his frail mother-in-law into the family car early on the morning of Thursday, February 24, after rockets came down on the capital city of Kyiv overnight.
The businessman had lived in Ukraine for almost 30 years.
Initially, Stuart and his family had planned to stay put but when it became clear their sons, 14-year-old Robert and 12-year-old Stuart, were at risk of harm they decided to flee.
The family drove from Kyiv towards Ukraine's border with Poland where they joined a seven-hour long queue.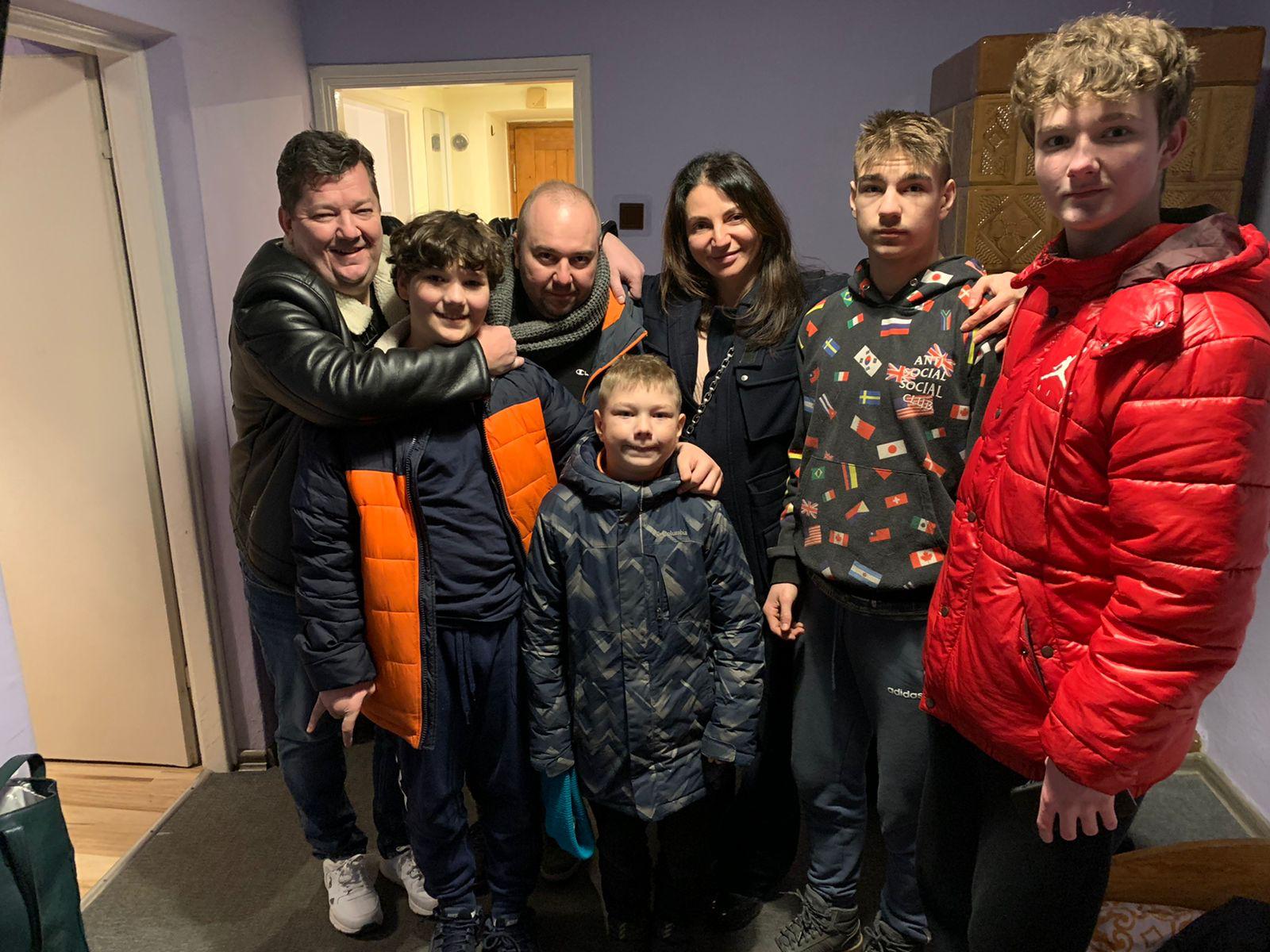 After a journey that lasted around 18 hours, Mr McKenzie said they were exhausted but relieved to have made it to safety.
But Stuart's brother Robert, who was with his wife and their children, was stuck in a mass traffic jam of those heading for the border.
"Kids could hear bombs and the youngest one, Oscar, said 'I don't want to die, I'm only eight,'" Robert told STV News.
Stuart kept in regular contact with his brother and was busy preparing things to make sure he and his family would have shelter and food when they finally got through.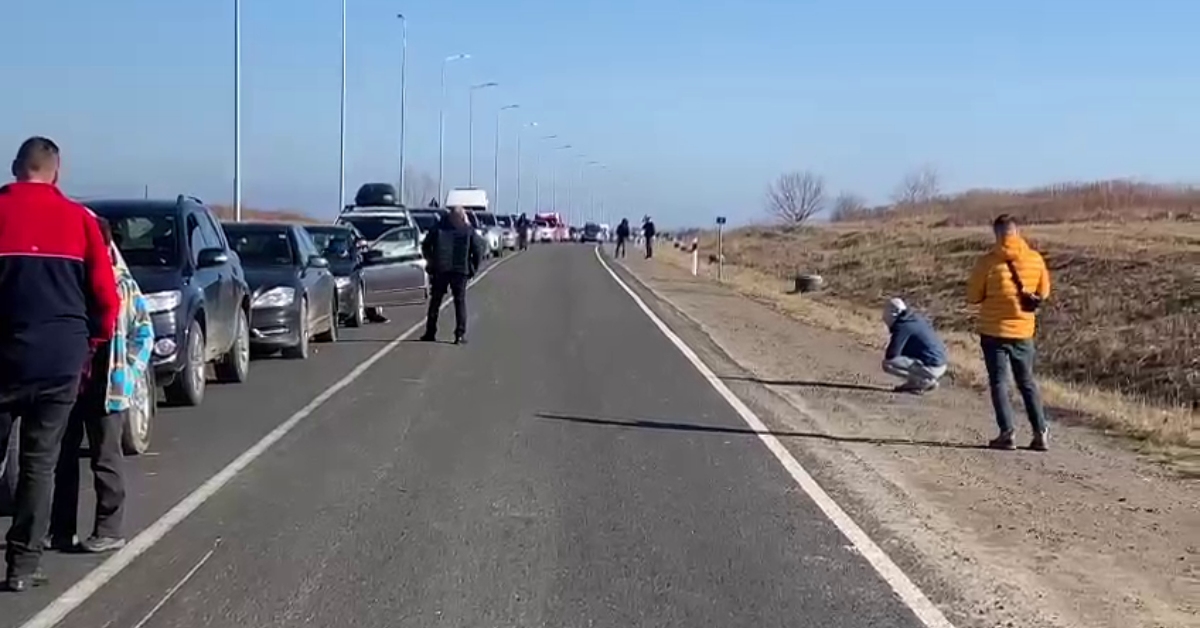 "We were 24km from the border and we said, 'how long will it take us to get to the border?'," Robert said.
"And he said 'three to four days'.
"And we thought there was no way this is going to happen, 24km, but that's actually what happened."
In the freezing cold, and with little in the way of supplies, the route to the border was a harrowing experience.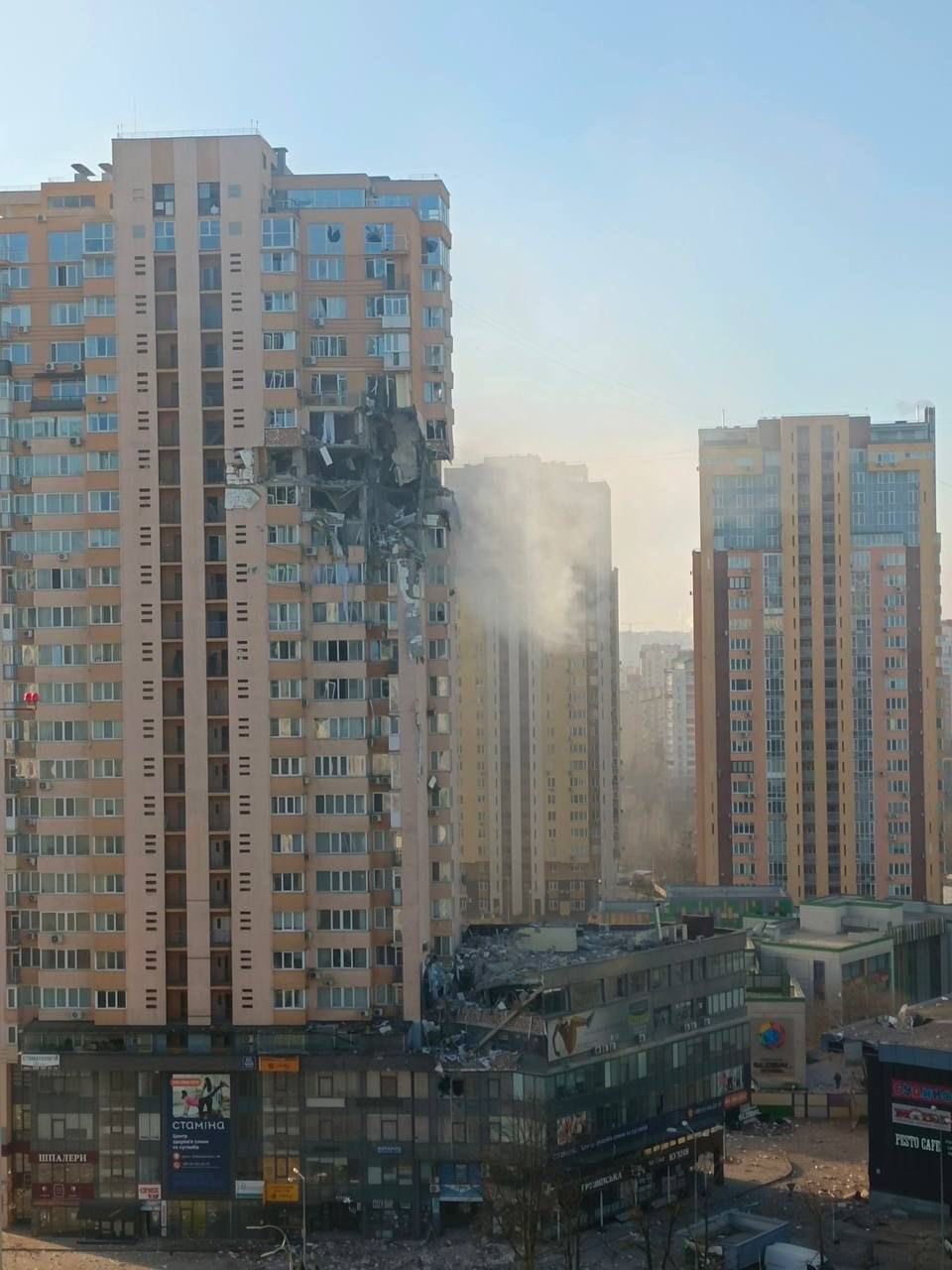 "As I crossed the road, I saw an old woman just lying dead with her family around her crying," Robert recalled.
It took Stuart's brother Robert, his wife and their children four days to get from their home in Kyiv to Poland, as heavy artillery on the Ukrainian capital and other cities intensified.
On Monday, the UN Refugee Agency said 1.7 million refugees had fled Ukraine. A large number of them children, many unaccompanied or separated from their families.
"This is it," Stuart said, "Everything's just gone.
"You know, you feel so bad for everybody else still there.
"And we can't get back to normality until at least our friends and family members and colleagues are in a safe place."
The brothers consider themselves the lucky ones as they make their temporary home in the Polish city of Krakow from where they watch as the war continues in the country they used to call home.
They hope they can use the properties to help house some staff members from Stuart's business, who remain in Ukraine.