A Scottish actress behind a fan favourite character in the latest Baldur's Gate video game has opened up about her experience working on the game.
Tracy Wiles has worked on a range of big gaming titles, including Diablo IV and Divinity: Original Sin II, but her involvement in the latest title from Larian Studios was her biggest role in the industry yet.
Baldur's Gate 3 (BG3) is the long-awaited sequel to the previous two titles in the series that were developed by BioWare, often considered one of the best role-playing games of all time.
The player takes on the role of a hero, or villain, in the universe of Dungeons and Dragons, the Forgotten Realms, "in a tale where your choices shape a tale of fellowship and betrayal, survival and sacrifice, and the lure of absolute power".
After being in early access since 2020, the game was finally released on PC in August, followed by PS5 and Mac in September, with an Xbox release planned for November 2023.
The long six years that BG3 has spent in development are clearly paying dividends, with an overwhelmingly positive reaction from critics and players alike.
It is truly a behemoth of a game, with 17,000 ending variations, featuring 174 hours of cut-scenes, a two million word-long script, all dialogues voiced and state-of-the-art graphics.
Tracy stars as one of the fan favourites, Jaheira, whom players can meet and potentially recruit in the game's second act.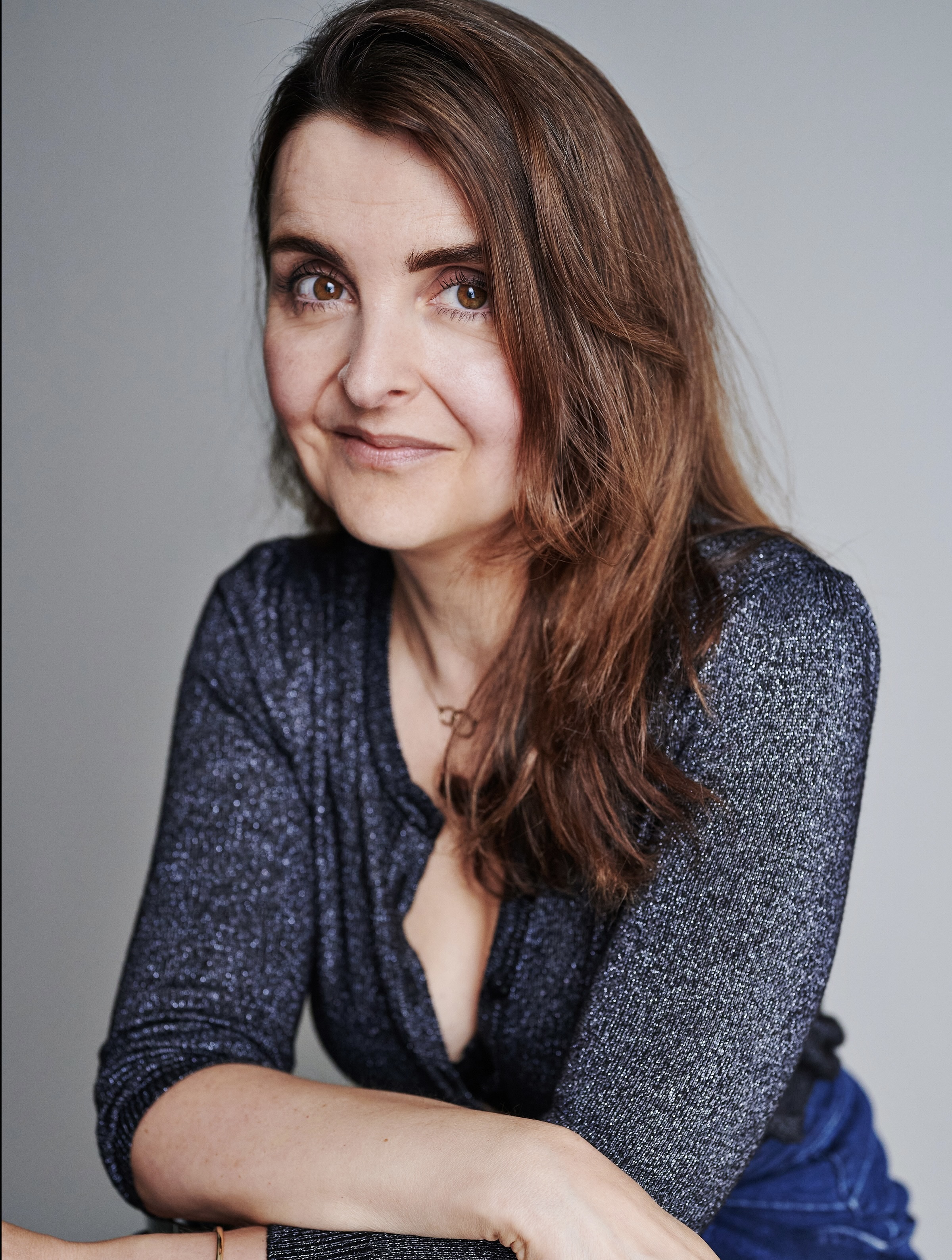 Born in Lincolnshire, Tracy moved to the Isle of Islay when she was two. She left for the mainland at 17 to pursue a career in acting, eventually graduating from the Royal Conservatoire of Scotland in 1995, and has since appeared on stage, TV, and film and worked in radio and video games.
When talking about her varied acting experience, she pointed out that it is the work on video games that differs the most from the rest.
"The main difference between filming and TV is that we don't learn the lines. We just couldn't, given the amount of dialogue," Tracy explained.
"You are given a very long list of lines and some context for the scenes, and you are expected to do your preparation well – know your character and story.
"You then get a great director, a great movement person, and a great sound and mo-cap team, and you work as an ensemble for each session of up to four hours.

"You discover and explore each line and each speech as you're doing it. Each line you might do, if you're lucky, two or three takes, but you might do a lot more."
It took over a year and a half of preparation and sessions in the volume studio for all of Jaheira's lines to be recorded.
"I have never done any acting gig in my life for 19 months, but it was such a joy that Jaheira was the one I got because I just love the character so much. It was a joy to play her.
"She is passionate, old, wise, and full of grief for her murdered husband, whom she loved so much.
"But she is also hilarious and very funny. One favourite line of mine is when she says to a bunch of drunk guys, 'He who keeps his manners, keeps his teeth'.
"Ruairí Moore has done a brilliant job writing these joyous quips, lines, and speeches."
Besides giving Jaheira her voice, BG3 was the first game where Tracy was also involved in motion capture, a process of recording the movement of the actor and using it to animate the digital character.
"I loved it. I haven't done any training in motion capture. You just turn up on the day, and they put you in the suit, and off you go," she explained.
"They give you some basics, and you hopefully get better as you go. But the mo-cap was initially the most challenging for me."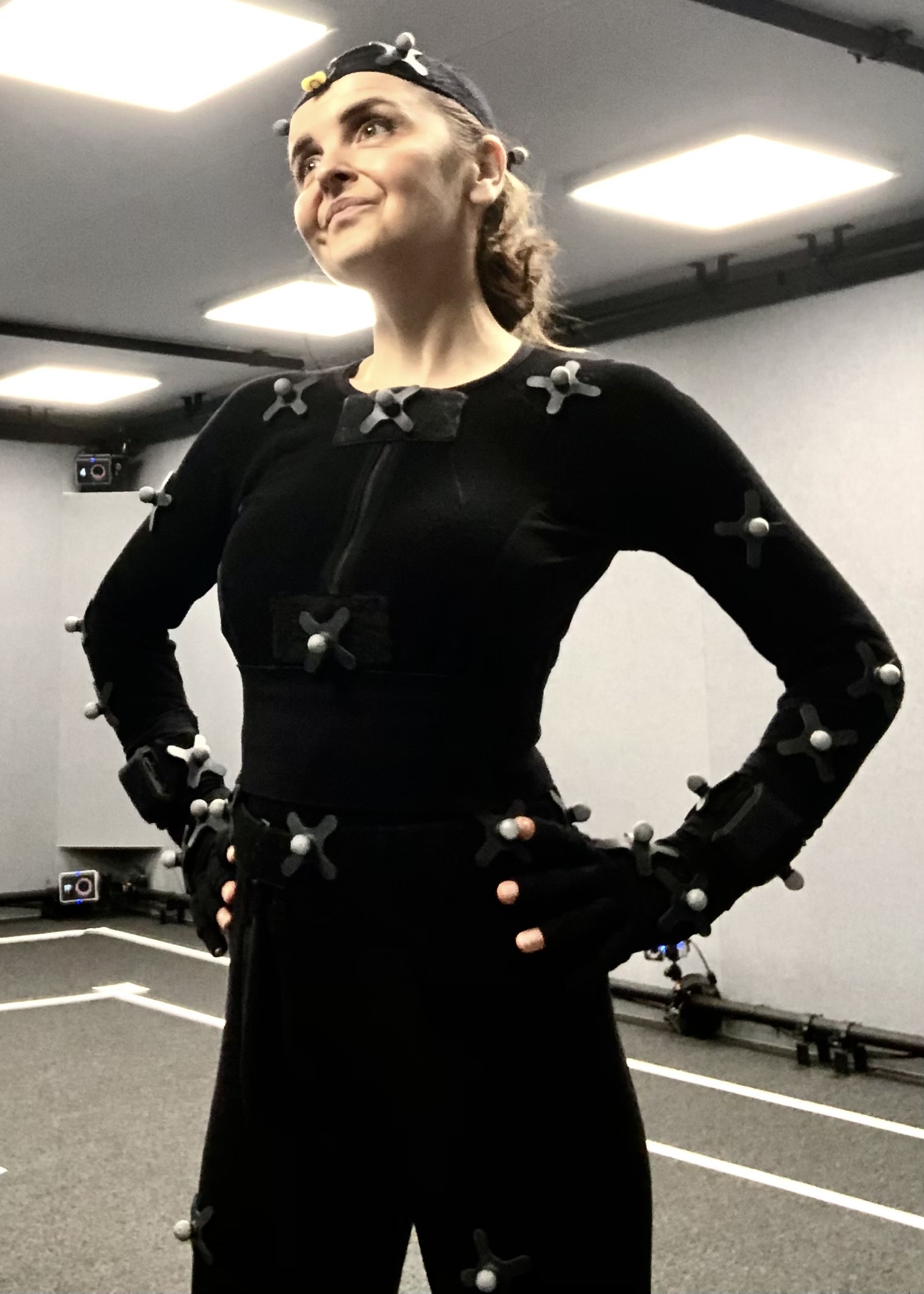 However, it was not always set in stone that Tracy would work on Jaheira.
"I have not voiced the character in the first two games, and I think a lot of people were hoping that the brilliant Heidi Shannon would reprise the role."
But with the previous voice actor unavailable, Tracy was chosen as the best for the role, and after 19 months of becoming one with the character, she was finally able to see Jaheira in action from YouTube videos after the game was released.
"To see what my character actually looked like – how they modelled her head, her body, and her clothes – it was extraordinary, the level of detail just astounds me," she said.
The players were similarly impressed, and Tracy did not have to wait long for the reactions to trickle down to her.
"It has been fantastic. We have all felt a lot of love from people for the game.
"What really struck me is the creativity of the fans and the amount of beautiful BG3 fan art that is already out there. The talent is incredible."
Asked if she plans to play the game, she admitted that she is yet to start the epic journey and eventually meet 'herself' in the game.
"My excuse is that I have a MacBook, and the game only came out on it quite recently. So, I am looking to see if I can get a free pass," she laughed.
"But if that fails, I will purchase it and see if I can get into it. It's a huge game, so I don't want to get lost.
"I have been watching people stream the game for some tips. People are amazing, with some of them already on their second or third playthrough."
That is quite an impressive feat, given that it takes around 100 hours or more to get through the game once.
Players who would like to meet Jaheira outside of the game will have the opportunity to meet Tracy at MCM Comic Con convention 7 at the ExCeL London centre from October 27 to 29.
"The conventions will be a new thing for me, but I am really looking forward to that," she added.
"That's the first time all the actors for the origin characters and companions, as well as the narrator, are going to be together in the same place."
STV News is now on WhatsApp
Get all the latest news from around the country
Follow STV News
Follow STV News on WhatsApp
Scan the QR code on your mobile device for all the latest news from around the country