Trips abroad may be on the rocks again, but that doesn't mean we can't holiday at home.
Scotland is a natural playground and Wild Scotland, the national body for outdoor tourism, has launched a new timetable of Covid-safe activities to keep Scots entertained during the Christmas break.
From stargazing to night snorkelling, the initiative is showcasing locations such as Loch Assynt and Mull of Kintyre.
It aims to promote undiscovered regions and support local businesses to stay open during the winter months – businesses like watersport centre Beyond Adventure, which is based near Aberfeldy on the River Tay.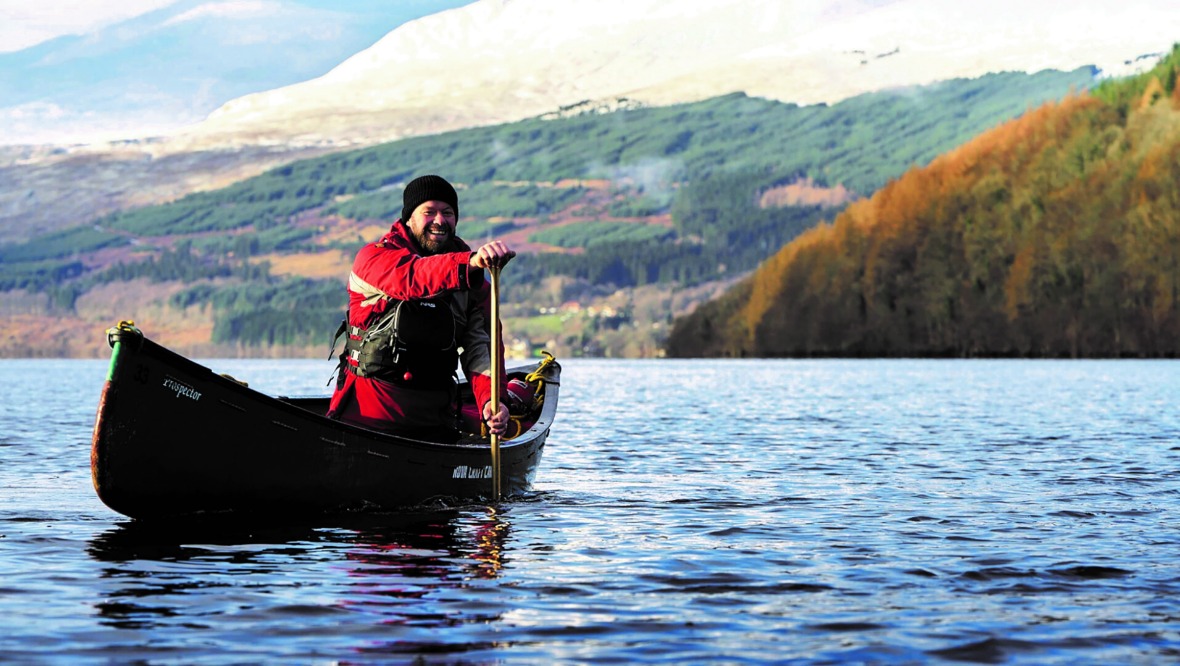 "We're really hoping that people make the most of their time in Scotland," said managing director Ross Dempster.
"If they can't go travelling to see relatives or leave the country like they might have planned to do already, they can come out and enjoy some of the hidden gems that Scotland has to offer and hopefully make the most of their time here."
A wide range of activities will make up the timetable, including winter wildlife watching, guided winter mountaineering and hot tent wild camping – all designed to nurture the need for freedom and adventure and raise spirits as Covid continues to influence our lives.
"Getting outside, we know it makes all of us feel so good," said Wild Scotland's Victoria Brooks.
"At the moment everyone is feeling a bit down in the dumps and the natural thing is to hibernate and stay indoors and watch a bit of television.
"And I think in the winter, yes we'll go for a walk or go out cycling, but people don't really know what else they can do in the winter months. And there are so many incredible activities out there."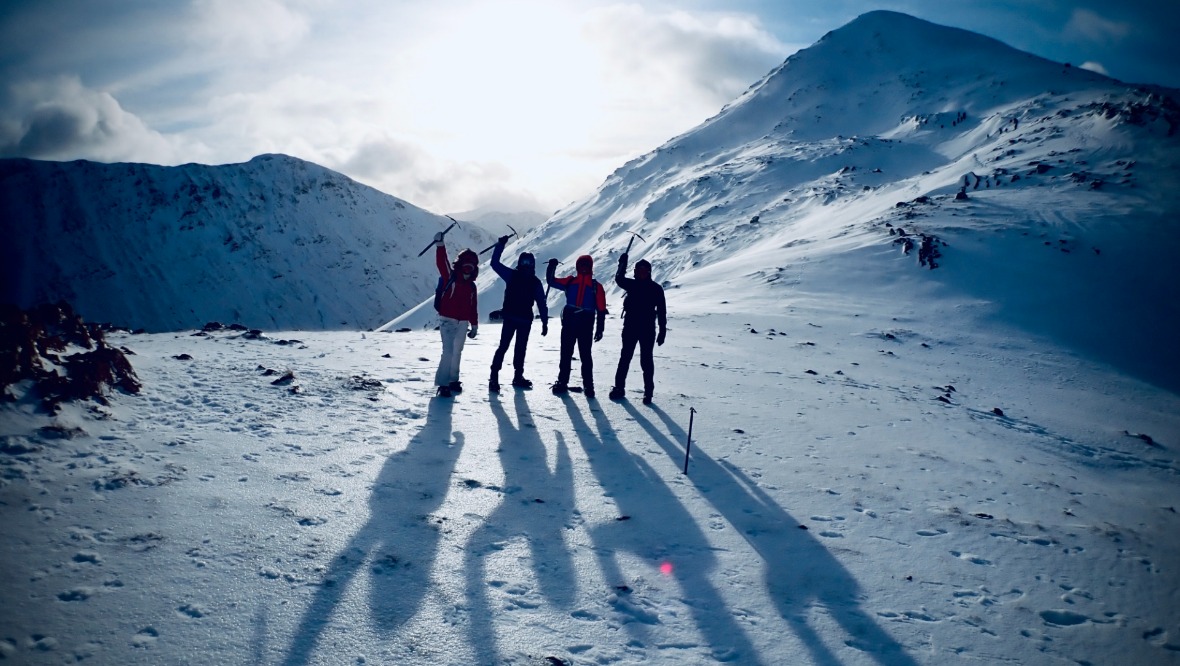 The campaign is being spearheaded by Wild Scotland, which champions the sustainable wildlife, adventure and activity tourism sector in Scotland to create meaningful and lasting environmental and social change.
For more information and to see what's on offer, click here.