By Jenness Mitchell and Chris Harvey
Thousands of people would normally be flocking to Scotland's mountain resorts this weekend as a cold snap continues to sweep across the country.
Instead, the freshly-powdered slopes will lie empty as the snowsport centres remain closed amid the new lockdown.
Trafford Wilson, Snowsport Scotland chief executive, told STV News the closures were a "blow" to the industry.
He added: "It's always frustrating when you've got wonderful snow conditions and you can't use them."
The centres were potentially facing a "bumper season" with more people expected to head to Scotland's slopes instead of travelling abroad.
However, the centres were forced to close on Tuesday following the introduction of tougher restrictions across mainland Scotland and Skye.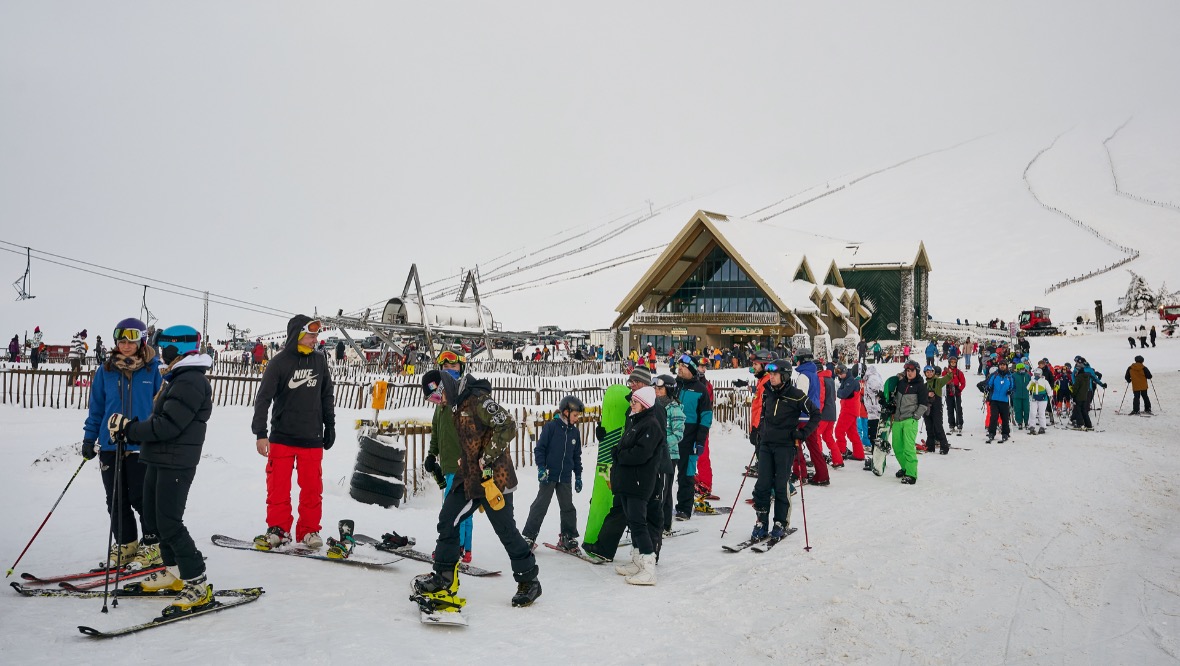 The strict "stay at home" rules – which affect all local authorities in level four of the five-tier alert system – have been put in place in a bid to stem the spread of a new Covid-19 strain and are expected to last at least until the end of January.
Mr Wilson said Snowsport Scotland was working "enormously closely" with the Scottish Government, which recently provided funding support.
He added: "And we continue to work with them at the moment to look at increased compensation.
"Obviously we want the ski centres to get open as soon as we possibly can, so we are working with government to understand what needs to be done to allow that to happen.
"It's important to understand that a huge amount of work has been done to make sure the ski centres provide Covid-safe environments for customers."
The recent winter weather saw Scots flock to the resorts to ski, snowboard and sledge before the season was stopped in its tracks this week.
The resorts said they put in place a number of measures to adhere to the Scottish Government's guidelines, including moving booking services online and prohibiting those from outwith the area to buy passes.
Mr Wilson said: "In terms of reopening, we need to work with Scottish Government to understand what else needs to be done, and we're really keen to make sure that we do all we can to allow people to ski and snowboard, enjoy the wonderful conditions that we have, but do it in a safe way."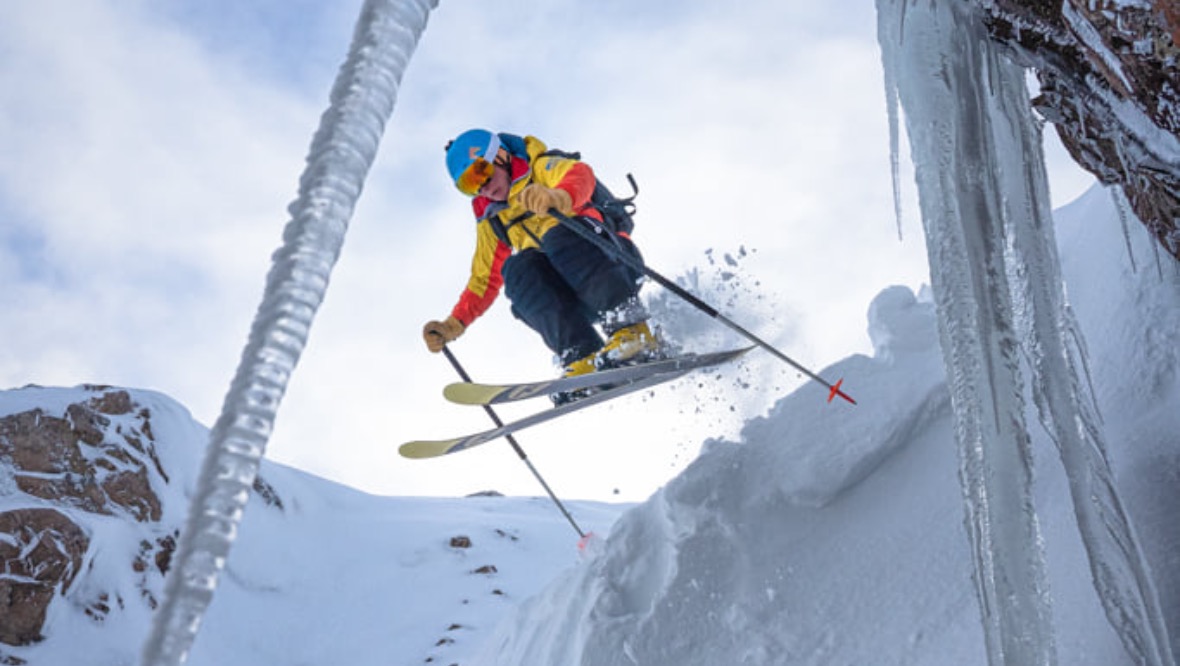 Glencoe Mountain Resort, Glenshee Snowsports Centre, Cairngorm Mountain and The Lecht closed on Tuesday, while Nevis Range Mountain Experience hadn't opened up at all for the season due to the uncertainty surrounding winter operations.
Before the pandemic, the resorts suffered one of their worst seasons in 2018-19 due to a lack of snow and mild weather.
The number of skier days for all five resorts was 54,481, a slight increase on 2016-17's 54,000, a season regarded by the industry as its worst.
A skier day means one person who skis or snowboards on one day. Many of the same people return to the slopes several times during the season.
Other seasons have had skier days running into six figures, including 2012-13 which recorded 290,996.
After the season was cut short last March due to the national lockdown, it was hoped 2020-21 would get off to a better start.
Instead, Mr Wilson said the pandemic was "hurting our ski centres" with the industry currently facing a £2m hole in lost income.
With April to September traditionally regarded as the off-season, Mr Wilson said: "The longer that ski centres are unable to run any business in the winter season, the more sort of challenging this situation will be.
"However, I would like to state and make it clear that the Scottish Government have provided support and are continuing to offer support.
"We obviously really appreciate that and it's important to have for the safeguarding of our sport going forward."