Historic Scottish confectioners Lees has been bought over by a major UK baker in a deal worth almost £6m.
Finsbury Food Group announced it had acquired 100% of the share capital of Lees Foods Limited on Monday morning for a cash amount of £5.7m.
Established in Coatbridge in 1931, Lees of Scotland makes a range of branded confectionery.
Its earliest products have become iconic Scottish treats still popular today, including macaroon bars and snowballs.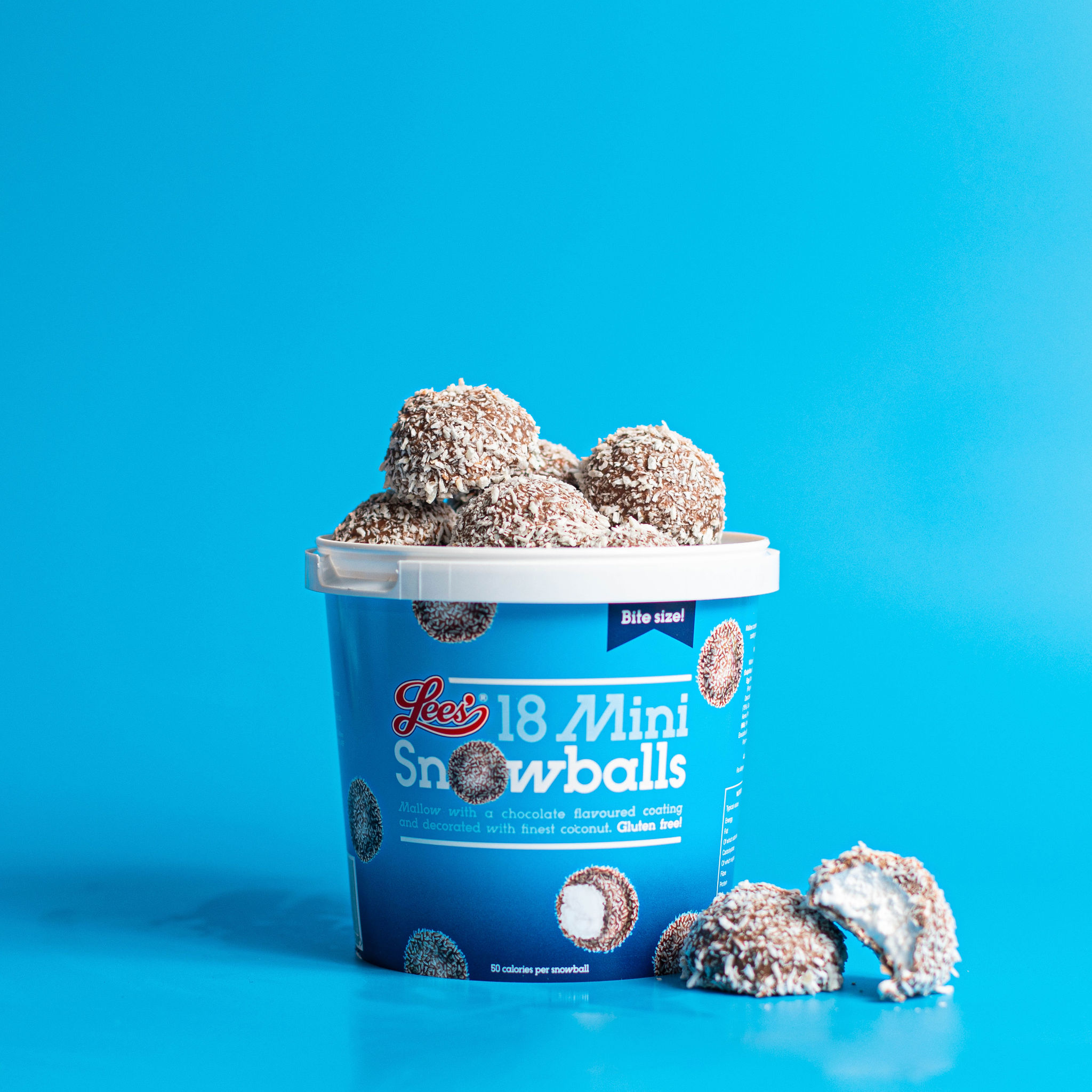 Over the decades since, the company's portfolio has expanded to include traditional jam teacakes, mint and jaffa teacakes, and a range of meringues, supplying stockists such as Lidl and TGI Friday's.
Clive Miquel, retiring chief executive of Lees, joined the business in 2004 and has been in charge for the last 14 years.
He said it had been "an honour" to grow the business more than doubling its turnover to more than £20m.
"Lees was established in 1931 and last year we celebrated our 90th anniversary," he said.
"I always considered myself and other directors as custodians of the Lees business and the Lees brand in the short time we have been part of the company's history, just passing through. I am looking forward to taking my retirement and it is now time for others to pick up the reins and take Lees forward.
"Finsbury Foods is an excellent business and is well placed to do just that with their strong position in many product categories which complement those in which Lees operate."
Finsbury Food is one of the largest speciality bakery groups in the UK and, together with its overseas division, reported sales of £357m in the financial year to July 2022.
It owns Lightbody bakers, established in 1871, a cake and sweet snack producer in Hamilton.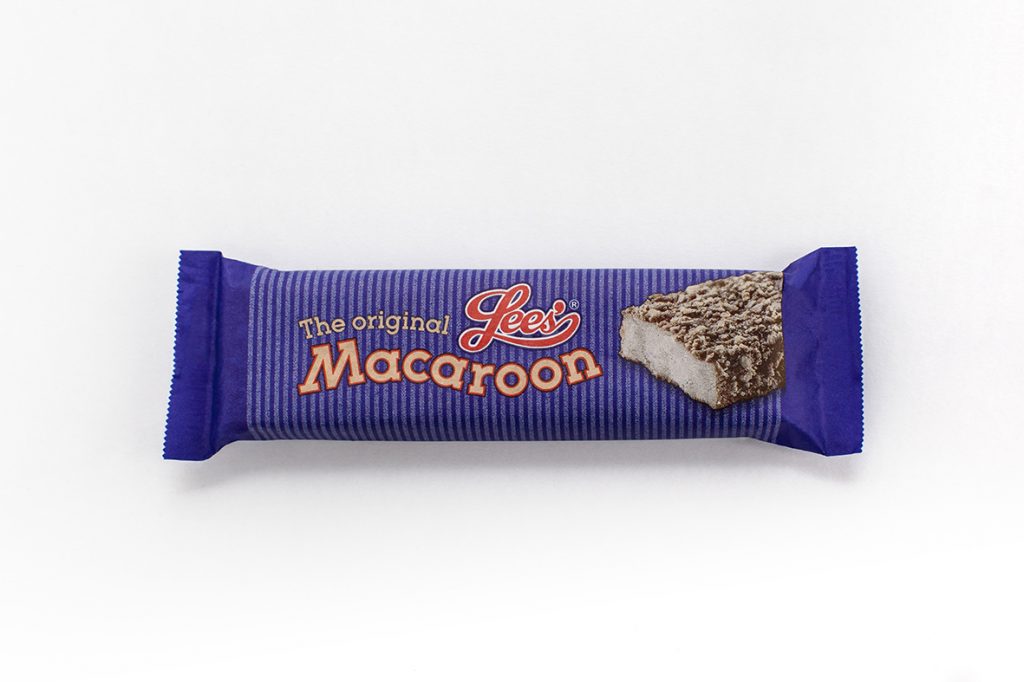 It also operates Johnstone's Food Service Ltd, known for its caramel shortbread, based in East Kilbride which employs 120 people.
Following the purchase of Lees, the Group will takeover the factory in Coatbridge and the business' around 230 employees.
Finsbury Food owns a number of other bakeries around the UK, including Kara in Manchester and gluten-free specialist Ultrapharm in South Wales.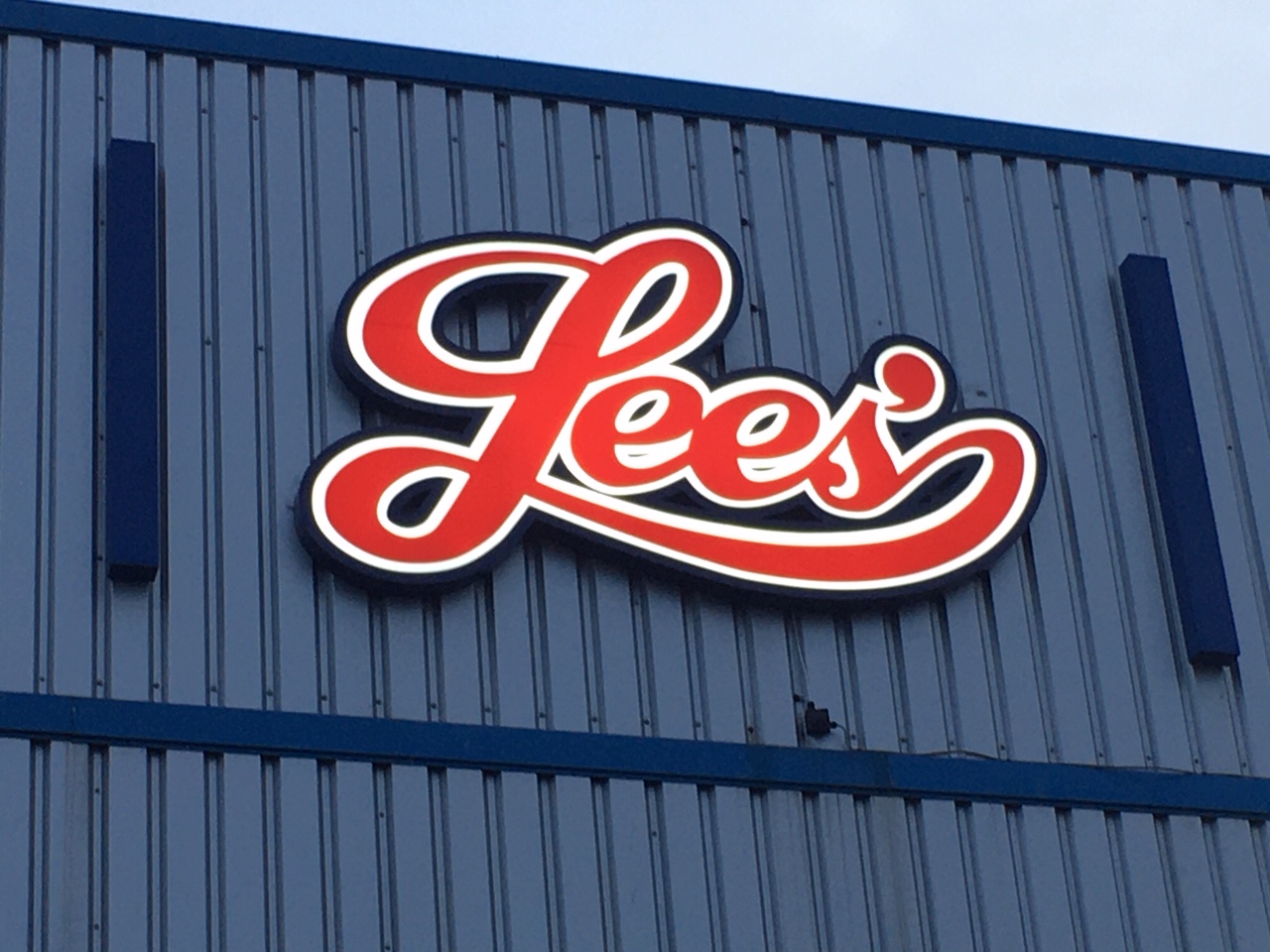 John Duffy, chief executive of Finsbury Food Group Plc, said: "We are delighted to announce the strategic acquisition of Lees Foods Limited, as we consolidate our position in the sweet treats sector and grow our manufacturing presence in Scotland.
"Lees currently has a well-established position in the UK meringue category and strong relationships across a high quality and diverse customer base.
"This provides Finsbury with the opportunity to build upon both businesses' existing retail relationships and unlock further commercial opportunities, including out of home. We look forward to welcoming Lees to the wider Group."