A man jailed in Iraq over missed loan payments to a Qatari bank has returned to Scotland in an emotional reunion with family.
Brian Glendinning from Kincardine in Fife, has landed in Edinburgh airport after being released from prison last week.
It was alleged the 43-year-old had failed to keep up with charges on a £20,000 loan from Qatar National Bank (QNB) in 2016 after he fell ill at Christmas.
The grandfather and dad-of-three was arrested at Basra Airport in September.
Brian told reporters "I just didn't think this time was coming anytime soon."
"I'm now back where I belong with my family and my friends.
"It's just the emotions. I didn't think I was going to be here anytime soon."
He added: "If it wasn't for the support from everybody back home, my family and my friends, Douglas Chapman, Radha Stirling, I would still have been there.
"To be honest, I think I would have been on my way to Qatar and it wouldn't have been for the World Cup.
"It's just time to get home and get to the barbers."
Brian's local MP Douglas Chapman confirmed the news of his arrival back in Scotland and stated: "My constituent, Brian Glendinning returns home from his ordeal in an Iraqi jail. Delighted to be able to meet him on his return. You can see how much his release means to his family."
In an update on Friday, the family confirmed that Brian was taken to Baghdad's airport but his flight was cancelled due to weather conditions.
As he cleared for his impending flight, he was taken by authorities for "questioning" for approximately an hour.
His flight finally took off on Saturday morning.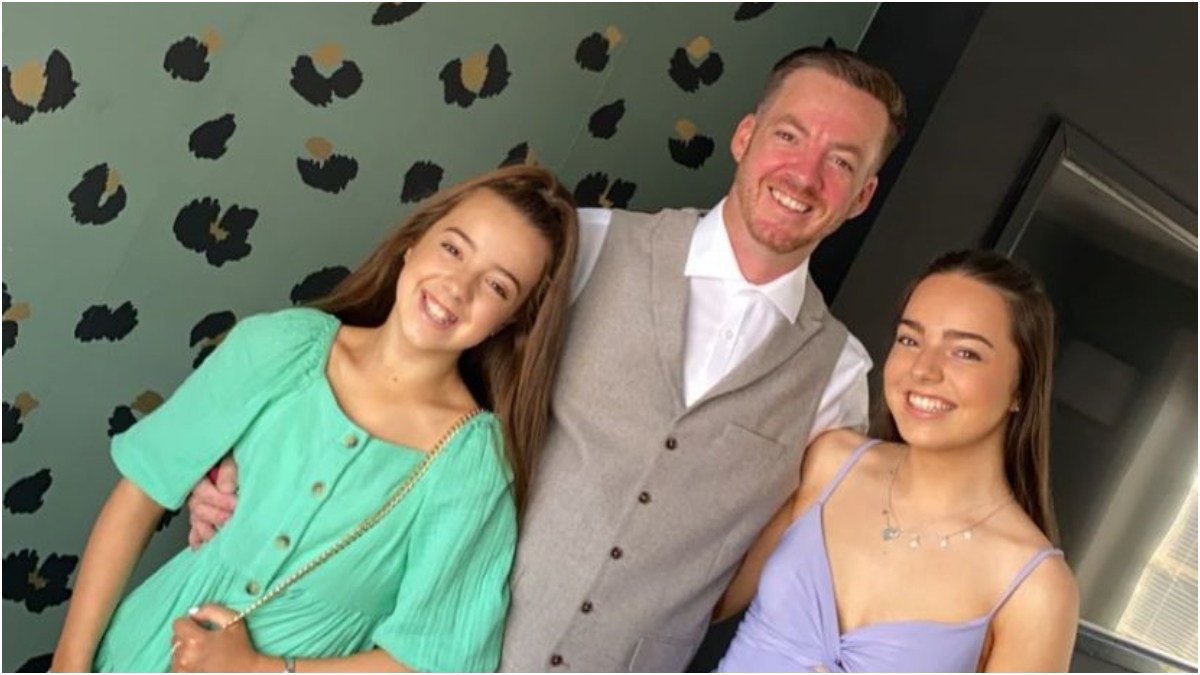 STV News previously reported how he was subjected to an Interpol red notice after landing in the country to start a new job as a contractor at a BP oil refinery.
Brian's brother John told STV News how the news of his return was "extremely emotional".
He said: "I got to make the phone call that I've been dreaming about and waiting to make – to Brian's wife Kimberly. It was something else, it was absolutely brilliant."
Radha Stirling, the founder of Interpol and Extradition Reform, has been helping his family and previously confirmed he would be released from prison and would be collected by British embassy staff.
Ms Stirling said: "This is the moment we have been working towards the past five weeks and we're incredibly relieved to see him back on UK soil.
"Brian is going to take some time to rest and recuperate with his family before telling the world about the horrific experience he was forced to endure at the hands of Qatar, a country who has spent a fortune portraying that it is a tolerant society.
"Once Brian is rested, we intend to push for British safeguards and to hold Qatar to account for the repeated abuse of our citizens".