Scots heading out to celebrate the May Day weekend are being urged to stay safe and stick to the coronavirus rules.
With pubs, restaurants, cafes and non-essential shops back open for business, NHS workers would like to remind everyone that Covid-19 is still a threat.
Jeni Nelson, a staff nurse at Aberdeen Royal Infirmary (ARI), said: "We want people to enjoy themselves and it's good that things are opening back up and people can socialise, but we really want people to bear in mind the Covid-19 rules and that Covid is still very much affecting lots of families and lots of people.
"And it's certainly still affecting the hospital."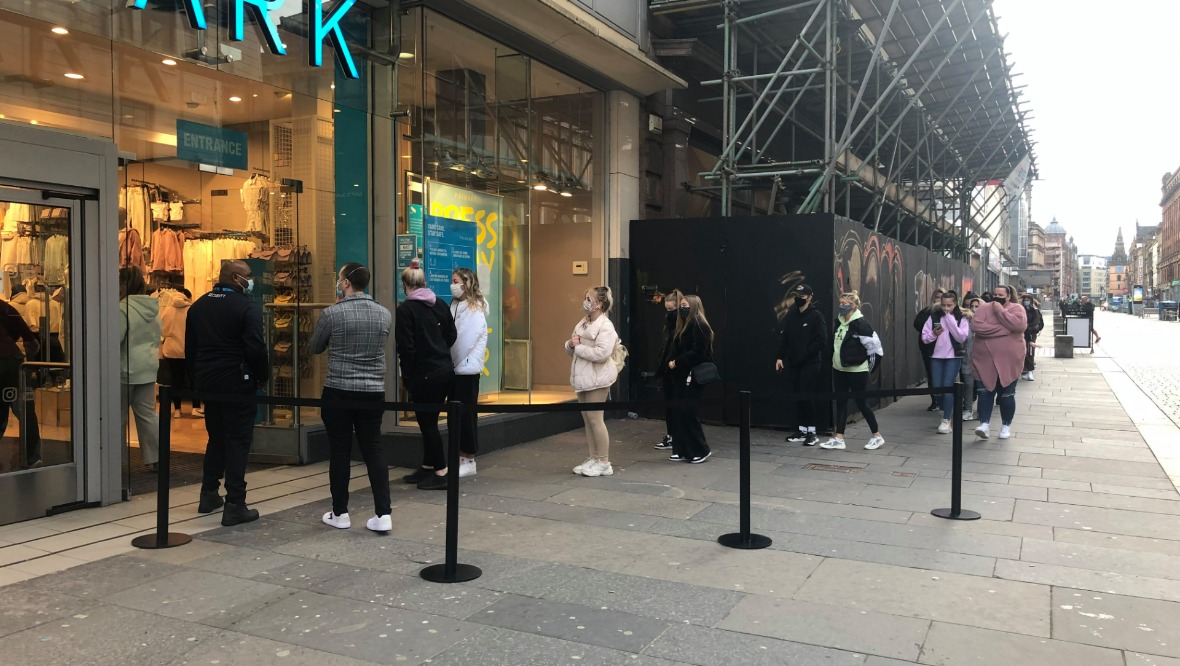 Monday marked the biggest raft of changes made in Scotland since the country went back into lockdown on Boxing Day.
Some Scots were up at the crack of dawn to start their shopping, with one person arriving to queue at Glasgow's Argyle Street Primark store at 4.30am.
Libraries, gyms, swimming pools, and visitor attractions such as museums and art galleries can also now reopen as the country moved to level three of the Scottish Government's five-tier Covid alert system.
Hospitality can open until 8pm indoors – but no alcohol can be served – and 10pm outdoors, where alcohol can be consumed.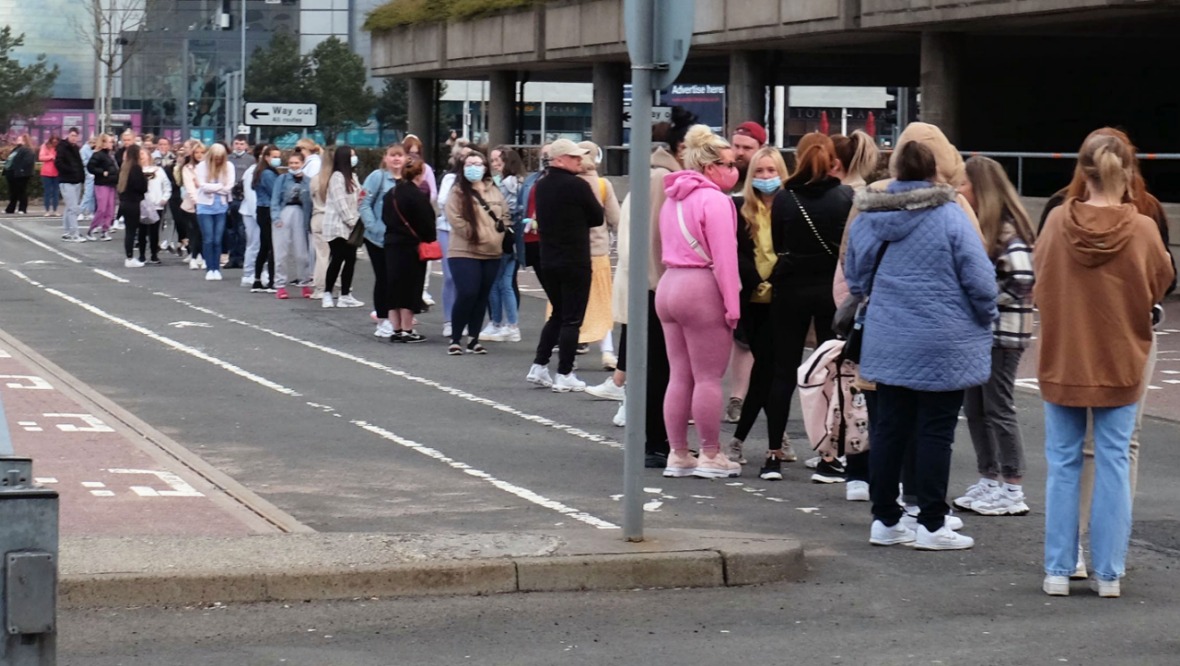 Up to six people from two households can meet indoors to socialise in a cafe, bar or restaurant, but indoor socialising at home is still prohibited.
Funerals and weddings – including post-funeral events and receptions – can now take place with up to 50 people and alcohol permitted.
Travel between Scotland, England and Wales is now allowed and tourist accommodation can welcome visitors back, although some restrictions remain in place for self-catering holidays.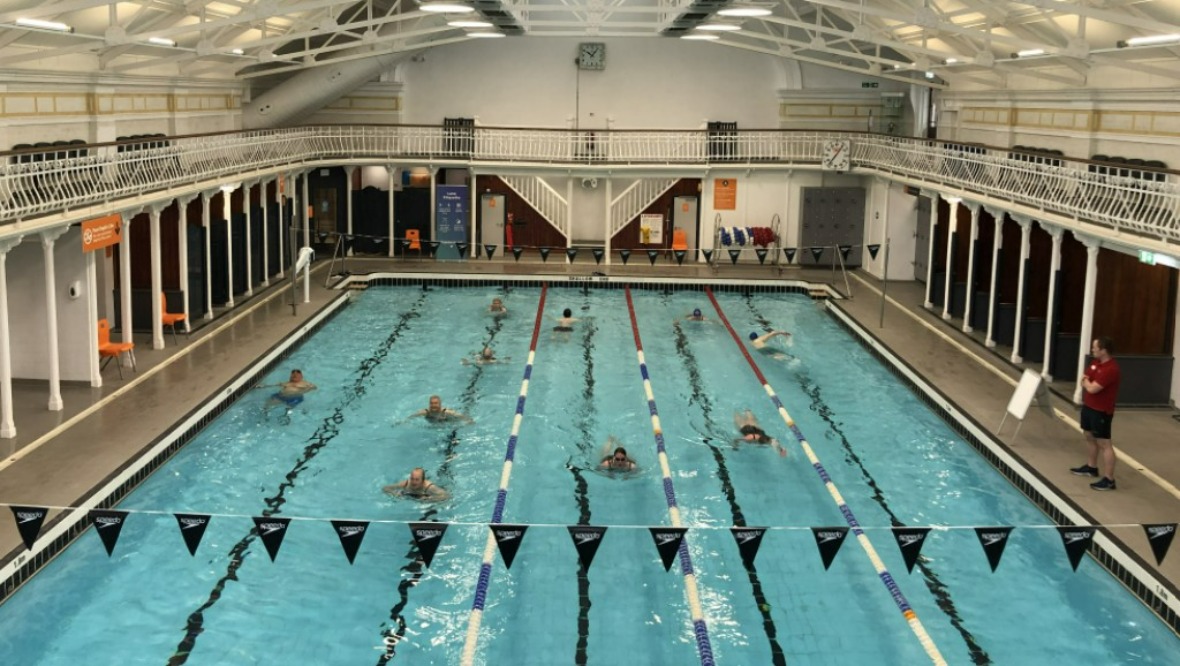 Claire Chernouski, a physician associate within the ARI emergency department, added: "Hospitality are working so hard to open up safely, so our message would be please abide by their rules, remember your face coverings, remember your social distancing, and remember you're not allowed indoors in people's houses at the moment so that still has to wait."