Extra trains are set to run across Scotland's railway network this weekend, as thousands of music fans, marathon runners and football supporters gather for huge events across the country. 
ScotRail announced extra trains will run on Friday and Saturday in the capital as Harry Styles takes to the stage at Murrayfield.
The national rail operator said that, in addition to adding trains to the schedule after the concerts, it would also maximise the number of carriages on trains throughout the weekend.
Styles, 29, will take the stage at the BT Murrayfield Arena on Friday, May 26, and then again on Saturday, May 27.
Meanwhile in Dundee, Radio 1's Big Weekend will get under way at Camperdown Park on Friday, running until Sunday, May 28.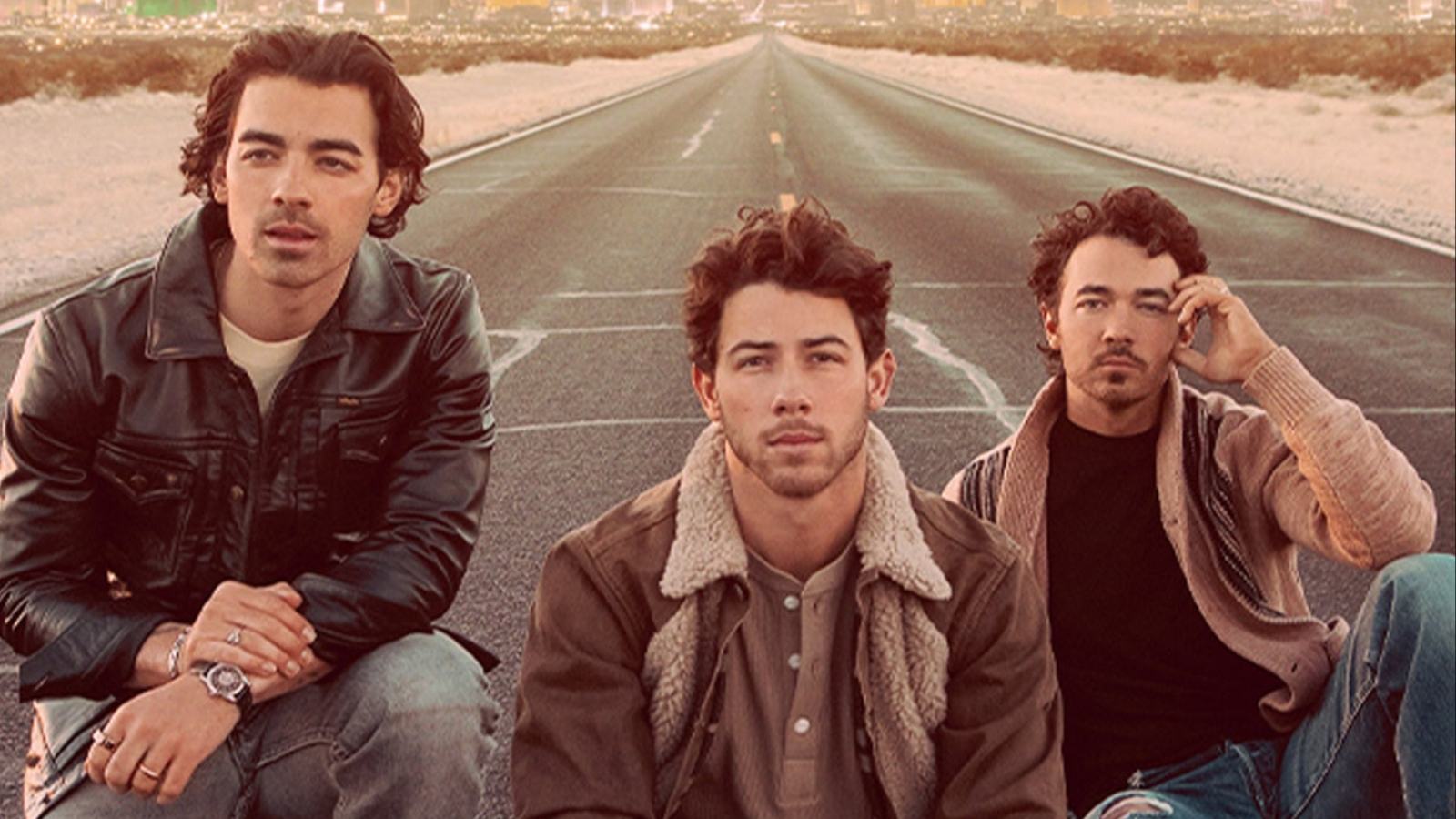 Sunday will also see the return of the Edinburgh Marathon in the capital and there are a number of football matches taking place over the weekend, with travellers warned to expect busy rail services.
For the Harry Styles concerts, fans can expect extra seats wherever possible on trains in and out of Edinburgh Waverley, with extra trains planned for after the concerts.
The gates at Murrayfield will open from 5pm both days, and the operator has encouraged fans to get to the venue early to avoid the rush.
Haymarket station is also likely to be much busier than normal in the early evening, with travelling football fans and concertgoers both using the station.
When the concert ends, those who can are being encouraged to walk back to Haymarket station as quickly as possible and join a holding area on Haymarket Terrace – where they will then be directed to the appropriate queue.
People heading to the gig from Fife can travel via Edinburgh Gateway station, which can connect travellers to Murrayfield via the tram network.
Those attending Radio 1's Big Weekend can also expect more seats and more services.
ScotRail has confirmed it will add additional carriages to trains connecting Dundee to Glasgow Queen Street, Edinburgh Waverley, and Aberdeen throughout the weekend, with extra late-night services returning to the three cities each evening.
The operator is advising those attending the festival to plan ahead and allow extra time as trains will be busy, and queuing systems may be in place at key stations across the country.
Marathon runners on Sunday will also have access to more seats and trains, with extra trains running between Prestonpans and Edinburgh Waverley throughout the afternoon.
ScotRail is encouraging customers to buy their return tickets on its app, reducing their need to queue.
Phil Campbell, ScotRail head of customer operations, said: "We're preparing for a really busy weekend, with events across the country, including Harry Styles at BT Murrayfield, Radio 1's Big Weekend in Dundee, and the Edinburgh Marathon.
"We'll be running as many trains as possible to help people enjoy the occasion, however, trains will be much busier than normal, so our advice to anyone travelling this weekend is to plan ahead and allow extra time for travel.
"Buying return tickets in advance on the ScotRail app or website will minimise your need to queue and help your day run smoothly."