The mental health and wellbeing boost people get from spending time in Scotland's woodlands saves the health service and employers around £26m each year, according to new research.
The study, commissioned by Scottish Forestry, also estimated trees in cities and towns could reduce the country's antidepressants bill by around £1m a year.
Government funded company Forest Research conducted the study, the first of its kind to demonstrate the "avoided costs" to the NHS through improved well-being by visiting woodlands and nature.
Researchers said increased physical exercise was likely to be a main driver.
Forest bathing, the practice of mindfulness in woodlands, often while walking, accompanied by activities such as meditative breathing exercises was also cited in the study.
Welcoming the study, environment minister Màiri McAllan said: "Scotland's forests and woodlands offer so many environmental, social and economic benefits to society.
"During Covid-19 pandemic, access to woodlands has become even more important to individuals in supporting and maintaining their well-being.
"It is widely recognised that spending time in woodlands can have a positive effect on alleviating conditions such as depression and anxiety.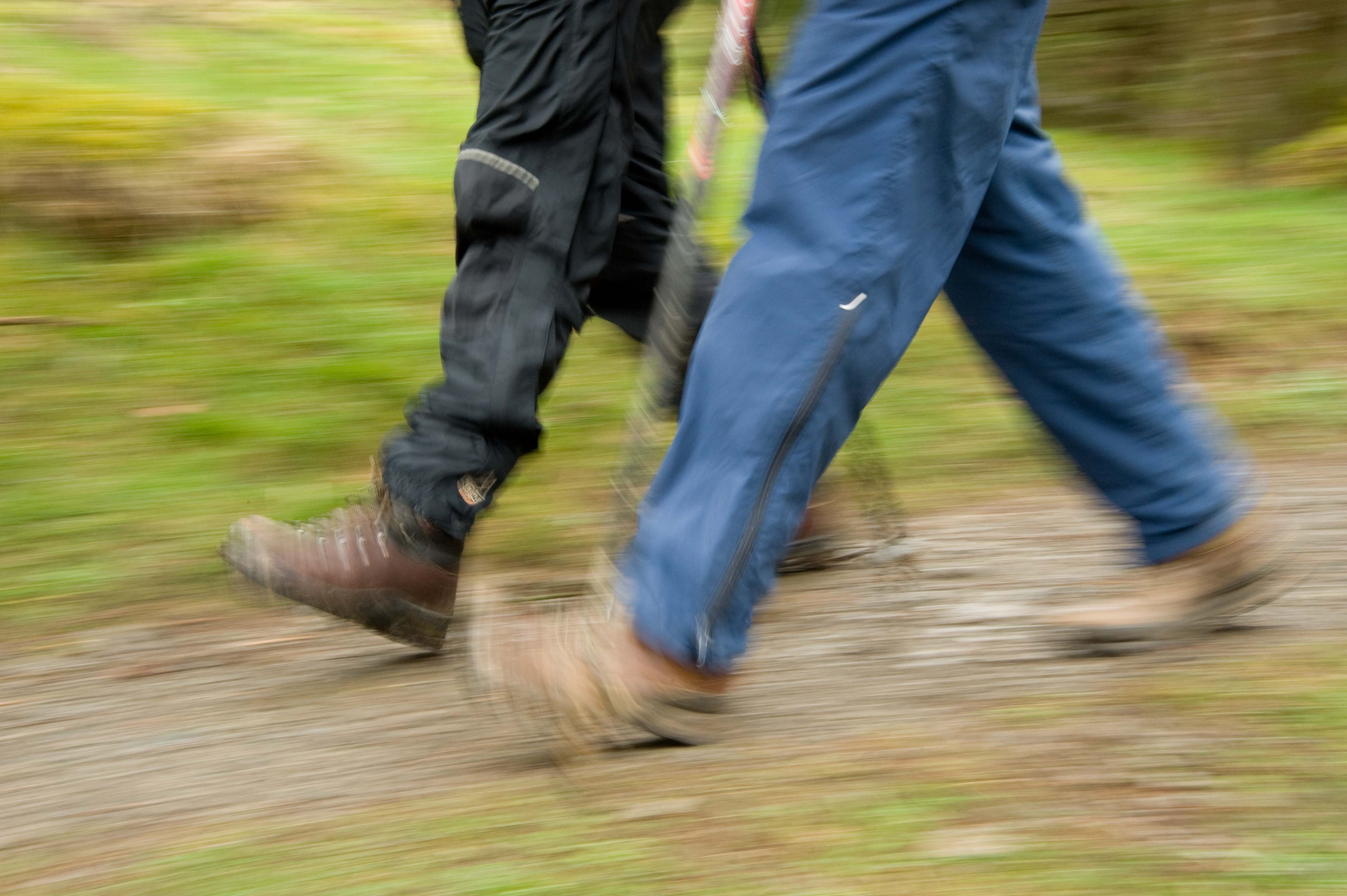 "This study is important because we now have a clear monetary value on how much our woodland resource could be worth in tackling poor mental health."
Research by the Scottish Association for Mental Health (SAMH) found more than half of those surveyed with existing mental health problems felt it had worsened during the pandemic, amid warnings of a crisis.
Almost eight in ten people think demand for mental health services will increase after the pandemic is over, according to another survey.
The Royal College of Psychiatrists in Scotland found that, since the coronavirus crisis began in March 2020, nearly a third of Scots (32%) have suffered anxiety.
Meanwhile, almost a quarter (24%) said they have suffered symptoms of depression and 23% have experienced loneliness.
More than 1600 children and young people have been waiting for longer than a year for mental health treatment as referrals doubled in a year.
More than 10,000 were referred to Child and Adolescent Mental Health Services (CAMHS) in the three months to June 2021 – the highest in the data available since March 2017.
The Forest Research study, commissioned by Scottish Forestry, the Welsh Government and the Forestry Commission in England, aimed to put a value on the mental health benefits that woodlands bring to the population.
The study examined the avoided costs associated with reductions in GP visits, drug prescriptions, inpatient care, social services and in the number of days lost at work from mental health issues.
The value across all of the UK's woodlands is estimated to be £185m (at 2020 prices). This is distributed as £141m for England, £26m for Scotland, £13m for Wales and £6m for Northern Ireland.
STV News is now on WhatsApp
Get all the latest news from around the country
Follow STV News
Follow STV News on WhatsApp
Scan the QR code on your mobile device for all the latest news from around the country