Amid a growing number of treasure hunters scouring Scottish land for valuable booty, the body responsible for ownerless property has launched in review into how it is processed.
The King's and Lord Treasurer's Remembrancer has announced a review to find out if the Treasure Trove Unit (TTU) has a system that is more suitable now and in the future.
The review comes as the popularity of hobby metal-detecting, mudlarking, and the requirements of commercial archaeology have significantly increased in recent years.
A rising number of detectorists has resulted in an exponential increase in archaeological finds being reported to the unit.
Detectorist Colin Irvine told STV News he welcomes the review, and hopes the threshold of what needs to be sent in for evaluation to the TTU will be raised.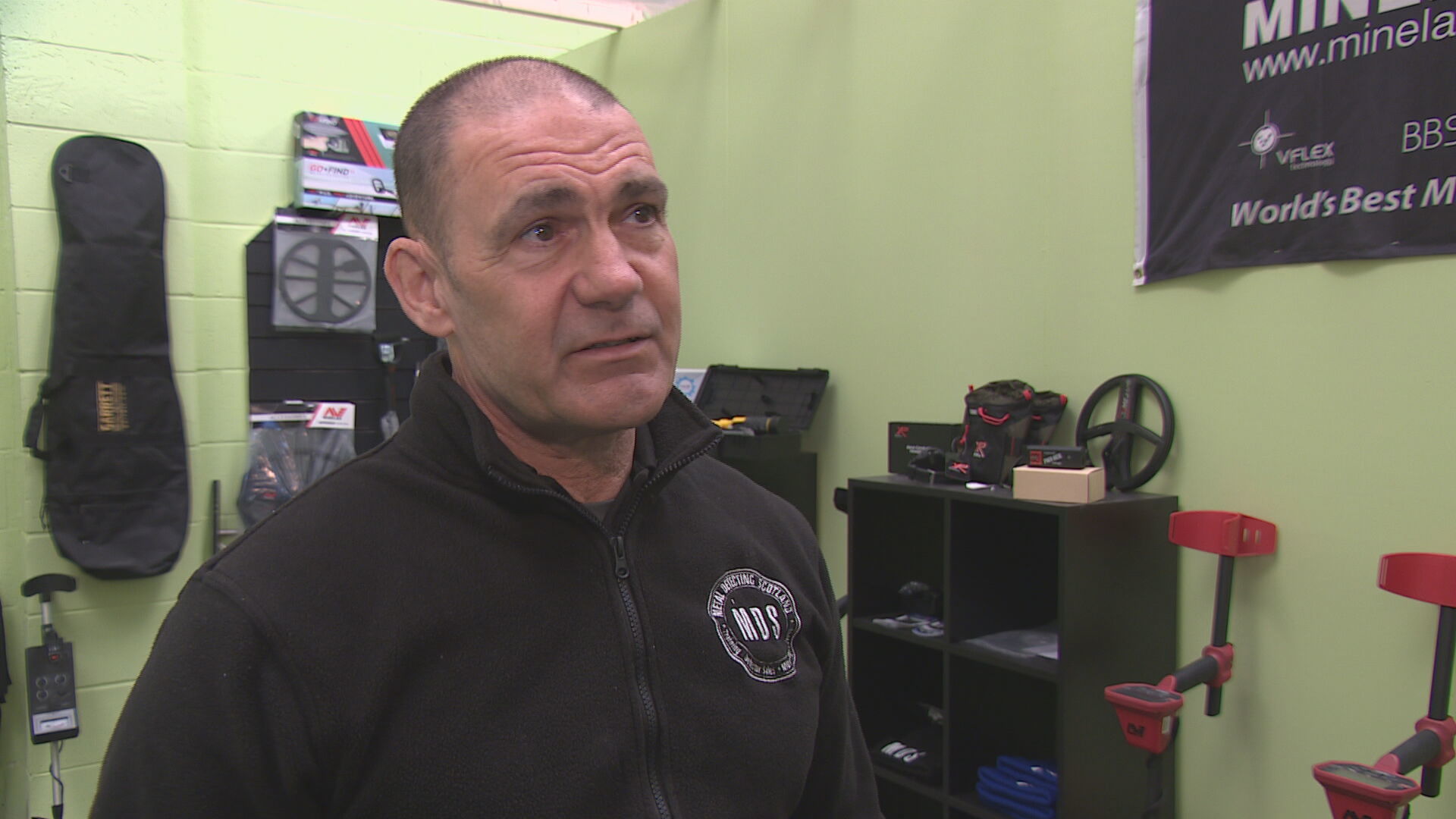 "Anything sent in has to be put through the system by law, but it's putting a lot of pressure on the system – they've actually had to bring in more people to help them cope."
He hopes for a system which would sort out items with historical value from finds that are not as rare.
Speaking of why he started treasure hunting almost 30 years ago, with little to no reward, he said: "You're touching history. Honestly, the feeling you get is incredible.
"When you pick up a Bronze Age axe, and you're the first person to pick that up in 3,000 years, it phenomenal.
"Honestly it'll make the hair stand up on your arm. It's a special, special feeling."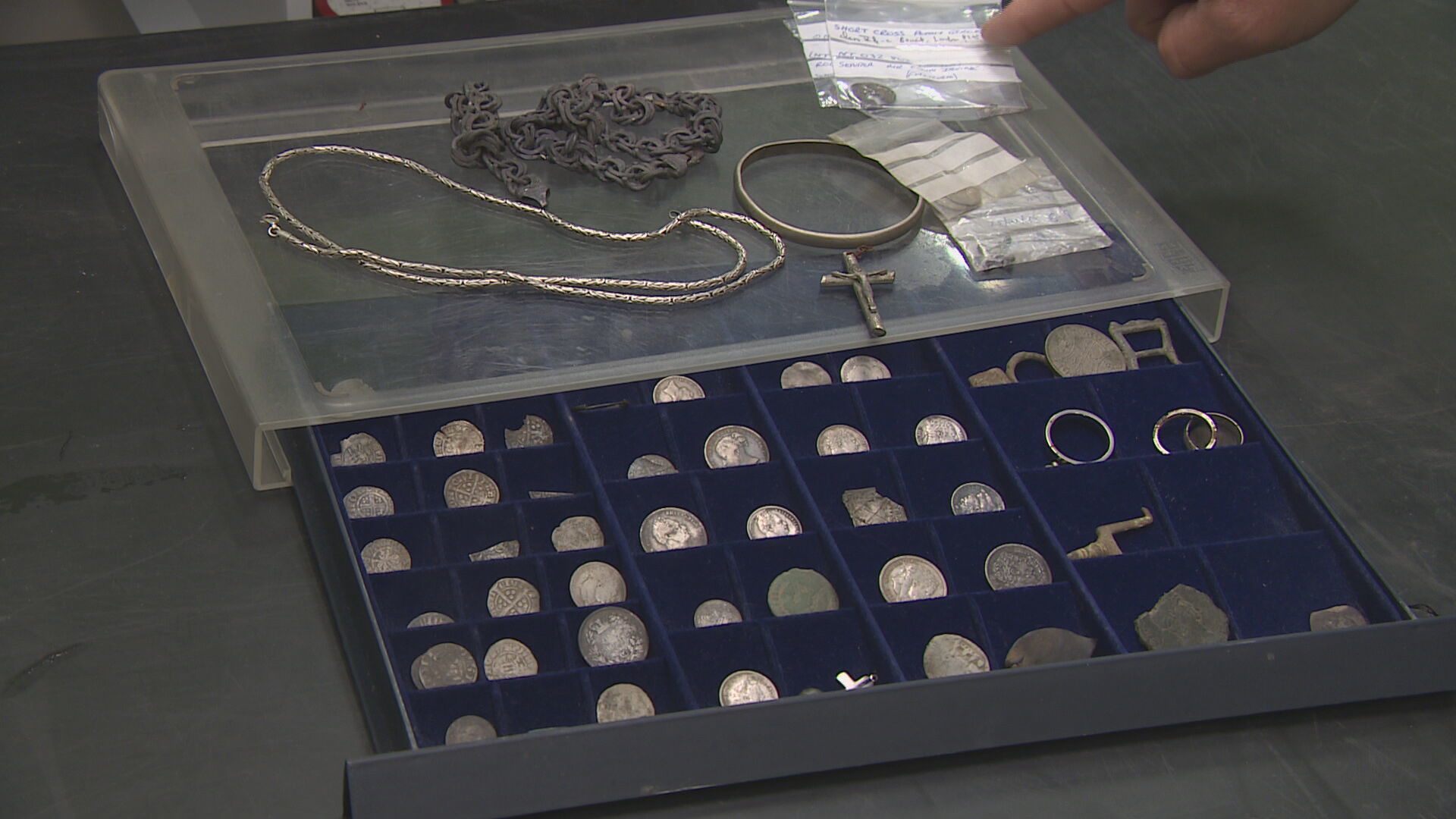 MSP Christina McKelvie, culture minister, said the review would "help to promote closer collaboration between archaeologists in the Treasure Trove Unit, the metal detectorists who find artefacts and the museums and collections which put them on display".
"With the growing popularity of metal detecting, it is also important that this review provides clarity around what items should be acquired for the nation and what payment should be made to the finders," she said.
Archaeological finds in Scotland are handled by the unit, which is the first port of call for new discoveries. It carries out investigations and object assessment and, where it needs to, investigates findspots.
The TTU decides whether an object should be claimed or not. If an object is claimed, it will appear before the Scottish Archaeological Finds Allocation Panel which advises which museum an object should be allocated to and on the level of ex gratia award for the finder.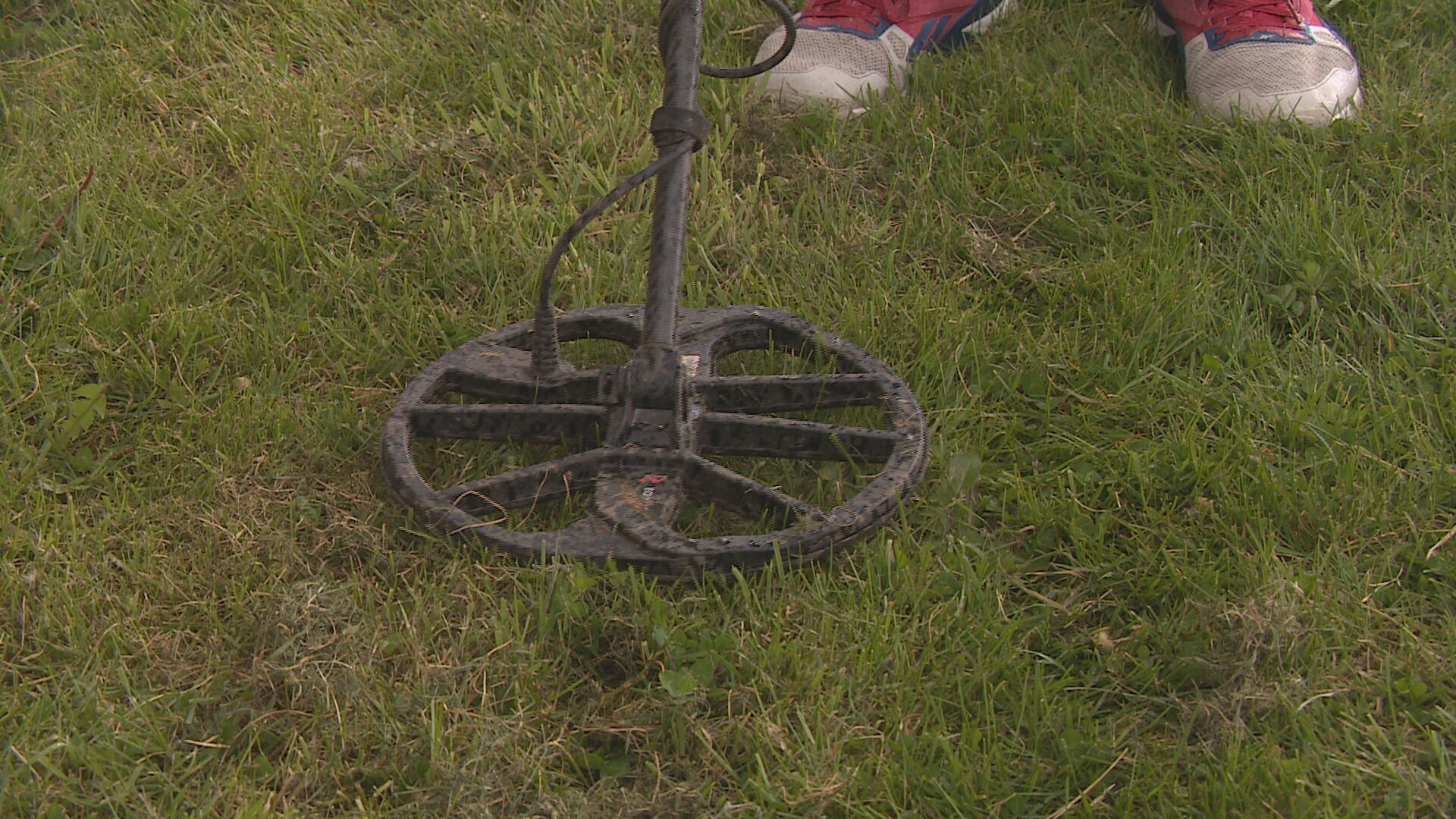 John Logue, the King's and Lord Treasurer's Remembrancer, said: "Scotland is rich in archaeology and Treasure Trove has added significant material to Scotland's museums.
"This review is timely and is an important step towards improving and strengthening the treasure trove system for the immediate future and beyond.
"We want to ensure that artefacts found in Scotland provide maximum benefit to the public in understanding the significance of Scotland's archaeological heritage.
"Those who enjoy our cultural heritage can make their contribution and participate in a way that will be beneficial for all."
STV News is now on WhatsApp
Get all the latest news from around the country
Follow STV News
Follow STV News on WhatsApp
Scan the QR code on your mobile device for all the latest news from around the country