Scotland's NHS is in need of "fundamental reform," SNP leadership contender Kate Forbes has said.
Speaking during a campaign visit in Glasgow on Monday, the finance secretary said the health service must be overhauled while continuing to be free at the point of need.
That would include major reforms to social care which could be implemented under a National Care Service, Forbes said.
She told STV News: "We need to ensure we are empowering our frontline workers – our doctors, our nurses – who have been through Covid, who are exhausted.
"And we need to make sure that we have more home-grown talent.
"We know Scottish students that study in Scotland are more likely to work in Scotland so we need to review the cap on medical places."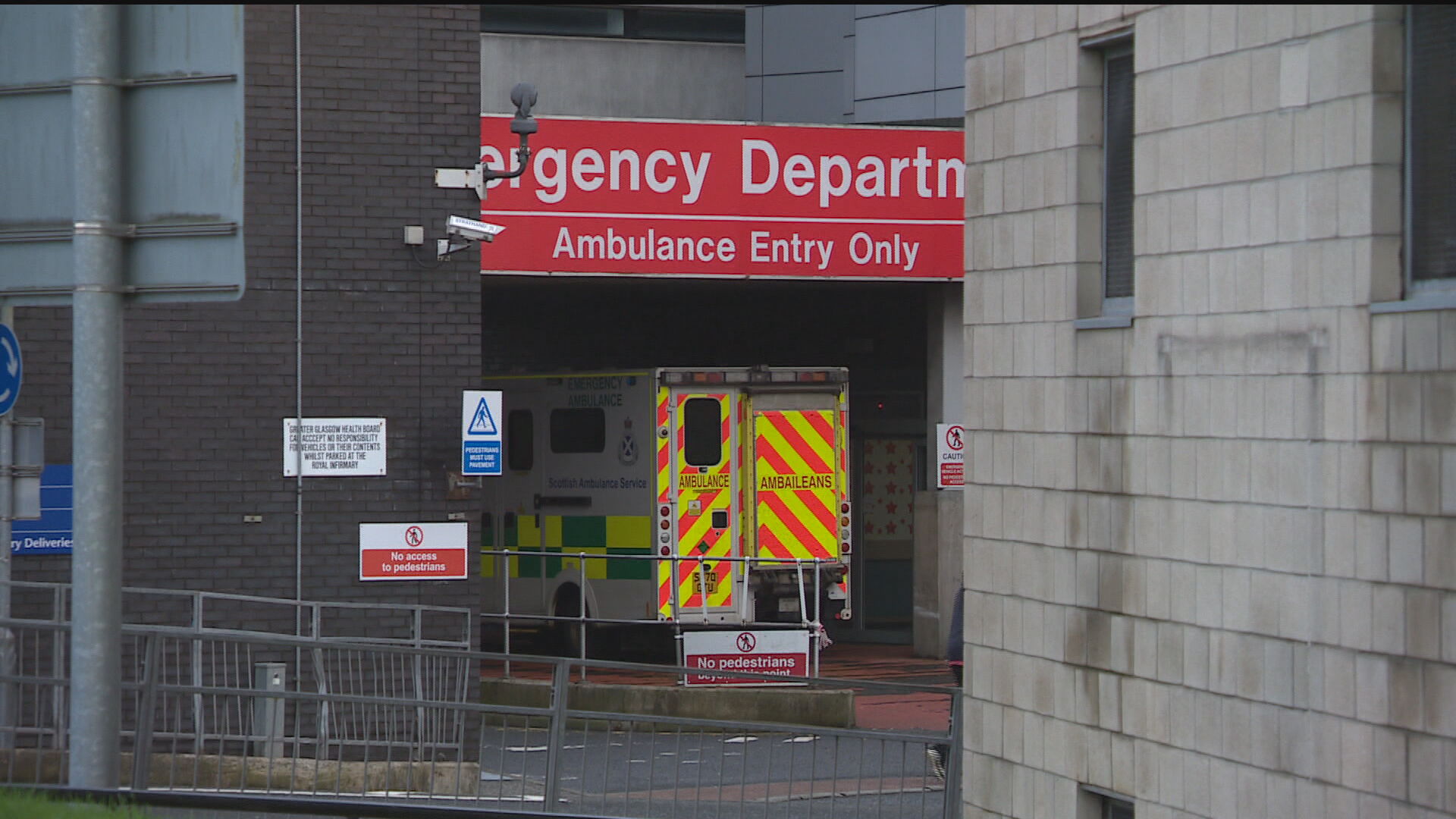 Forbes said she would also target the issue of delayed discharge which sees hospital beds blocked by patients who were ready to leave.
She continued: "Ultimately, we need to completely reform social care.
"There's an opportunity as part of National Care Service to do that. It's about making it more dignified.
"Better terms, conditions and wages and if we can deal with that then we can also reduce delayed discharge, which is a waste of resource and extremely challenging for those who are unable to leave hospital when they can leave hospital."
Speaking as voting got under way within the SNP, the Scottish finance secretary said she was "confident" SNP members would make the "right choice" on their new leader.
But she warned the party was at a "crossroads".
She said: "I think they [SNP members] are looking for somebody who's got a track record of delivery, who has the competence, who can reach out to No voters and persuade them and who can also build the economic case for independence and that's what I can offer."
Forbes' appearance in Glasgow follows two high-profile endorsements for her rival Humza Yousaf.
The health secretary saw the backing of deputy first minister John Swinney and SNP Westminster leader Stephen Flynn at the weekend.
Last week, an Ipsos poll for Channel 4 News found Forbes was the most popular SNP candidate among the Scottish public.
Between SNP voters, the two were tied. Ash Regan came last for both.
Many who had backed Forbes at the start of her campaign withdrew their support following comments from the finance secretary that she would have voted against equal marriage if she was an MSP in 2014.
But the SNP leadership contender said she wasn't worried that MSPs would refuse to serve in her government.
She said: "I think we are all democrats and we all know we are accountable to our party members as well as accountable to the public.
"And I think whoever wins must be respected as being the choice of the members."