Workers at Scotland's largest salt barn are gearing up to help keep the country's road network moving this winter.
Transport Scotland's new facility at the Polmadie depot in Glasgow can hold 17,500 tonnes of salt, and acts as a "strategic asset" to help treat the trunk roads in the south-west of the country.
The building harvests rainwater for use in brine production, as well as solar energy to offset the carbon footprint of its operations.
The winter service fleet has been expanded and now features more than 230 gritters – operating from over 40 depots around the trunk road network.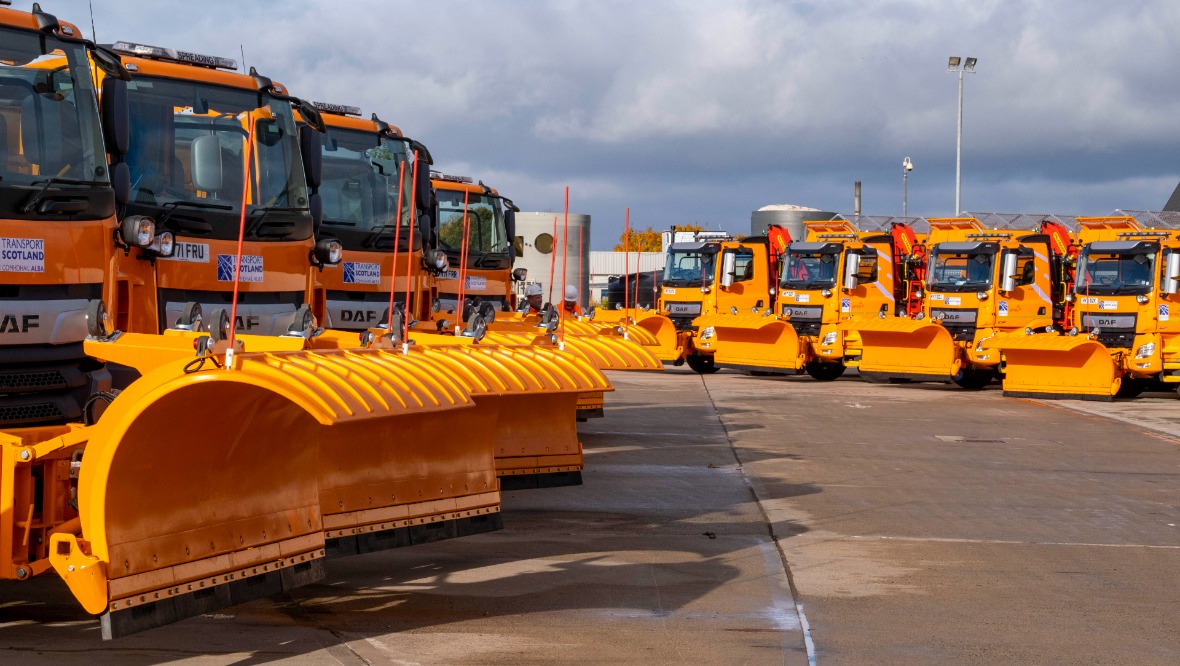 Transport Scotland said it has refined its snow plans for key routes, such as the M8, M74, M77 and M80, with help from its operating companies and Police Scotland.
Specialist footway spreaders will also be used to improve accessibility around parts of the trunk road network.
Transport minister Graeme Dey said: "Our teams have once again worked hard throughout the year to learn lessons from last year and bring an improved winter service to our trunk road network.
"We now have Scotland's largest salt barn to call upon, which not only holds a huge amount of salt but also harvests rainwater for brine production.
"The relationships between Transport Scotland and key partners, like Police Scotland and the Met Office, will continue to play a vital role, allowing us to respond quickly and effectively to winter weather events."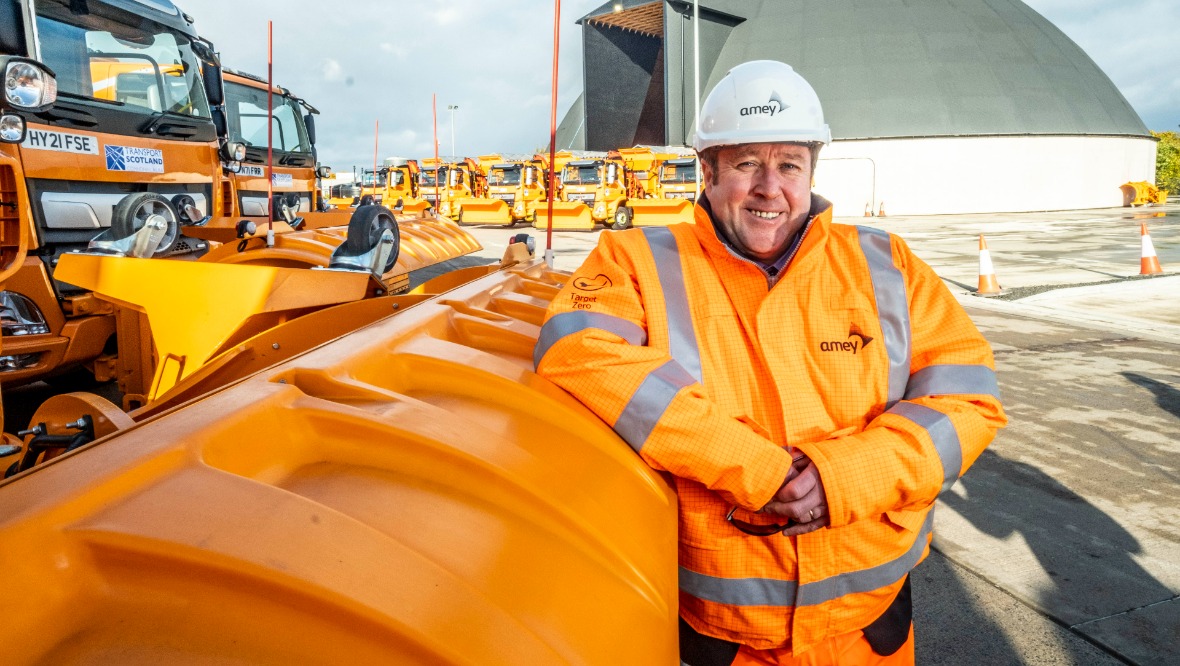 Motorists are being urged to play their part when the worst of the conditions move in.
Superintendent Simon Bradshaw, deputy head of Police Scotland's Road Policing Division, said: "Before driving, ensure your vehicle is in good condition and plan ahead, including having an alternative route in case of closures or delays.
"Transport Scotland, the Met Office and Sepa websites and social media channels have valuable information about weather and road disruptions and we would encourage people to check these sites before setting off on their journey.
"If you do experience wintry conditions on the roads, please slow down and drive to the conditions."
The popular gritter tracker is also back online, which allows you to follow the named gritters as they provide treatment and patrols around the country.
Dey added: "While we can't stop the weather, we can all be prepared for when the worst of the winter conditions move in and help keep Scotland moving."