Scottish health boards have spent more than £46m outsourcing radiology services over the last five years, figures obtained by Scottish Labour show.
Data released to the party under freedom of information legislation showed a total of £46,276,537 was paid to private firms between 2018/19 and 2022/23.
An increase of 78% in five years has been recorded after just £6.8m was spent in 2018/19 compared with £12.2m in 2022/23.
Scottish Labour health spokeswoman Jackie Baillie said Scottish ministers have failed to heed previous warnings from the Royal College of Radiologists (RCR) about soaring outsourcing costs amid staffing shortages.
In 2018, the RCR said patients were "increasingly adversely impacted by radiology workforce shortages", with services "buckling because there are simply not enough radiologists to sustain current provision".
Baillie labelled the statistics a "scandal" and urged First Minister Humza Yousaf and Health Secretary Michael Matheson to take urgent action to reduce the recruitment crisis facing the NHS.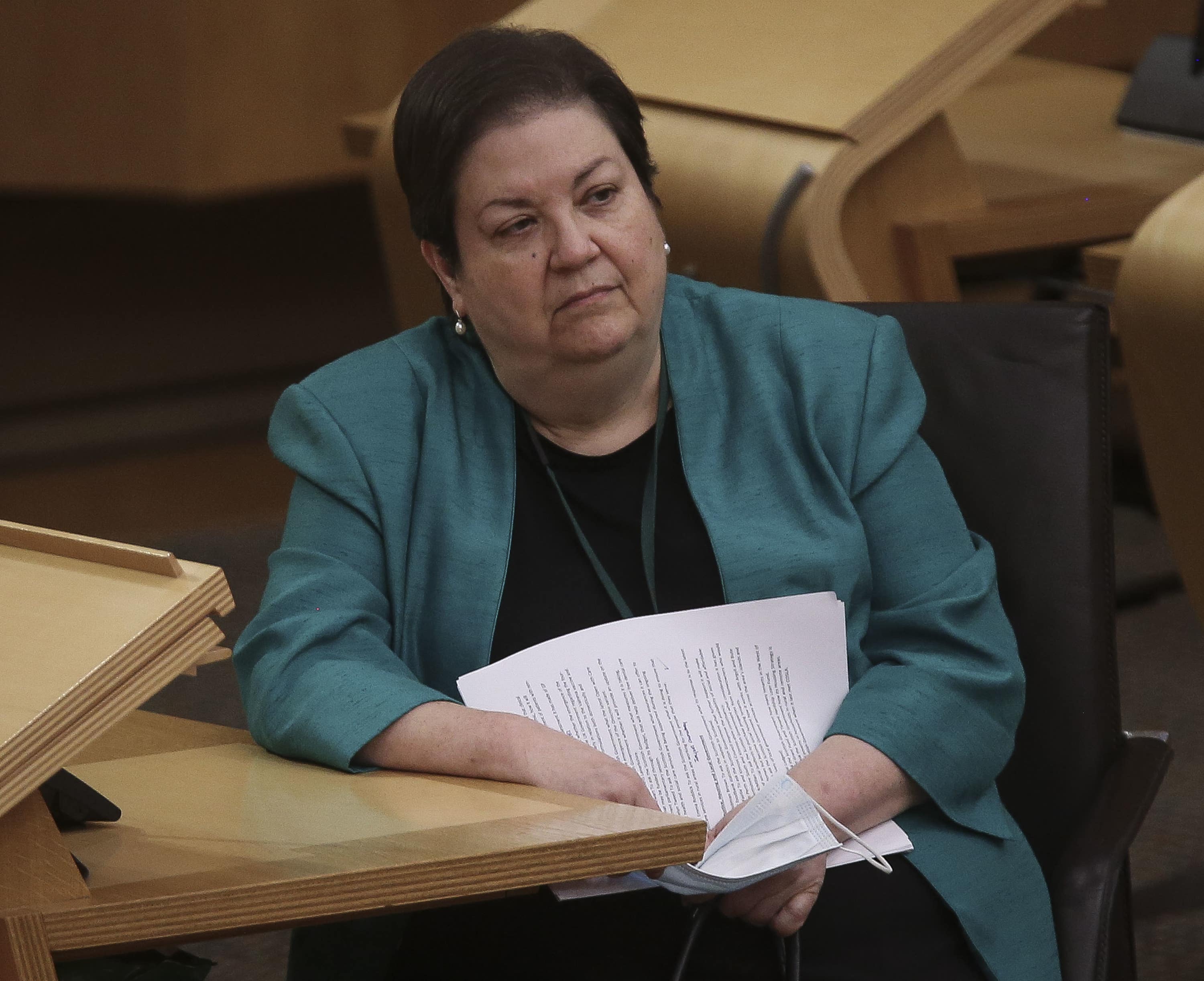 She said: "While our NHS is stretched to breaking point, eye-watering sums of money are being handed over to private companies to plug staffing gaps.
"This is the cost of 16 years of disastrous workforce planning and financial mismanagement under the SNP.
"Experts have been sounding the alarm on this growing workforce challenges for years, but their warnings have been ignored – and things are at crisis point.
"Humza Yousaf and Health Secretary Michael Matheson need to take urgent action to address the recruitment crisis in the NHS and end this scandal."
Figures show an increase in spending in 12 of 14 of Scotland's regional health boards, with just Orkney and Shetland recording no outsourcing spend on radiology.
A Scottish Government spokesman said: "We are investing £1bn in our NHS Recovery Plan to increase NHS capacity, reform the delivery of care, and get everyone the treatment they need as quickly as possible.
"More medical training posts were filled in 2022 than at any other year since records began in 2013 – with clinical radiology among the majority of specialties filled at 100%.
"The recent 6% pay increase for senior NHS staff means they remain the best-paid in the UK – with an overall minimum increase of 10.5% over the past two years.
"As with some other specialties, radiology continues to experience international shortages. To address workforce gaps, widen access, and provide opportunities for existing staff we are exploring alternative entry and progression routes to registered roles.
"We're committed to investing a record £11m in further domestic and international recruitment to support NHS staffing levels.
"The use of temporary staff will always be required to ensure vital service provision during times of planned and unplanned absences and the £46m spend referred to represents less than 0.6% of £9 billion a year NHS workforce spending."