Scotland's history is full of incredible people and events and STV News wants to hear from you about the amazing stories you would like to see shared. Send the team a message on Facebook, Instagram or Twitter, or email at STV.News@stv.tv
He is best known for his timeless tale of the boy who wouldn't grow up, but did you know Peter Pan author J.M. Barrie grew up in Scotland?
The world-famous Scottish novelist and playwright was born James Matthew Barrie on May 9, 1860 in Kirriemuir – the ninth child of ten – and was brought up in a crowded white-washed weavers house which was his inspiration for the Wendy house in his renowned story which can still be visited today.
Birthplace of Peter Pan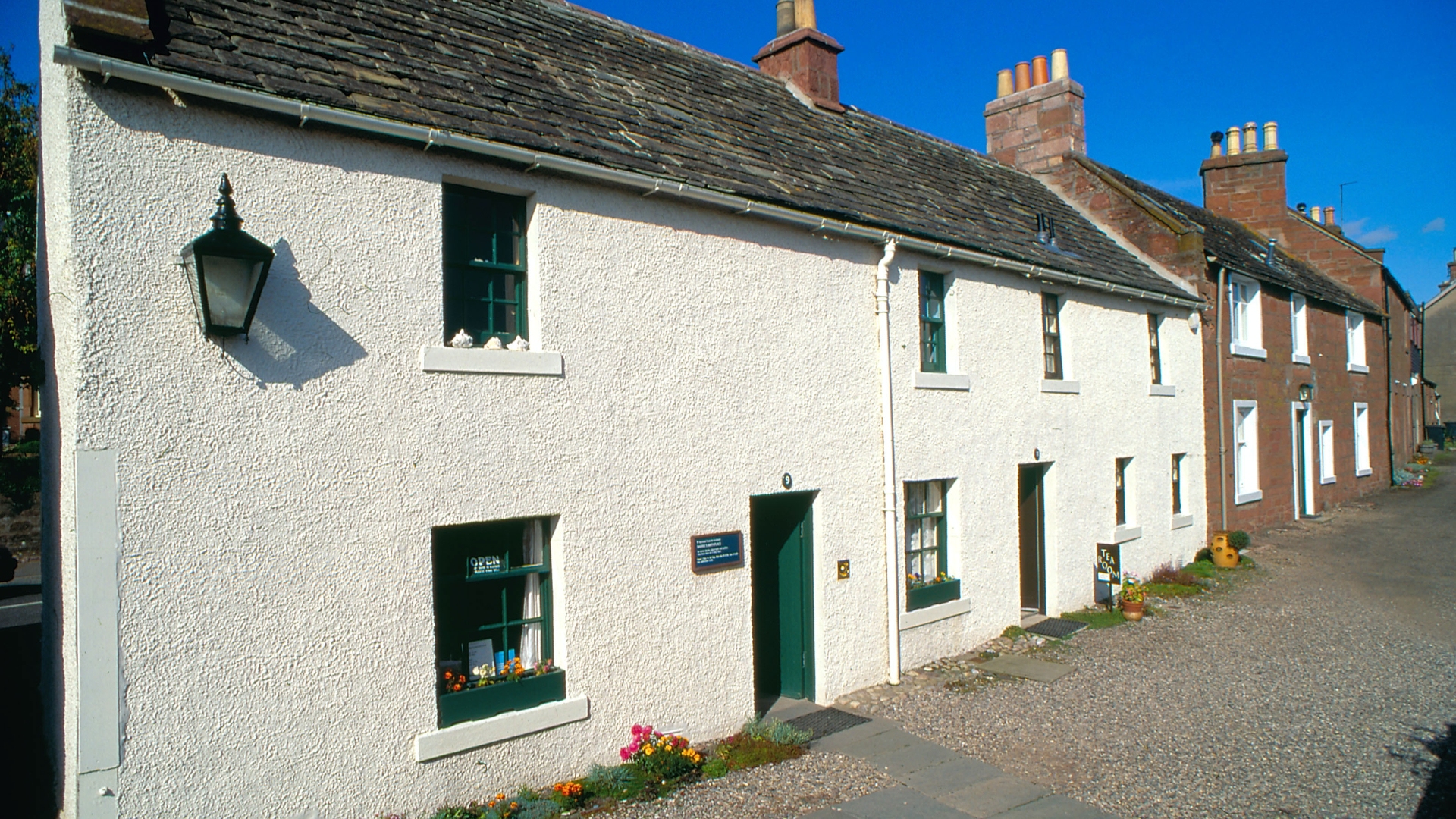 When he was just six, Barrie's older brother David, who was his mother's favourite, died in a tragic ice-skating accident the day before he turned 14.
David's untimely death had a deep influence on Barrie's work as while his mother was mourning her loss, she told Barrie stories from her childhood, as well as some from Kirriemuir which would feature in his first novels.
While living in the Angus burgh, Barrie submitted a piece to the London newspaper, St. James's Gazette, using his mother's stories about the town where she grew up.
The editor "liked that Scotch thing" so well that Barrie ended up writing a series of these stories which ended up as the basis for his first novels, Auld Licht Idylls, A Window in Thrums, and The Little Minister.
It is said that the death of his brother was also the inspiration behind Peter Pan, the boy who wouldn't grow up, as his mother never recovered from the loss and found comfort knowing that her dead son would remain a boy forever, never to grow up and leave her.
Links to Scotland
While his birthplace of Kirriemuir is Barrie's most notable location, he also has ties to other areas in Scotland.
In 1868 at the age of eight, Barrie attended Glasgow Academy where he stayed for three years before going to Dumfries Academy. In both places he stayed with his older brother Alexander, a schoolteacher, and his sister Mary.
While staying in Dumfries, Barrie wrote his first play – Bandolero the Bandit – which was then performed at the Dumfries Theatre Royal.
Ten years later in 1878, Barrie moved to Edinburgh to attend university in the capital, where he began to write articles and reviews for local newspapers including Scotland's first regional newspaper, the Edinburgh Evening Courant.