Scotland's drug deaths are the second highest on record despite a small decrease in numbers.
1,330 people lost their lives to drug misuse in 2021, according to latest figures published by National Records of Scotland (NRS) – just nine fewer than the previous year.
The stats show a decrease of less than 1% on the previous year's statistics, and the second largest number since records began in 1996, making it the first year since 2013 in which drug misuse deaths have not increased.
Scotland's death rate remains the worst in Europe and five times the rate in England.
Last year's figures showed that 2020 was the seventh year in a row that drug-related deaths hit record levels.
Decrease of less than 1% from worst year on record
Despite the decrease from 1,339 last year, 2021 was the second worst on record.
Of those who died from the misuse of drugs, 65% were aged between 35 and 54 years old and more than two thirds (70%) were men.
Dundee had the highest age-standardised drug misuse death rate of all local authority areas (45.2 per 100,000 population for the 5-year period 2017-2021), followed by Glasgow (44.4) and Inverclyde (35.7).
Julie Ramsay, vital events statistician at NRS, said: "Drug misuse deaths have increased substantially over the past few decades – there were more than five times as many deaths in 2021 compared with 1996. 2021 is the first year since 2013 that drug misuse deaths have not increased.
"Every year we are left with more lost souls and broken families."

Annemarie Ward, FAVOR Scotland CEO
"In 2021, after adjusting for age, people in the most deprived areas were more than 15 times as likely to have a drug misuse death as those in the least deprived areas. This ratio has widened over the past two decades."
In almost all cases (93%), more than one drug was found to be present in the body, and the type of drugs that are implicated in deaths has been changing.
In 2015 there were 191 deaths involving benzodiazepines, last year there were 918, near five times as many.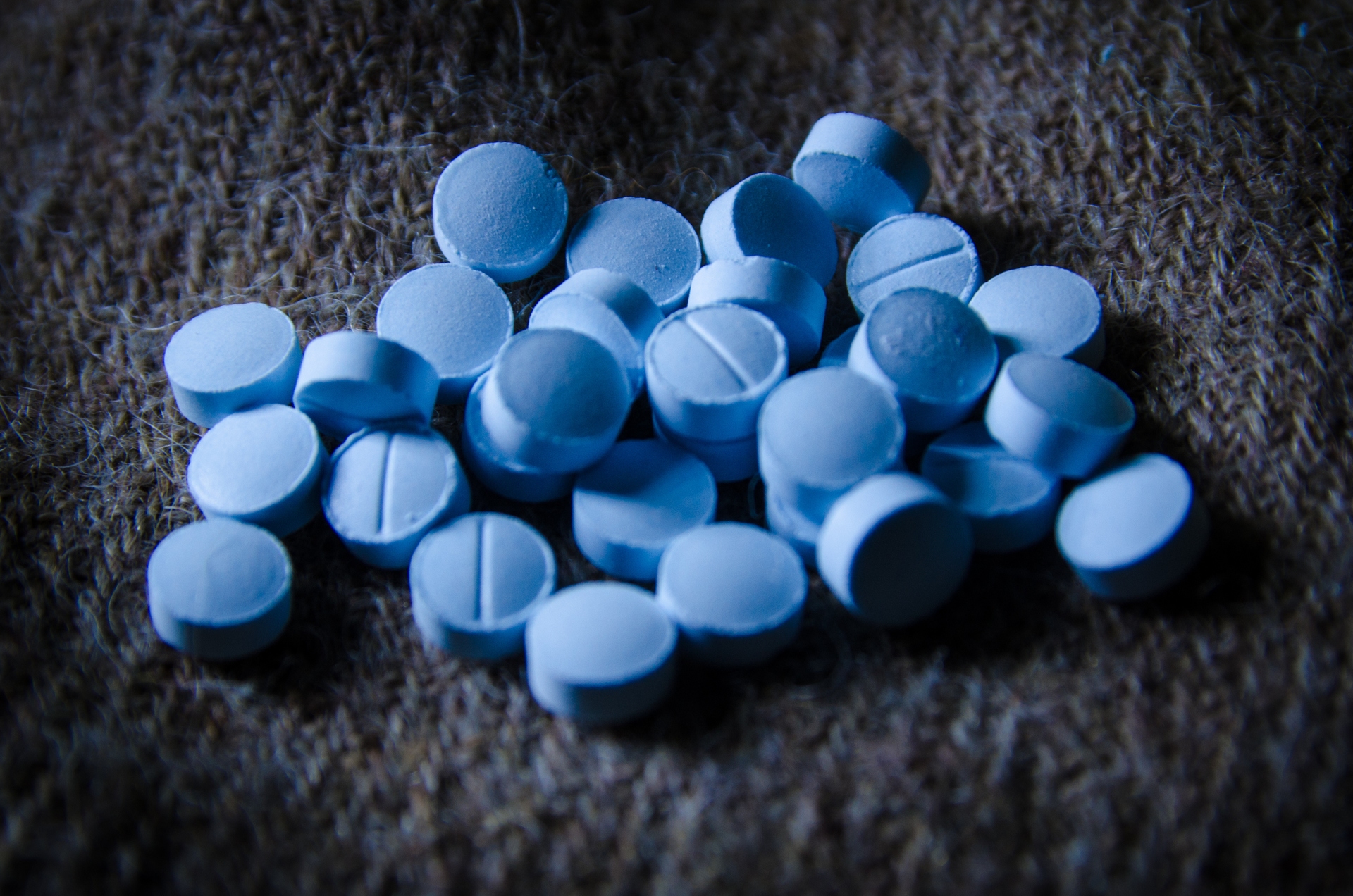 The prescription drugs are commonly known as benzos, blues, diazepam and valium.
This increase has mostly been driven by street benzodiazepines rather than those which are prescribed.
Of all drug misuse deaths in 2021, 84% involved opiates or opioids (such as heroin, morphine and methadone).
69% involved benzodiazepines (such as diazepam and etizolam).
In 2020 (the most recent year available for the rest of the UK) Scotland's drug misuse rate was 3.7 times that for the UK as a whole, and higher than that of any European country.
Drugs deaths remain 'unacceptable', says Government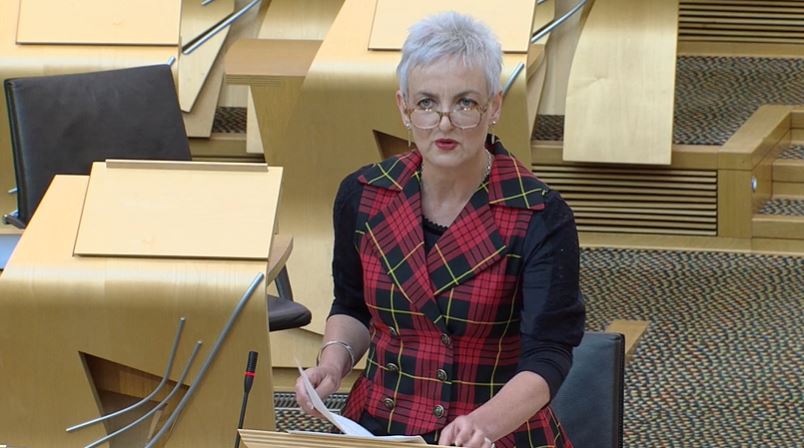 Scotland's drug policy minister said the situation remains "unacceptable" and work must continue quickly to address the "emergency".
"Scotland suffers a terrible toll from drug deaths, leaving families grieving and in pain and my heart goes out to all those affected by the death of a loved one through drugs," Angela Constance said.
"These latest statistics provide yet more heart-breaking reading, and the situation remains unacceptable."
Constance said the Government was already implementing many of the 20 recommendations from the Drug Deaths Taskforce published earlier this month.
First Minister Nicola Sturgeon said: "Every death to drugs is the loss of an individual who was loved and valued.
"So while it is welcome that deaths in 2021 were slightly down on year before – and that year on year increase since 2013 has halted – we know there is much more to do to address this unacceptable crisis."
Calls for Right to Recovery law to tackle crisis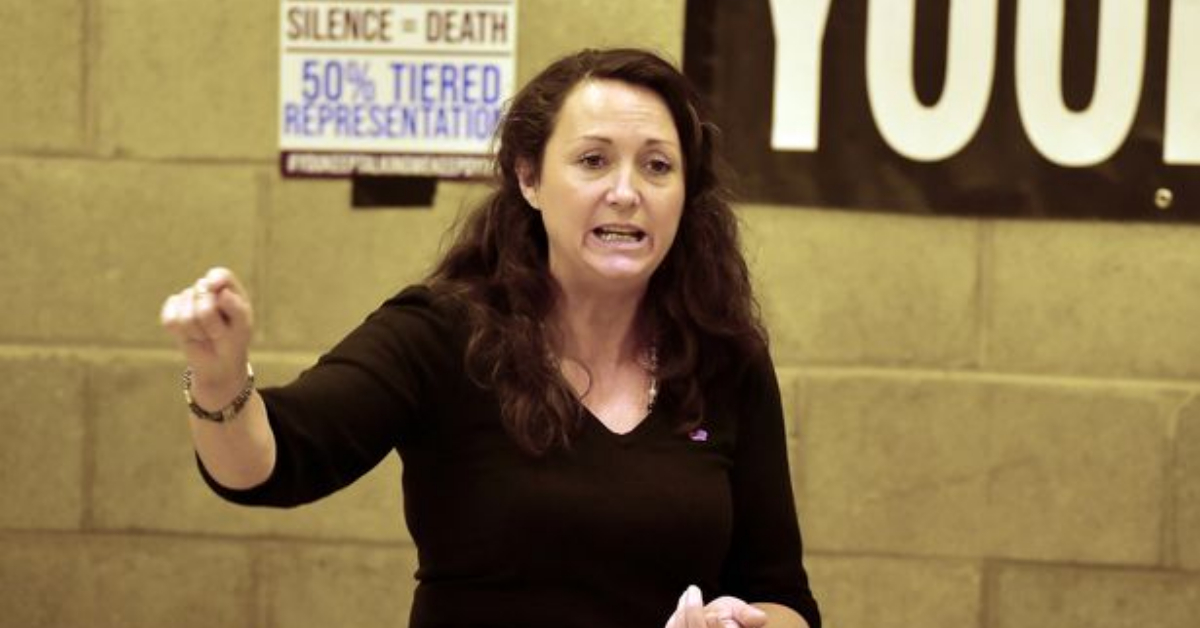 FAVOR Scotland, a charity supporting those with addiction, said the "horrendous" figures should "shame the Scottish Government".
"The response to Scotland's drug deaths crisis has been abysmal," said Annemarie Ward, the organisation's CEO.
"The Government has failed to do what's necessary and the cost is devastating to our communities. Every year we are left with more lost souls and broken families."
The charity is backing a bill put forward by the Scottish Conservative party that has won the backing of a number of Labour MSPs.
The Right to Recovery Bill would enshrine the right to necessary addiction treatment in Scots law, and would place an obligation on NHS health boards, Scottish ministers and others to provide this treatment.
"It will save lives," Ms Ward said, "It's backed by families who lost loved ones.
"It's backed by experts on the frontline. It has cross-party support. And most importantly, it will stop the tragic situation where people at death's door who desperately want support can't get access to treatment."
Scottish Tory leader Douglas Ross has demanded the First Minister backs the party's bill.
"The enormity of this national emergency is laid bare in this heart-breaking toll of fatalities," he said.
"Scotland's drug-deaths rate is not merely worse than that of any other European nation, it's so off-the-scale bad, so uniquely awful, that the SNP Government have to accept their current approach isn't working.
"If the SNP stop dithering, and support this bill, we can begin to take much-needed action now."
Sturgeon said she was "open-minded" about the proposed legislation.