A unit of Scotland's Black Watch battalion is being readied for deployment to Afghanistan.
It comes as pressure builds for the US to extend the rescue operation beyond the August 31 deadline for western forces to leave previously agreed with the Taliban.
Around 200 soldiers from the Black Watch, 3rd Battalion The Royal Regiment of Scotland, are set to be sent to Afghanistan.
Defence secretary Ben Wallace visited the regiment's barracks at Fort George to speak to the soldiers.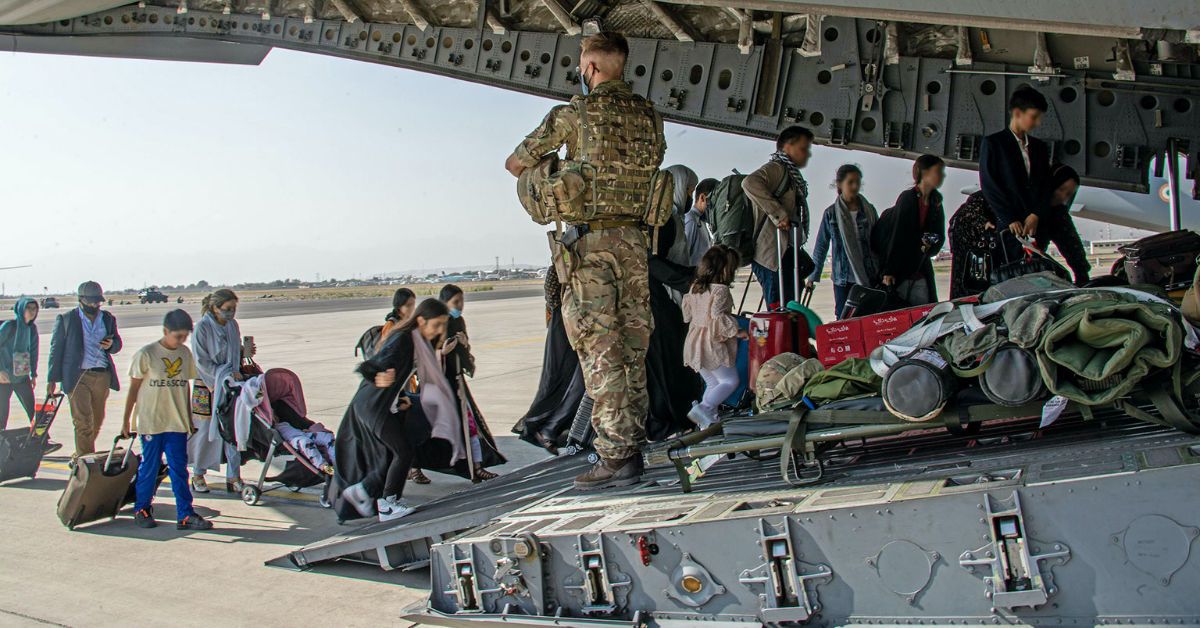 He spoke to the troops about what he described as the "fluid situation" in the capital.
He said: "Forces on the ground are engaging with local Taliban commanders on the ground to get people through.
"We should judge the Taliban by their actions not their words and all of that will point to whatever status and relationship we have with the Taliban in the future."
Nicola Sturgeon has warned against a "cut-and-run operation" in Afghanistan and said Nato countries should remain for as long as required.
Last week, the Ministry of Defence confirmed a further 200 UK troops would be sent to Kabul to evacuate British citizens and local allies from the country as the Taliban seized control.
Boris Johnson is expected to use a meeting with G7 world leaders to follow-up on the UK Government's push for US President Joe Biden to extend the Kabul evacuation deadline.
It follows foreign secretary Dominic Raab and defence secretary Ben Wallace's talks with their Washington counterparts over the weekend pressing for American troops to continue securing Hamid Karzai International Airport for repatriation flights.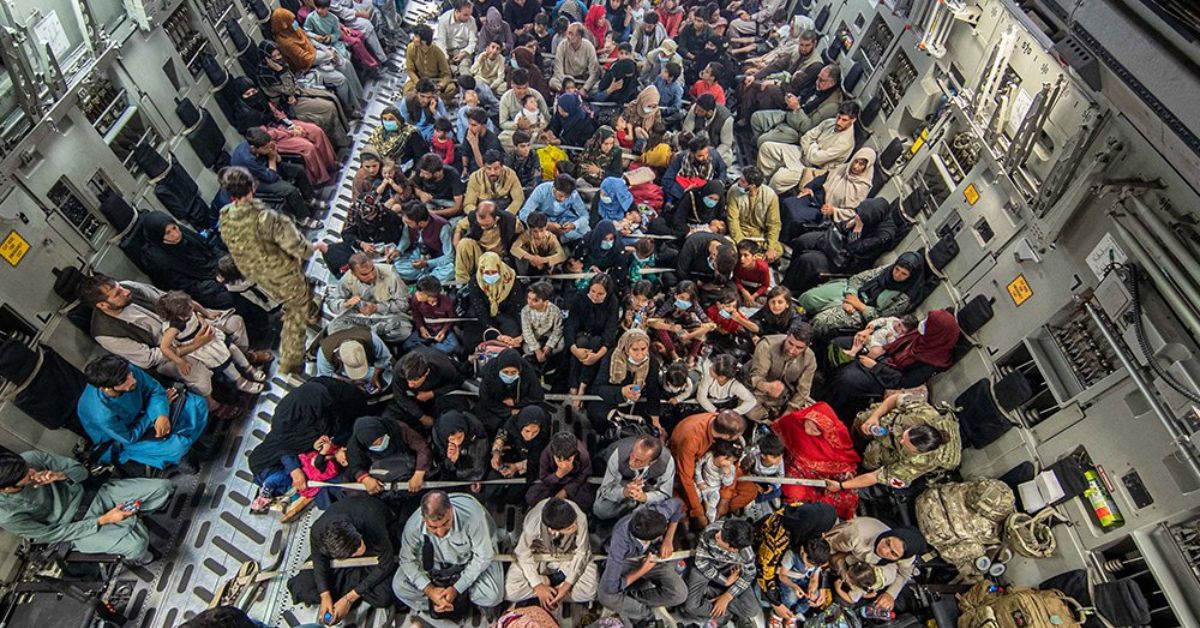 Abdul Bostani, director of Glasgow Afghan United, said people in Scotland with families in Afghanistan are living in fear for the safety of their loved ones.
"We always think about them and we cannot predict, they are a minute away from death, it's as clear as that," he told STV News, "They should not be in this type of position at all."
Dominic Raab, the UK foreign secretary, has been criticised for his handling of the crisis.
Speaking at a rally in support in Glasgow, Yousaf accused Raab of being "more occupied with having pina coladas by the pool as opposed to picking up the phone to help Afghan interpreters who helped our soldiers there in Afghanistan".
Nato secretary general Jens Stoltenberg told a press conference in Brussels last week that withdrawing forces from the country presented a "serious dilemma".
He said: "We never intended to stay in Afghanistan forever.
"What we have seen in the last few weeks was a military (and) a political collapse at a speed which had not been anticipated."
The mother of a young Scots soldier who was killed in action in Afghanistan has said she feels like his death was in vain.
Sean Binnie was 22 years old when he was shot dead while serving the British Army in the country in 2009.
Now, 12 years on, the Taliban are taking back control after allied forces have withdrawn and his mum Janette Binnie has watched the turmoil unfold.
She said: "What have they accomplished? What is the price that we have paid? I really just don't understand it anymore."