The founder of a charity which brought devastated New York families to Scotland in the wake of 9/11 has been reflecting on the day that changed the world.
Rev Neil Galbraith was waiting for his car to be repaired at an Arnold Clark garage in Glasgow, when a "news flash" appeared on television.
"Suddenly, everybody started to watch," he recalled. "At first, it was the aftermath of the first plane, but you could see the devastation.
"And then came the second plane and everybody was just stunned. I think we all stood really silently."
Nearly 3000 people lost their lives in the terrorist attack on the World Trade Centre after two commercial planes were hijacked by members of al-Qaeda and flown into the 110-storey Twin Towers, which then collapsed.
A third hijacked plane was ploughed into the Pentagon intelligence HQ, while another crashed into a field.
Two decades later, the events of September 11, 2001 remain the deadliest terrorist attack in human history.
The next morning, Rev Galbraith was asked a question at the headquarters of Glasgow The Caring City – one that changed the course of his work for the next five years.
"One of the volunteers said to me 'well, what are you going to do about this?'," he said. "And at first I wasn't sure what we could do.
"Three days later, an opportunity came up when we got wind that because there was such trauma, the counsellors were going under very quickly – they were exhausted.
"So I phoned up the New York Police Department and was put through to the family unit and told them 'we can get you counsellors if you want them'."
A few hours later, Rev Galbraith took a call accepting his offer and two volunteers were on their way across the Atlantic.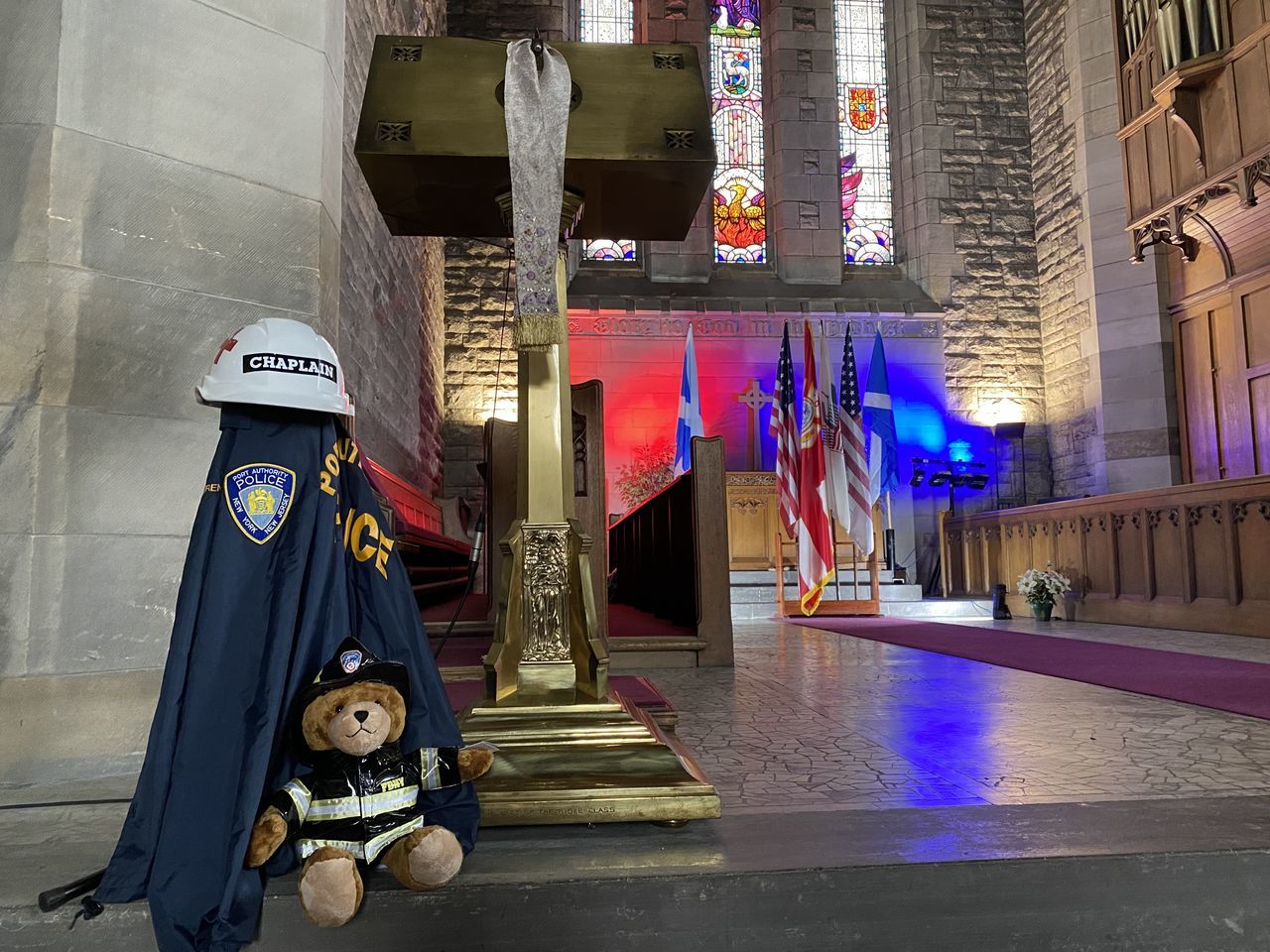 That's how the charity's New York Project started – a scheme that saw families which had lost a parent spend time in Scotland.
Over the next five years, dozens of families came here for holidays – usually around Easter.
"The kids had a great time," Rev Galbraith said. "Volunteers from many organisations came on board to host them.
"Every night when they went to bed, they were completely done. Somebody said to me 'can you not give these kids a rest, Neil?'."
The second group of families to come over included children of firefighters who had been killed when the Twin Towers toppled.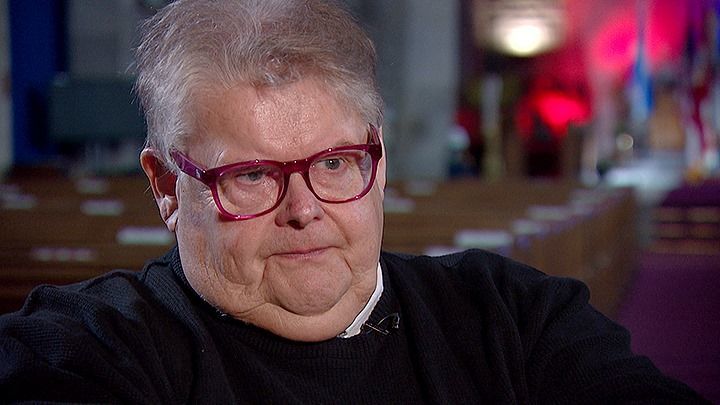 "There was a great sense of adventure with the New York Fire Department," Rev Galbraith said of their time in Scotland.
"They had really suffered, they had families that really needed help."
One particular family that stands out for Rev Galbraith was a woman and three children, who had lost their husband and father.
He said the woman, whose name was Katie, arrived in Scotland "very stressed out", but "physically changed" during her holiday.
"At Glasgow Airport, as they were going home, she said to me 'I came as a 9/11 widow and I'm going home as Katie'.
"And this week I received a letter from a lady who had been here with her two children, telling me her children had graduated from college and that at this time of year she remembered her time in Scotland."
'Heartbroken by Afghanistan'
The 20th anniversary of the terror attack has coincided with huge upheaval in Afghanistan, which was invaded by Western forces to overthrow the Taliban in the wake of 9/11.
However, since US-led withdrawal in August, the country is back under control of the hardline Islamists.
"I'm heartbroken and shocked," Rev Galbraith said. "We started to bring in human rights and everything else. And now, we've got journalists getting beaten with cable wires."
STV News is now on WhatsApp
Get all the latest news from around the country
Follow STV News
Follow STV News on WhatsApp
Scan the QR code on your mobile device for all the latest news from around the country