Scotland has woken up to snow as a cold snap continues across the country.
A yellow weather warning for snow and ice was issued by the Met Office from 3pm on Wednesday until 11.59pm on Thursday.
Around 1-2cm of snow was expected to fall in the lowlands on Thursday, with up to 10cm predicted to fall in areas higher than 300m above sea level.
A further weather warning for snow has been put in place for Friday for parts of the north east, Highlands and Islands.
Traffic Scotland has urged motorists to be careful while travelling on roads.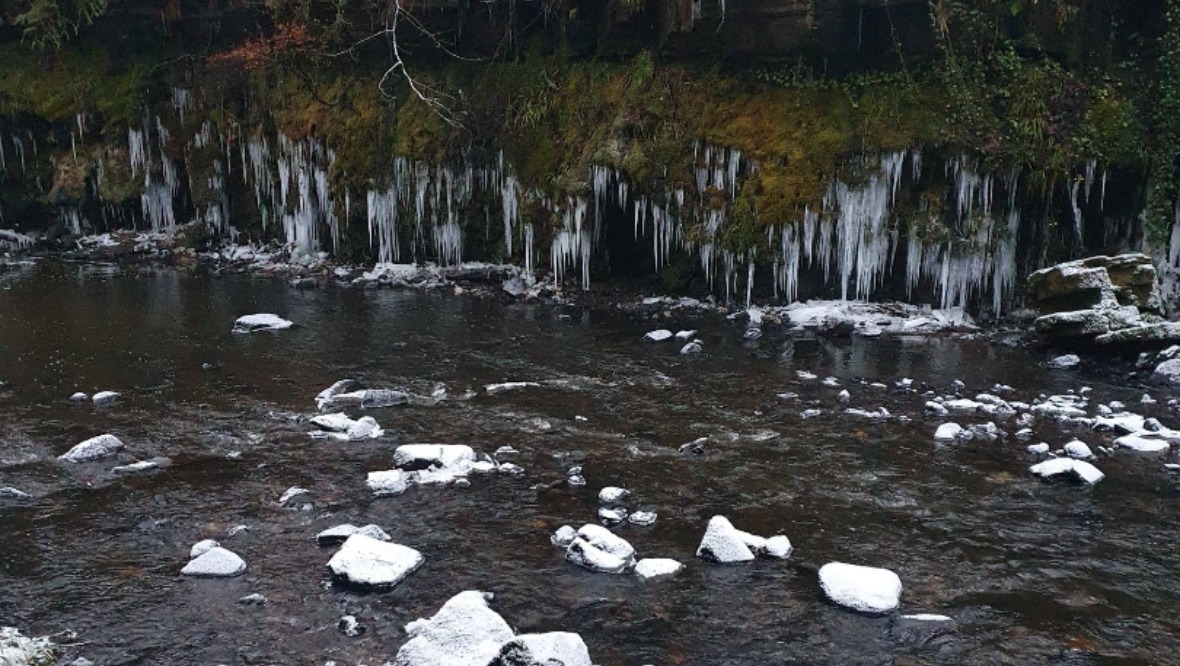 STV meteorologist Sean Batty said: "Higher parts of the north of Scotland have woken up to fresh snow, but because the cold air was so embedded in central and southern Scotland, most of it fell as snow here to low levels with many waking up to a winter wonderland.
"This really is the last throes of this current cold spell with milder air on the way this weekend. Central and southern Scotland will be mostly dry today with sunshine, although fog may linger in some of the valleys. "
"Even though there won't be much more snow to come, it will stay very icy with temperatures remaining around freezing throughout the day, and another plunge tonight.
"Further north snow showers will feed back into the Western Isles, north Highlands and Northern Isles and again it will be icy for the next few days.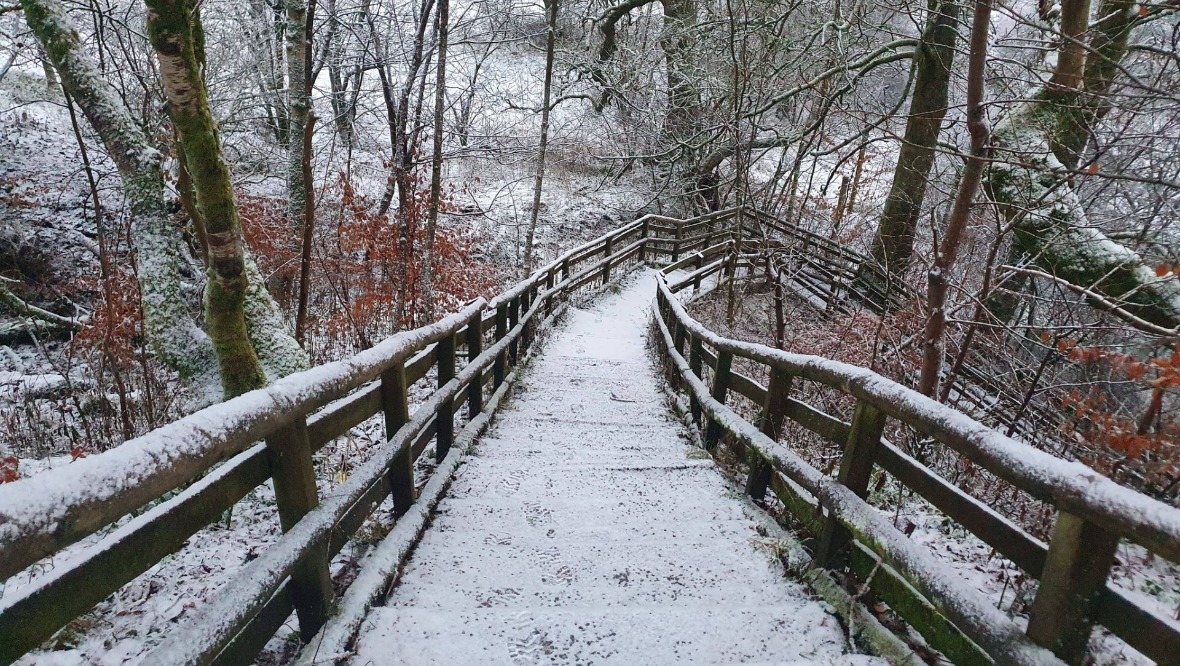 "I think tonight could be even colder than Tuesday night when temperatures fell to -12C in the Highlands. I wouldn't rule out somewhere getting down to -15C. It's going to be a very cold night for all areas, and for some our coldest for quite a while.
"With snow cover in the likes of Glasgow the mercury could bottom out around -5C, but in these situations it can be quite a bit colder in the lowest lying parts of Renfrewshire. I reckon Glasgow Airport may start Friday morning around -8C.
"Another very cold day on Friday but sunny for most of the country, and this will be followed by some extremely low temperatures again on Friday night in the south.
"Milder conditions with windy and wet weather will move in on Saturday to the north and west, although snow could fall for a time before turning to rain."