The cost of energy, food and fuel is soaring, leaving most of us worried about making ends meet.
Scotland Tonight brought together a panel of experts to help you stretch your budget.
Here's their top tips.
Food
Lorna Cooper, blogger and author of Feed Your Family for £20 a Week
Make a price index in your head
If you know one supermarket sells one item cheaper than others, try to only buy that item from that shop. Even better, when you go to that shop, try to buy extra, so it saves you more trips. By creating a mental price index, you'll be able to get the best deals around.
Consider changing the way you cook
How much energy you use can be affected by the way you cook your food. Use a slow cooker for stews and casseroles as they cost much less to run.
Soaking dried pasta in cold water prior to cooking can reduce the length of time it needs to boil.
Use the water you cook vegetables in to make gravy – this saves boiling the kettle and also gets goodness into your families.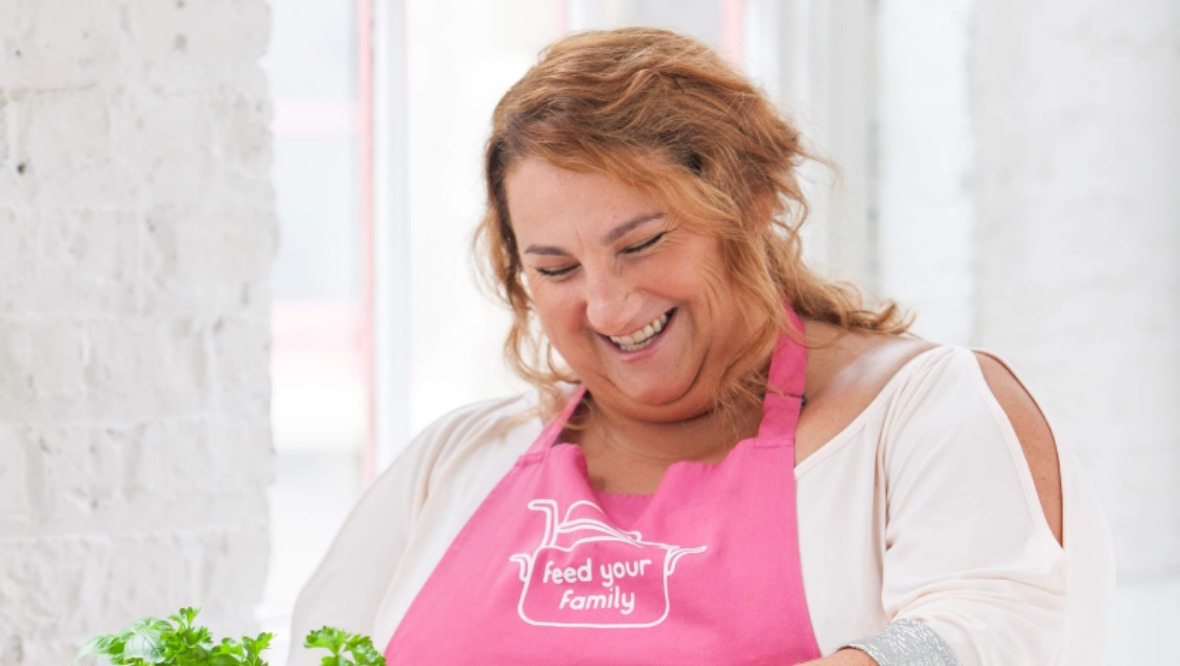 Bulk buy from different shops
Shop around for the best deals, including online discount retailers.
Double up your recipes when you can. It takes the same amount of time to cook two lasagnes or curries as one. By cooking one for dinner and having one for the freezer, it means next time you don't want to cook, you won't have to.
Bulk out your food where you can
Adding vegetables, lentils or grains like barley can bulk out your dishes, meaning that you are able to cook more for less.
Check the price per kilo/per unit
By calculating this, you'll be able to figure out which item is really the most affordable – instead of buying something on offer which is still more expensive than an item in the value range.
Energy
Matthew Cole, consultant with the Fuel Bank Foundation
Take a meter reading
But don't worry if you are a day or so late, it's just important that your supplier has a proper meter reading around now to avoid having to estimate.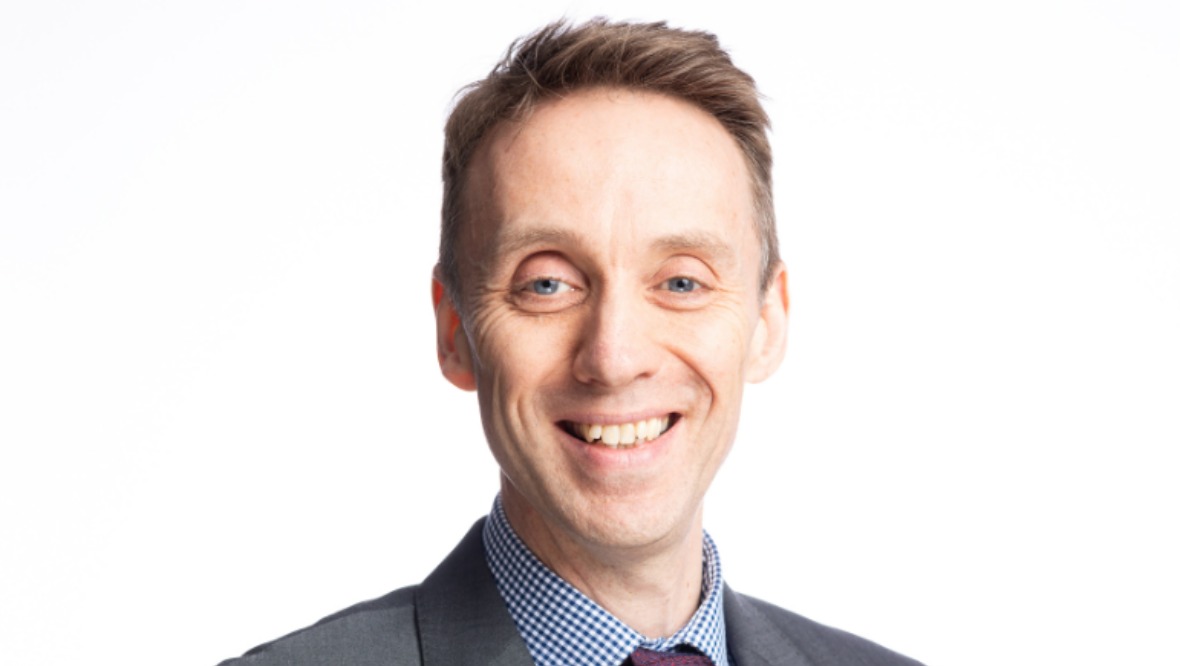 Contact your energy company
Review any charges you might be paying, including any previous debts. These need to be affordable and if they're not, tell them. Energy companies may also have a trust fund or another scheme to provide extra support.
Check if you're eligible for further support
You may be entitled to extra benefits that you don't know about. Use the Turn2Us benefits checker to see if you can claim any further support. Speak to your local council to see if they have any crisis funds that might be able to help you.
Don't have any drafts or leaky windows
These can really impact how much energy you use. Speak to your landlord, or try making a 'sausage dog' with an old pair of tights. Use bubble wrap if safe on a bathroom window to keep heat in.
Keep your freezer full
It takes less energy to run a full freezer rather than an empty freezer. You can even use rolled up newspaper to reduce costs.
Personal finances
Fergus Muirhead, financial expert
Analyse your budget
You can't manage your money properly without a budget. It's important to know where you're spending money, and you should keep an accurate note of everything you spend for a month or so to help you keep an eye on your spending.
Have an emergency fund
Do you have enough saved to cover up to six months of your expenses? That's the goal, but even if you haven't saved that much, work towards building up this important safety net. If you don't have an emergency fund, start one.
Consider setting up automated transfers to your savings account to help build your emergency fund and other savings. Do it as soon as you get paid so it's planned.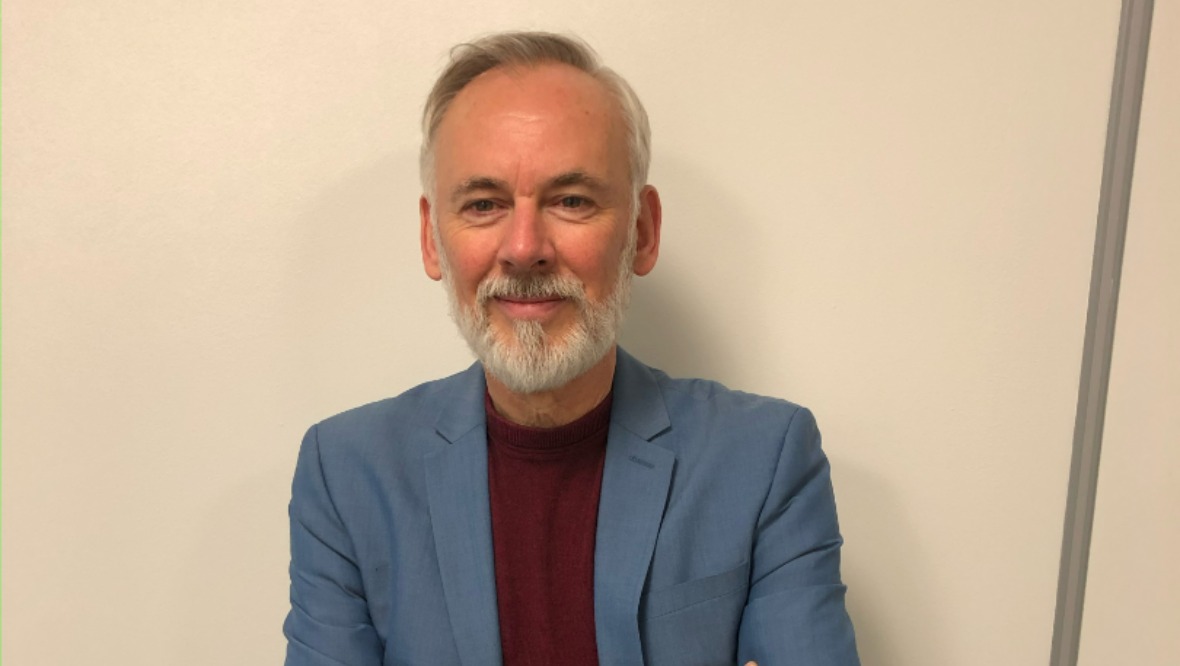 Are you happy with your bank?
There's more chance of us changing our partner than our bank. Thousands of us continue to use accounts that don't do the things we need them to, and may even charge us for not doing what we need.
We leave money lying around in accounts that don't pay any interest and we borrow money from lenders that charge us too much interest. Check the cost of going into overdraft, and whether you have a free overdraft buffer.
Check the charges if you go overdrawn without asking, and the cost of debits and other payments being returned unpaid. And if you are paying for a packaged account, make sure the services are worth paying for.
Review your borrowing
If you have any debt, are you paying as little as possible for it? When was the last time you looked at your mortgage to make sure it's the right one for you?
If you have a credit card, do you pay it off every month? If you don't, do you know how much interest you are paying on any debt that you carry forward?
Some credit cards are still charging around 30% APR and if you have one of them you should look to move it to a card with a lower rate of interest. There are still some cards out there that have a 0% balance transfer rate.
Make sure you understand any penalties you might have to pay if you move from one card to another, and make sure that you make all payments on time.
Check the interest rate on your savings
Interest rates on savings are almost at an all-time low, which makes it important to shop around for the best rates. Could you deposit money into another account where you receive a better rate of interest?