An anti-racism campaigner has said she fears for her children every time they go out.
Zamard Zahid revealed her family was affected by racism every day, and said she knew her son and daughter would "face barriers all along the way".
The former teacher of 22 years took part in a debate on Scotland Tonight after the sister of Sheku Bayoh described Scotland as a "racist country".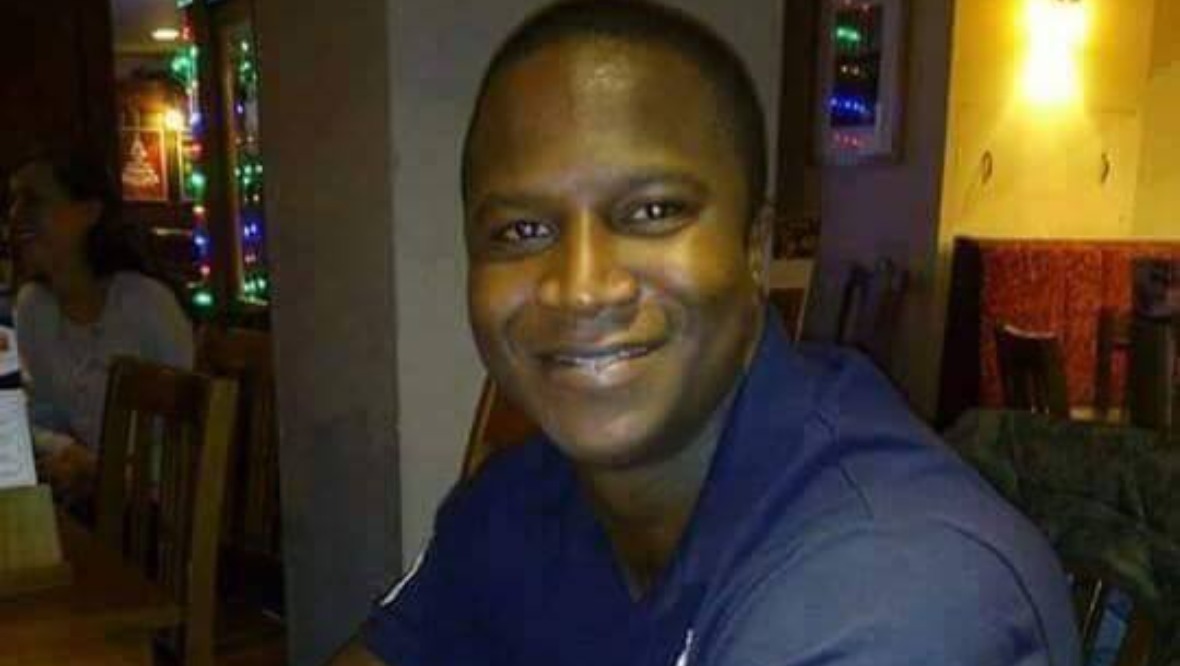 An inquiry is currently underway into Mr Bayoh's death after he was restrained by police in 2015.
Ms Zahid told the programme: "I have a young adult son and when he's out in the evening, with his friends in a car, as a mother I'm worried.
"I'm worried because, although I know he's doing nothing wrong, the colour of his skin is going to attract attention from the police.
"My 16-year-old daughter has already had three incidents of racism, and I know she's going to face those barriers all along the way."
The campaigner told Scotland Tonight that politicians needed to do more to combat racism in Scotland.
"We need meaningful engagement, and that's not just talking, that's taking action and being accountable for it," she said.
Mr Bayoh's sister Kadi Johnson told the inquiry she no longer feels safe living in Scotland after her brother's death.
She, and her family, believe race played a role in Mr Bayoh's death.
The 31-year-old died after being held by officers who were responding to a call in Kirkcaldy, Fife, during May 2015.
Ms Johnson told BBC's The Sunday Show: "Scotland is a place that I once loved and I felt safe in, but since my brother's death I don't feel safe anymore."
Asked if Scotland was a racist country, she made a stern facial expression before replying: "Yes, I am afraid I will say yes."