Scotland is celebrating a huge win after the country's Dwarf Sports Association (DSA) region took home 48 medals from the eighth World Dwarf Games in Germany last month.
Thirteen Scots and their families joined the 77 strong GB Team and travelled to Cologne to compete with over 530 athletes from 29 countries.
It's only the second time the tartan team have had the opportunity to compete in the international sporting event since the Scottish region was introduced eight years ago.
The DSA welcomes people with dwarfism of all ages from across the country to participate in countless types of sports at an even playing field.
Emma Rob, 14, from Loch Lomond, said: "It's good to be all the same, you're competing and you have a shot of winning whereas when you're competing against average people you don't really have a shot.
"You kind of go into it knowing, 'I'm going to lose' – but when you're competing against people like you, you've got a shot of winning.
"It's like a family, it's like they're all my brothers and sisters."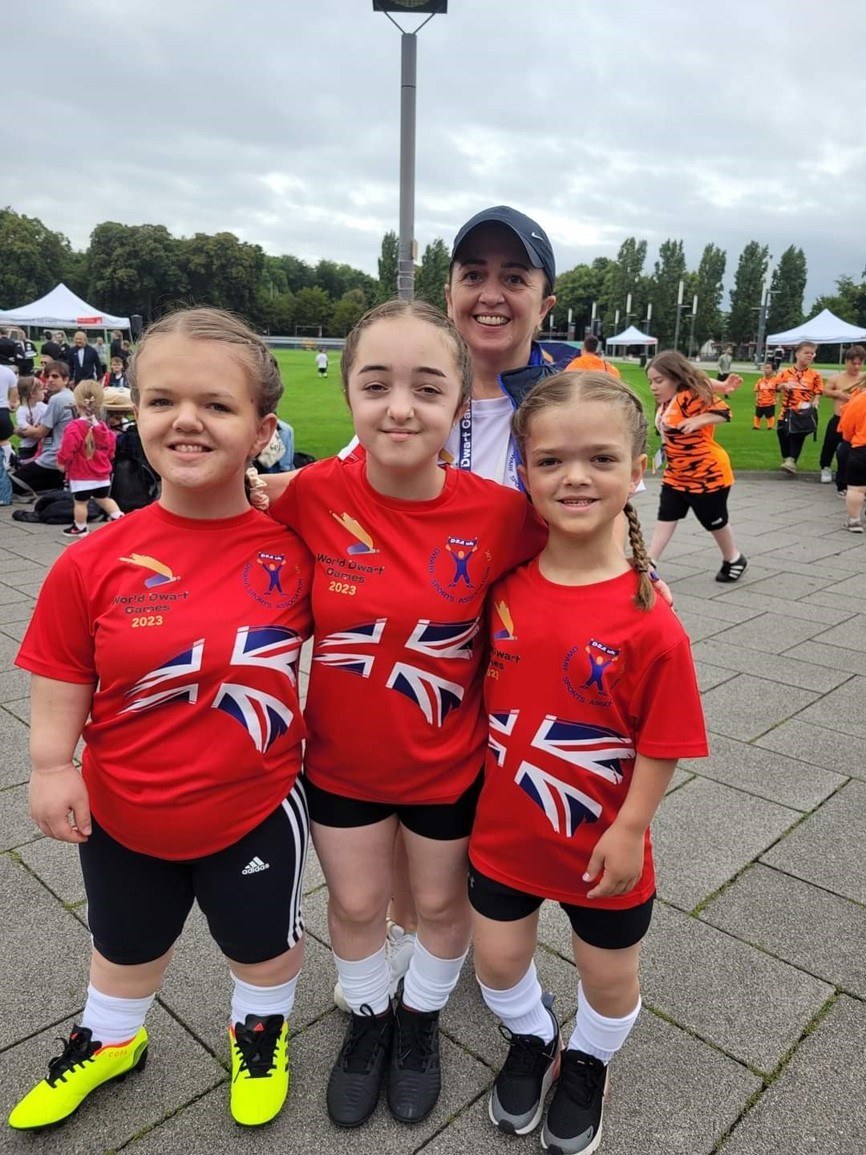 The team come together from all over Scotland to train at least twice a month, but Scottish regional leader, Hailey Davidson, said the association is about so much more than just sports.
She said: "There's not much support within Scotland for people with dwarfism, so the group can be a great benefit to new families especially.
"If you've got two average height parents who didn't have any idea that they were going to have a child with dwarfism it can be quite scary. If we can get them introduced to us, and even they come along with babies, they get to see the older kids, they get to see that the future isn't so bleak.
"It's seeing these kids know that they can achieve – they can do stuff and that they're not alone and that they can have that friendship, let alone anything else.
"Whether they become Paralympians or just enjoy the odd kickabout – it's about getting out there and being a part of a community that's really supportive."
Anna, 12, from Aberdeenshire, was born with Achondroplasia – the most common form of dwarfism. She's been coming to DSA since she was just four years old.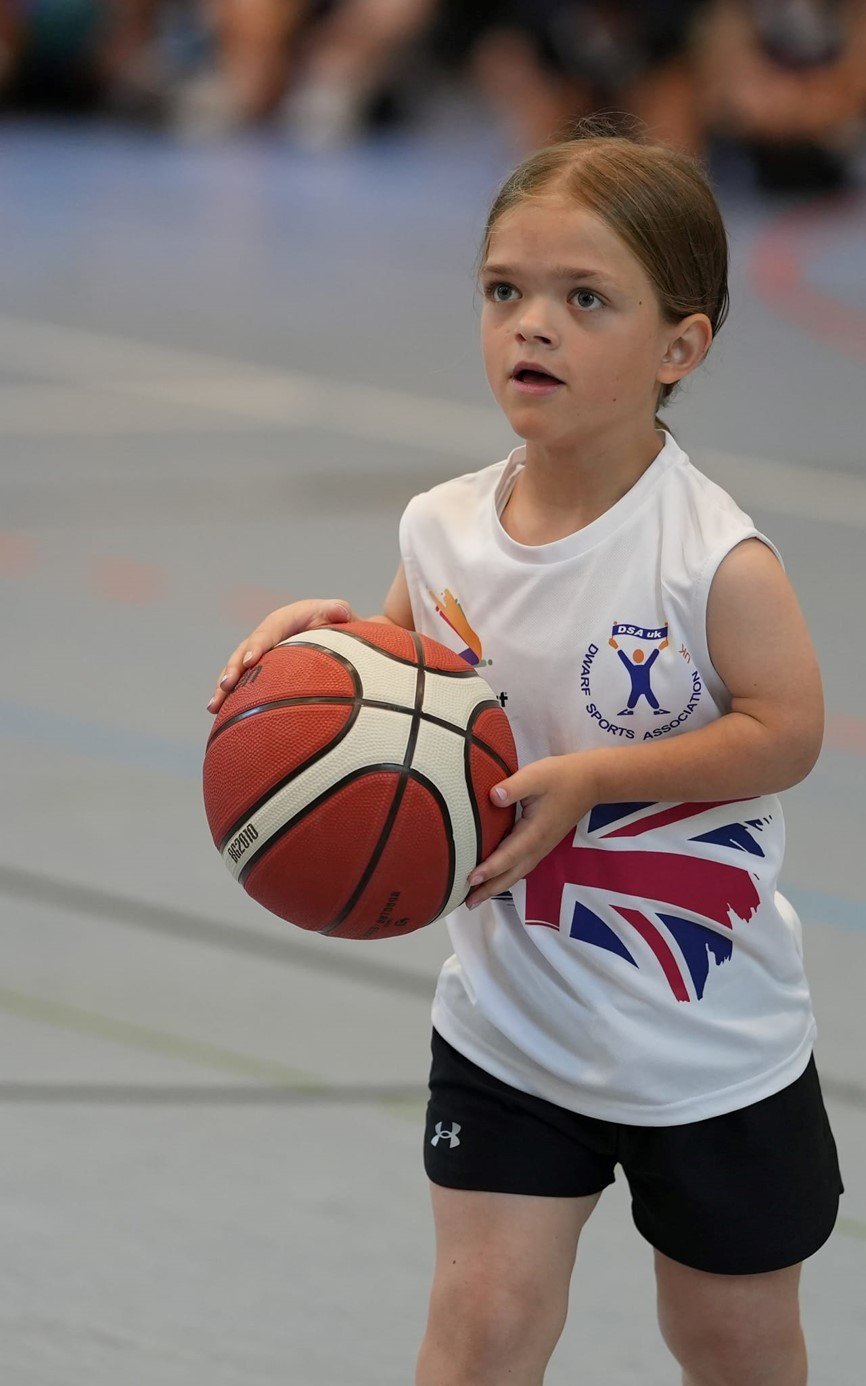 Former Gold GB Paralympian, Ellie Simmonds, has always been a big role model to Anna, according to her mum, Margaret Currie.
"Anna was born in 2011 and when we found out about her condition it was just when the 2012 Paralympics were happening and obviously Ellie Simmonds was winning medals," Margaret said.
"It's just nice for them to see positive role models and that their disability allows them to do something amazing and get all these opportunities to meet different people from all around the world – and try different sports that they probably wouldn't have tried.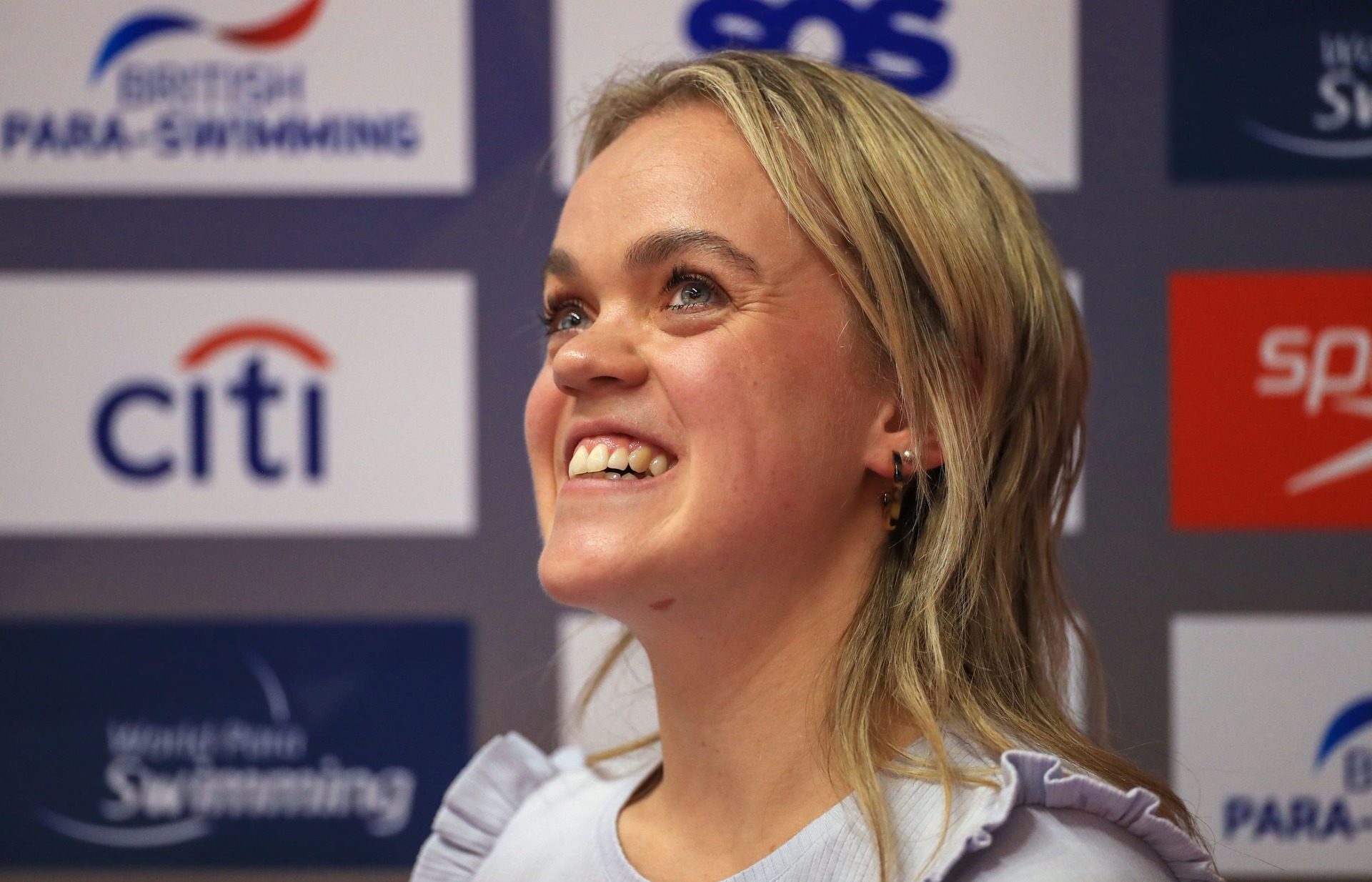 "It's difficult for them to participate in team sports otherwise and this gives them the chance to actually shine."
It's not just athletes on TV who inspire the team; 47-year-old Nigel Chipps joined DSA three years ago and has become a key role model for the squad.
He said: "I think for all the young people with dwarfism, it's that thing of being able to say, okay these are adults that I can relate to and actually it's amazing that they can get a medal in a sport.
"There's a sense of continuity into the future which I never had – I mean the first dwarf I saw was a circus dwarf when I was 16 and he wasn't a very nice person.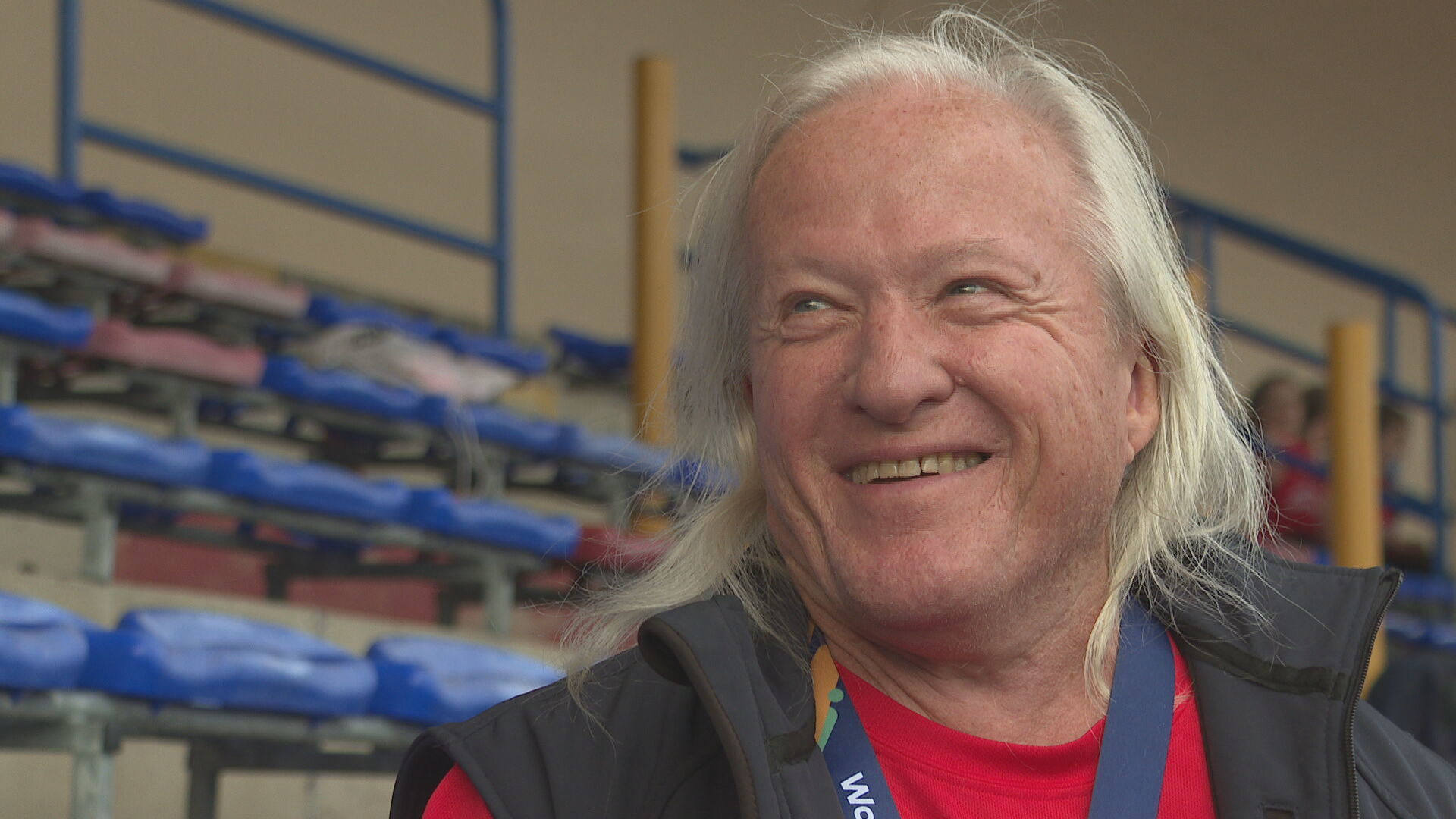 "That was my first image of a dwarf and what it could be like and I thought, well, I'm not going to be like that person when I grow up, so I think for them it's very important."
Now the team are gearing up for the next 2027 World Games in Australia, with fundraising efforts already under way.