Sewage monitoring in Scotland lags significantly behind England and Wales, figures have shown.
The Marine Conservation Society said only 3.4% of storm overflows are monitored north of the border, compared to 91% in England and 96% in Wales.
Scotland, like other parts of the UK, allows untreated sewage to be released into Combined Sewer Overflows (CSOs).
These are designed to drain excess water during times of heavy rainfall and prevent flooding in people's homes.
The Marine Conservation Society said it had recorded more than 35,000 pieces of sewage-related litter on Scottish beaches in 2022.
It found the Lothians had the highest rate of sewage-related litter on its beaches with 19,590 items collected.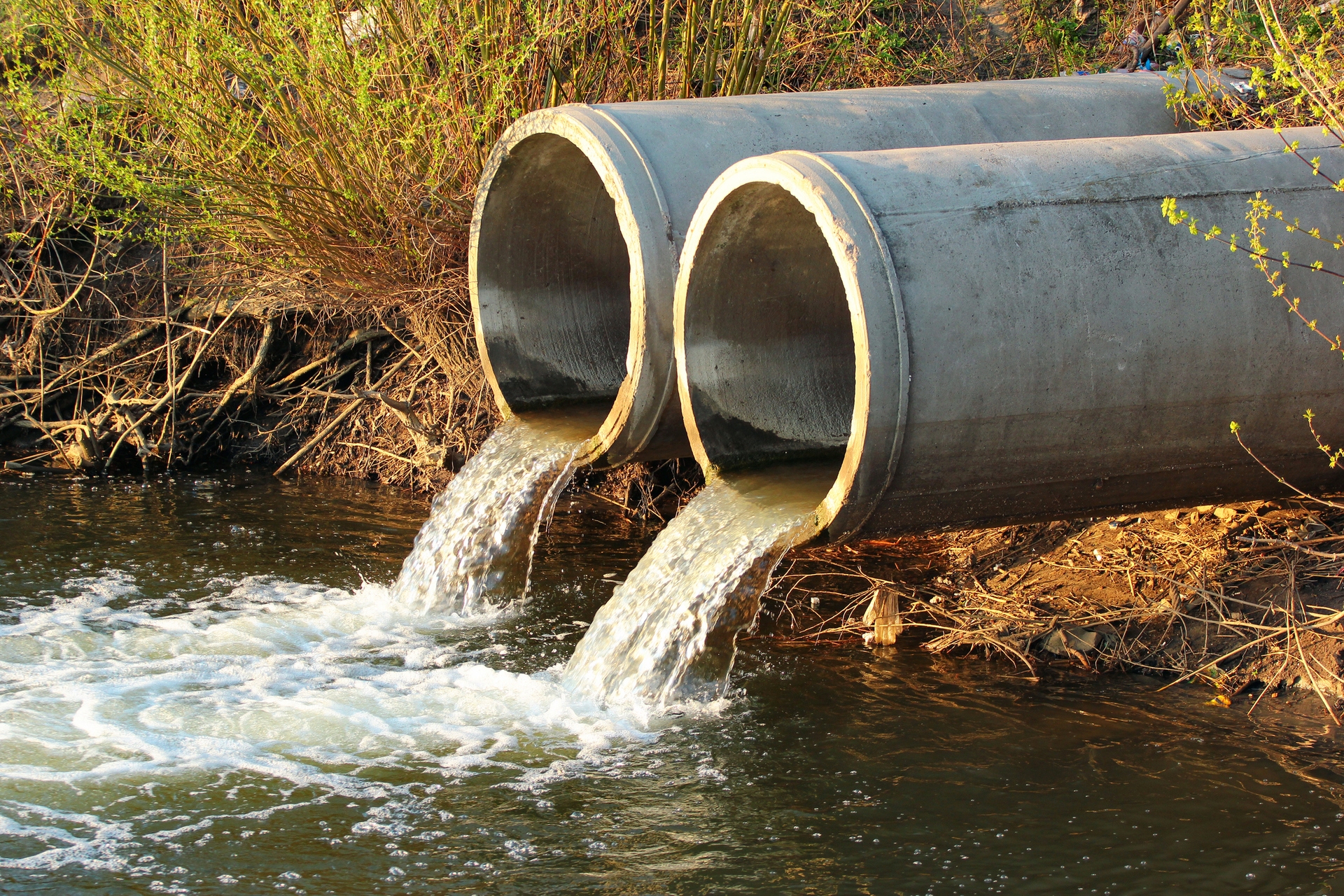 The most sewage-related items found in a 100-metre stretch were in central Scotland, with an average of 358 per 100 metres.
The charity also found the Lothians region had the fewest storm overflows monitored with only 4 (1.4%) of 296 its sites.
In central Scotland, 29 (7%) of the region's 422 sites are monitored.
The organisation said its research showed "time and again" sewage is being "poured into our ocean, even near protected areas and bathing waters, interfering with the ocean's delicate balance and polluting our shores".
It said the monitoring and reporting of storm overflows is crucial in providing data to inform action to prevent sewage discharges and the resulting litter that pollutes beaches.
The Scottish Environment Protection Agency (SEPA)previously said that much of Scotland's infrastructure is a "legacy from the Victorian era".
It said upgrading it would be a "huge national undertaking".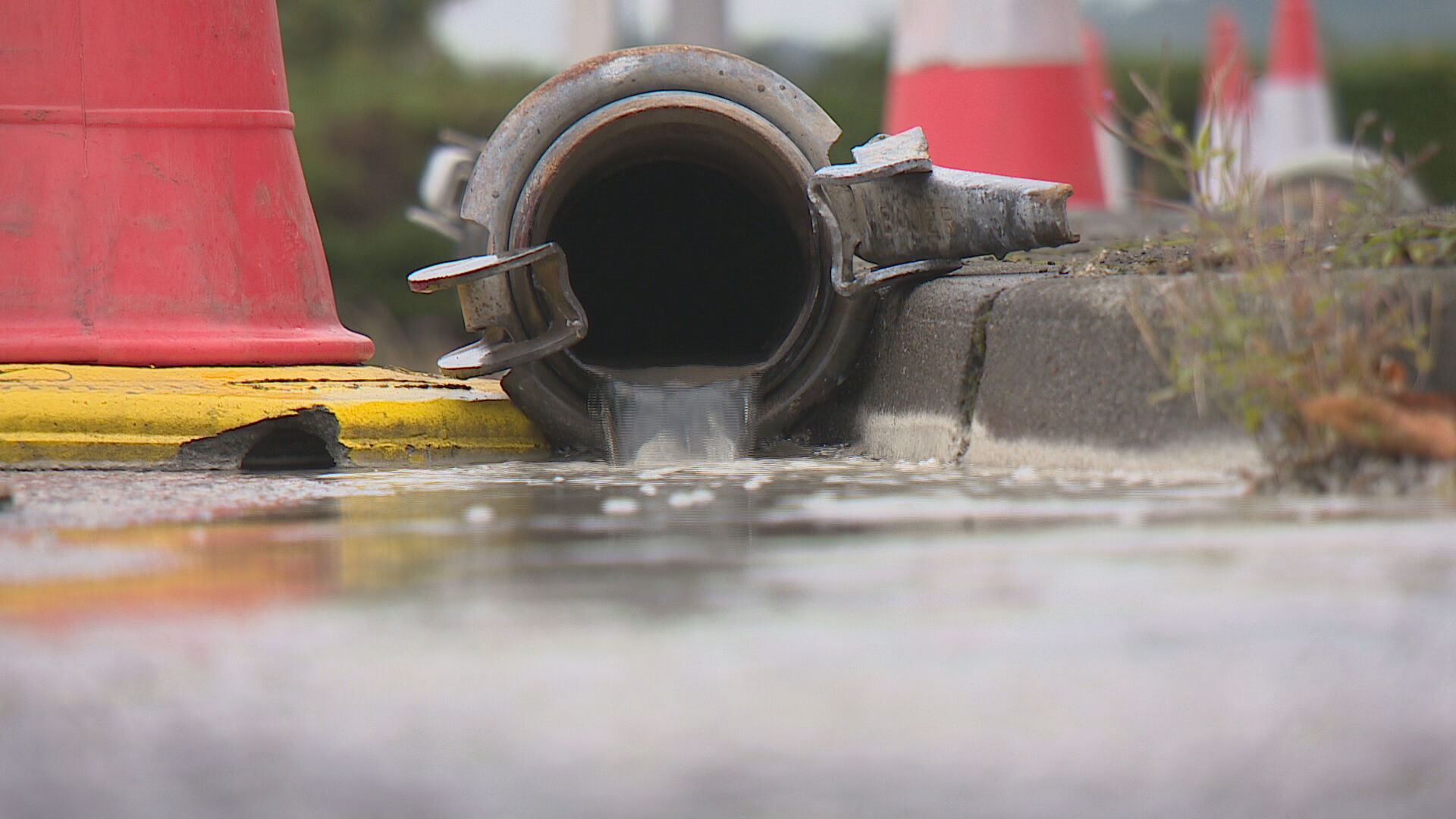 Catherine Gemmell, Scotland conservation officer at the Marine Conservation Society, said, "Monitoring of storm overflows is crucial to improving the sewage situation in Scotland.
"Without data on the problem, the Scottish Government cannot hold those responsible accountable, and we cannot see where the worst affected areas are.
"For the sake of wildlife, people and the planet, we need investment in monitoring.
"Given how many sewage-related items our volunteers across Scotland find on our beaches, we know the situation is bad, but we need to understand the full extent of the issue, so it can be fixed."
Nathan Critchlow-Watton, head of water and planning at SEPA said: "Scotland's water quality is at its highest level ever, with 87% of our water environment rated as good or better.
"This year, Scotland also has a record-breaking number of bathing waters rated as 'excellent'.
"We welcome the increased public interest in the environment we all share, and the growing aspiration – heard loud and clear – for our water environment. The River Basin Management plan sets a water quality target for 92% of the water environment to be in good or better condition by 2027.
"In many parts of Scotland our wastewater infrastructure, like other areas in the UK, is a legacy from the Victorian era. Recognising the huge national undertaking that will be required to upgrade it means focussing effort where it will have the biggest impact for the environment and communities.
"We're clear in our regulatory role in ensuring Scottish Water delivers against the Urban Waters Route Map, prioritising investment where it will most benefit our environment and communities.
"Scottish Water have committed to installing monitors on every CSO discharging to a Bathing or Shellfish Water by the end of 2024, with near real-time monitoring published for all these monitored CSOs by the end 2024. SEPA will ensure this commitment is delivered."
The Scottish Government have been approached for comment.