Latest updates:
The UK has had its coldest night of the year with Scotland plummeting below -15C.
People across the country continue to experience freezing temperatures as the longest yellow weather warning ever issued by the Met Office is extended until Thursday.
Snow and ice have swept across Scotland causing travel disruption and forecasters warn there is a chance that rural communities could be cut off.
Three boys aged 11, ten and eight have died after being pulled from icy lake in Solihull in the West Midlands.
According to Met Office weather stations, the coldest areas through the night were Braemar with -15.6C and Balmoral at -13.1C.
In the Highlands and Aberdeenshire several schools and nurseries were closed due to bad weather.
READ MORE: What schools are closed across Scotland amid Arctic freeze?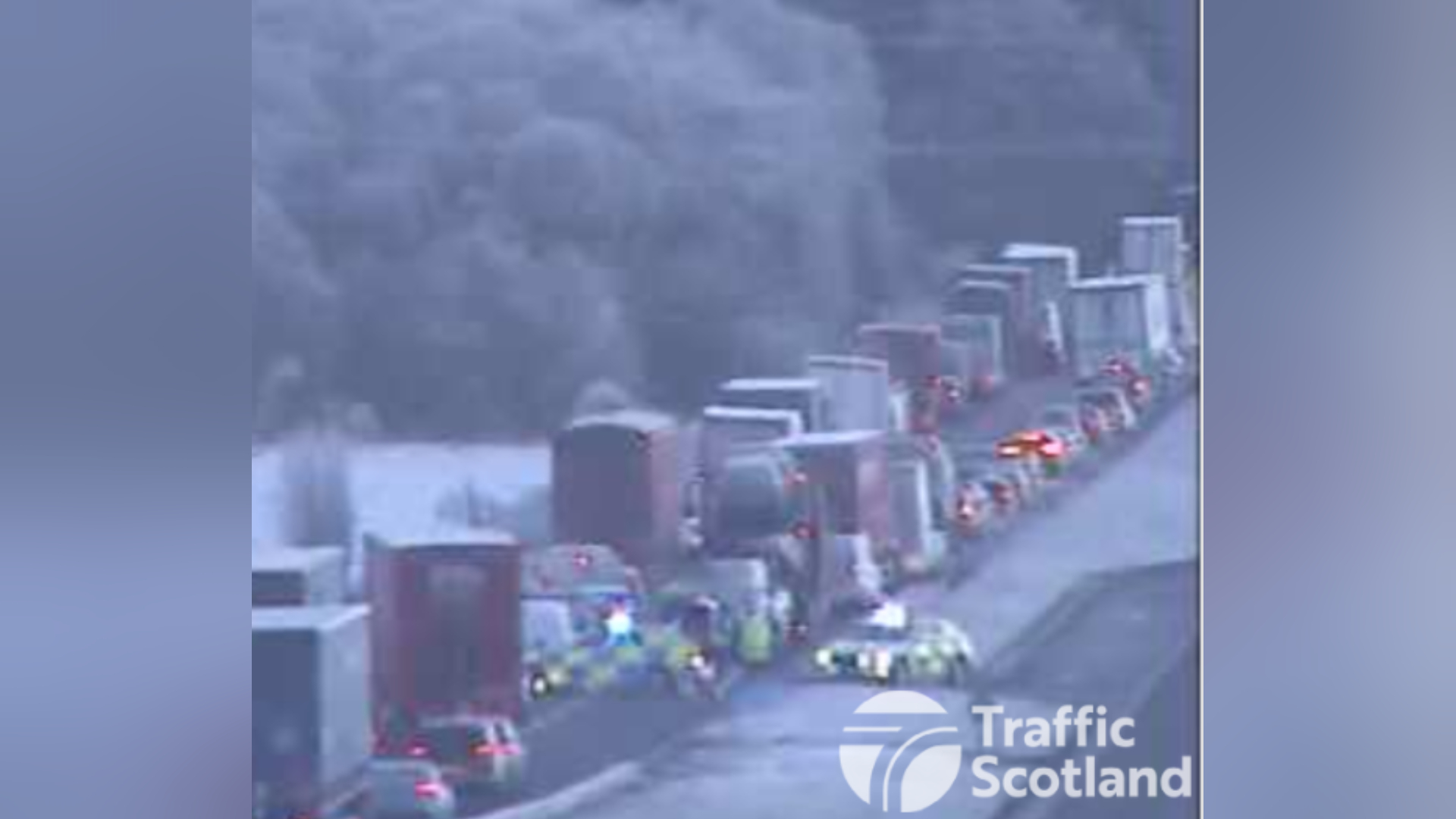 On the railways, engineers dealt with an overhead line fault and a signalling fault at Haymarket in Edinburgh which was believed to have been caused by icicles.
Network Rail Scotland later tweeted: "Our overhead line staff have now removed icicles from tunnels which were believed to be causing the failure. The line has now reopened."
Braemar Mountain Rescue confirmed the team responded to two callouts for help in the freezing temperatures on Sunday night.
A spokesperson said: "One walker rescued having become exhausted in deep snow and a search for another person overdue resolved relatively quickly."
Sub-zero temperatures have plummeted below -10C across the country with warnings to commuters to take care during Monday morning's rush.
Two people have been rushed to hospital following a crash on the A9.
Gritters have been out on the roads across Scotland. De-icing of the Tay Road Bridge is ongoing.
BEAR Southeast said it recorded -11.3C on the A702 and warned drivers to take care.
The cold snap is due to stay through the week, with overnight frosts and daytime temperatures dipping below freezing.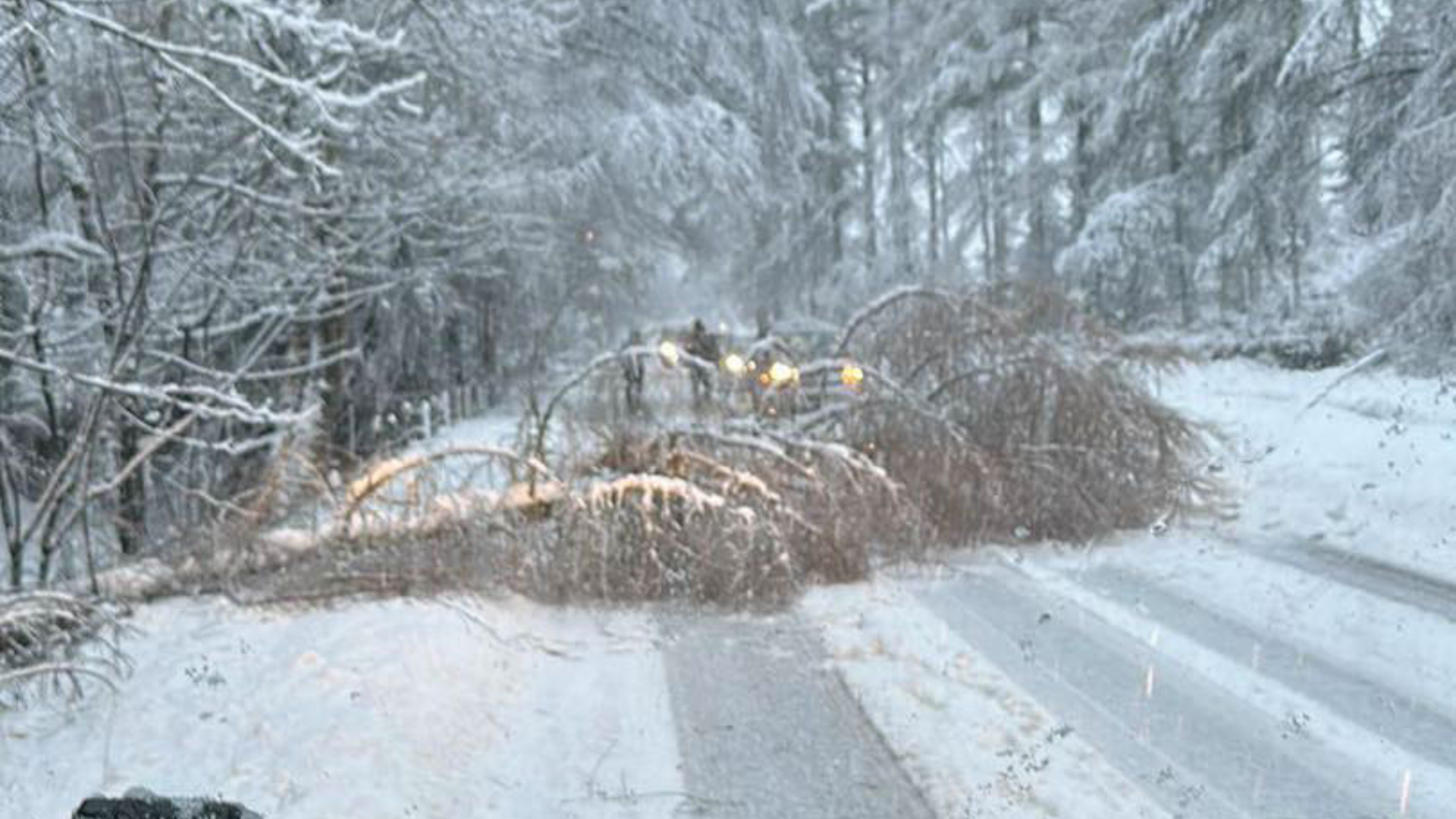 The north of the country, from the Western Isles to Stonehaven in the east and Shetland, has been under a weather warning since Wednesday.
A further warning covering the islands and the west and north east coast came into effect at midday on Sunday and is due to last until 12pm on Monday.
On Monday, the Shetland Islands are covered by two yellow weather warnings with travel expected to be disrupted.
On Tuesday, an extended yellow warning means northern parts of Scotland and parts of the southeast will again see severe snow and ice. This alert is in force until midday on Thursday, December 15.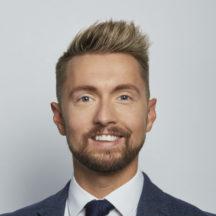 Insight
Sean Batty
STV Meteorologist
This is a very significant cold spell for December, as normally the coldest air doesn't build up until January, although, that being said, more recent extreme cold spells these have occurred in December as opposed to later in the winter such as 2009 and 2010.
Even though we've just experienced some of our coldest conditions in years, it's going to get even colder before a rise this weekend. Monday night and Thursday night could see figures drop to -20C or below in a few spots, which could even challenge the records set in 2010, and that will have major significance as this was such a historic spell of weather.
READ MORE: Sean Batty: How low will it go as winter tightens its grip on Scotland?