The Royal Mail has slashed the opening hours at half of its customer service points across the UK.
The postal company has 1,200 stations where customers are able to drop off parcels and pick up post that couldn't be delivered to their homes.
From Monday though, around 50% of these service points will have their hours drastically reduced with typical opening times from 8am to 10am on weekdays.
On Saturdays they will open from 8am to 12pm while others will open from 4pm-6pm on Thursdays.
In May, the Royal Mail announced customers will have the option of having a parcel delivered the next working day if the original attempt fails.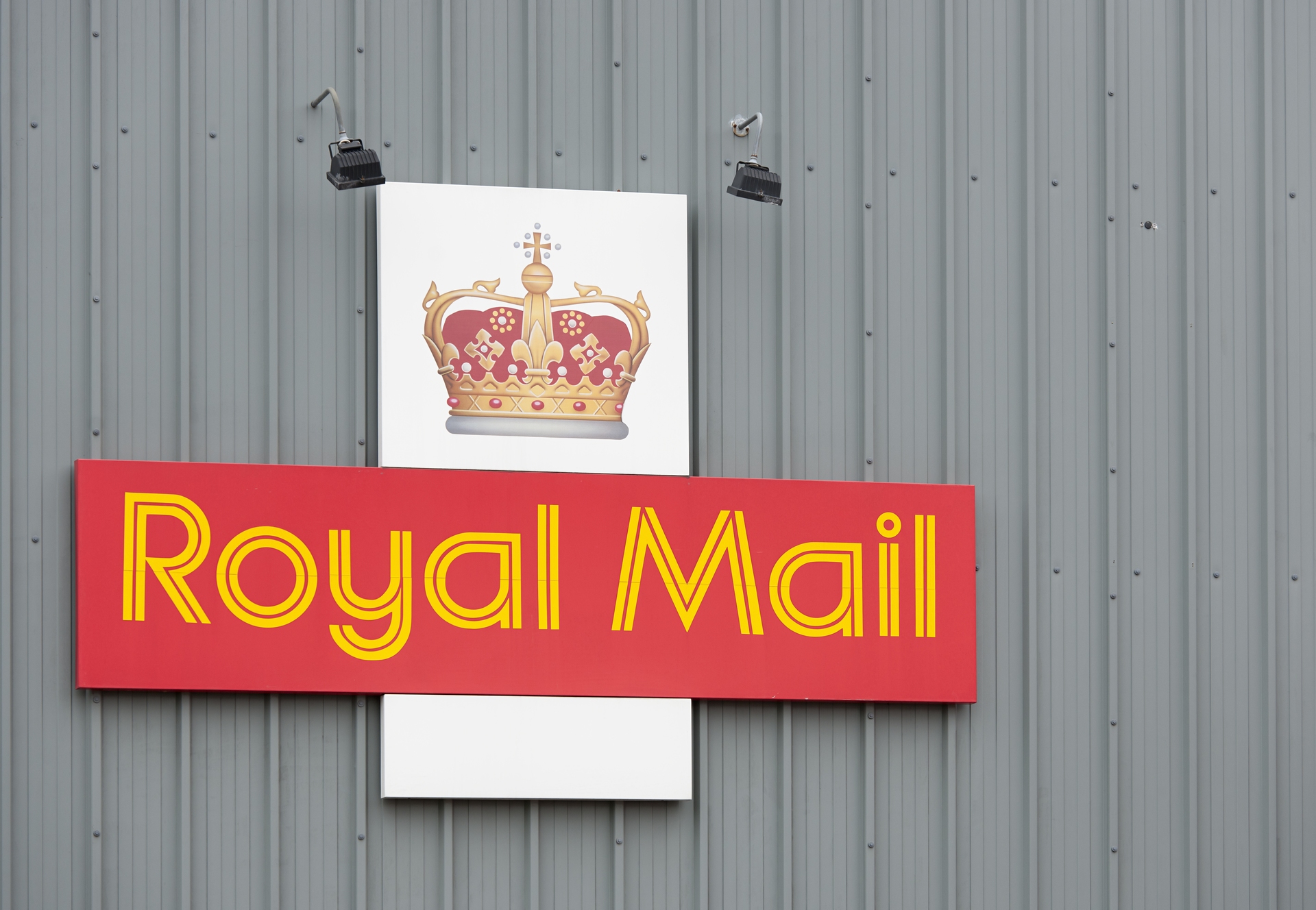 It comes as the number of claims for missing parcels rose by 59% in the last year, according to the firm Metapack.
A Royal Mail spokesperson said: "We understand the importance that some customers attach to Customer Service Points (CSPs) as one of a number of ways in which they can access our services.
"An increase in doorstep services such as Parcel Collect and Safeplace are helping us to enhance customer convenience and deliver more parcels first time.
"In May this year, we also introduced automatic redelivery of parcels the next working day across the UK for customers who are not at home when posties attempt to deliver the first time.
"Over 99% of parcels are now successfully delivered to customers on the first or second delivery attempt. This is reducing the need for customers to collect parcels from CSPs.
"To keep pace with the changing behaviour of our customers, we are amending the opening hours of CSPs.
"We have a range of options free of charge for customers who want to arrange for an item to be delivered."
Details on how to arrange this can be found here: https://www.royalmail.com/receiving-mail/redelivery