The farm where Robert Burns wrote the world famous Auld Lang Syne is open for holiday stays for the first time.
The Auld Acquaintance cottage, in the grounds of Ellisland Farm on the banks of the Nith, offers the opportunity to stay at the home Scotland's national poet built.
All profits from the venture are to go towards the Robert Burns Ellisland Trust, the charity focussed on saving the A listed farmstead.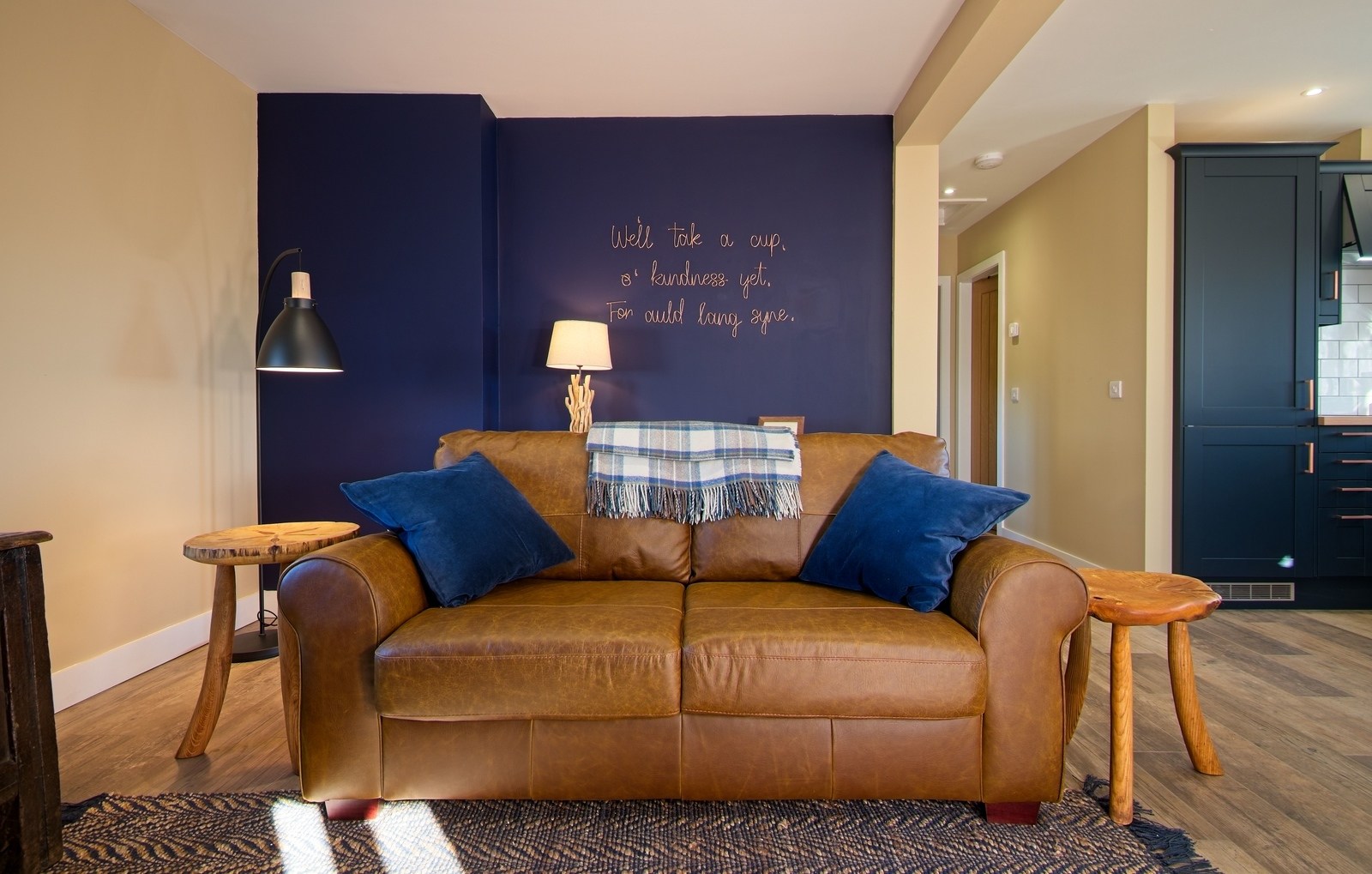 Ellisland Farm is where the bard wrote some of his most famous works including Auld Lang Syne and Tam o Shanter.
The cottage has undergone a £230,000 refurbishment.
Joan McAlpine, Project Director for the Robert Burns Ellisland Trust said: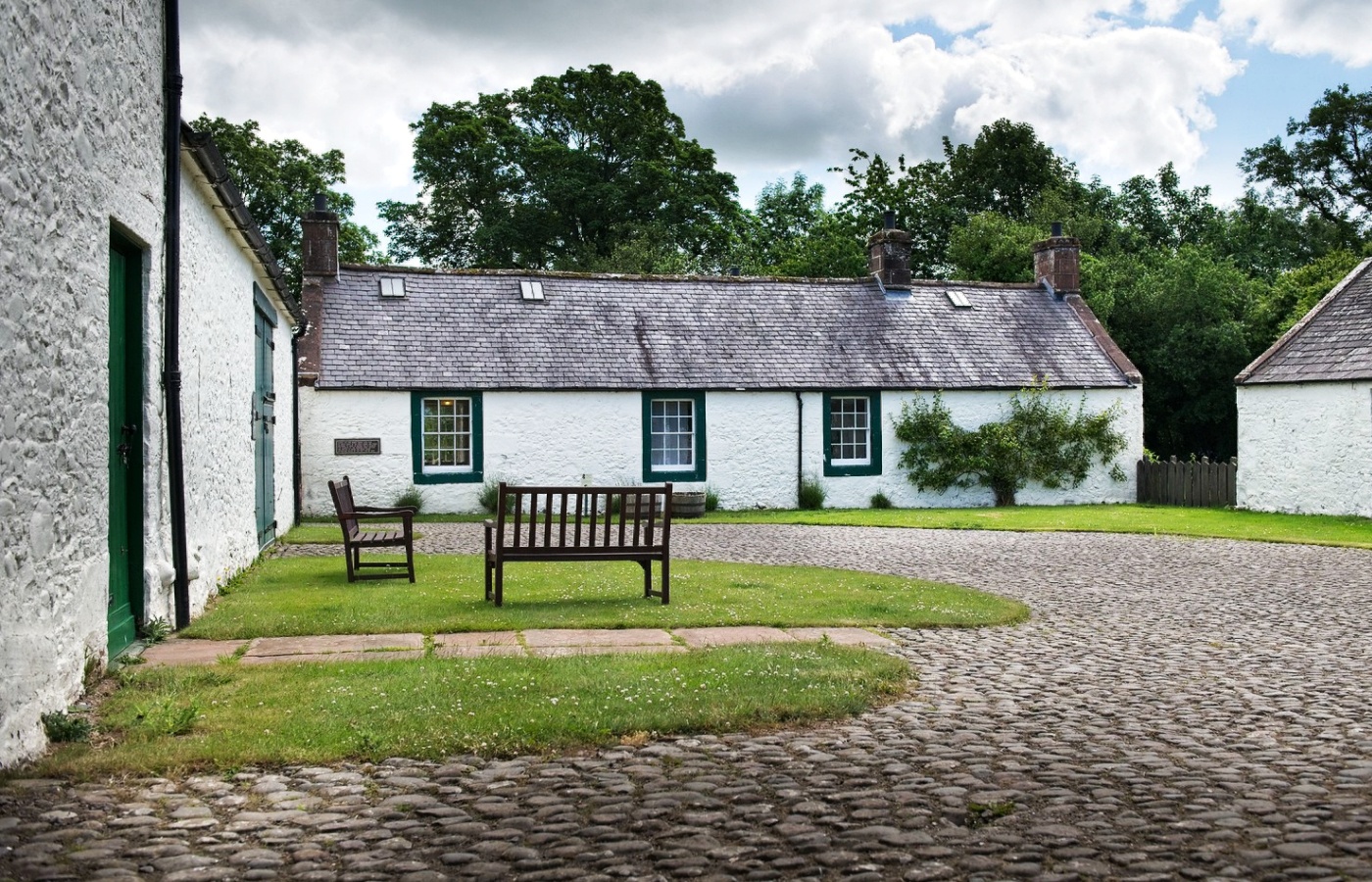 "Auld Acquaintance Cottage offers a unique chance to immerse yourself in one of the places which inspired Burns," said Joan McAlpine, project director for the Robert Burns Ellisland Trust.
"It's so romantic and will allow guests to see nature through the poet's eyes. While Burns and his family endured hardship at their farms, this cottage allows guests to experience the traditional surroundings and atmosphere, but with every modern comfort."
The holiday accommodation is part of the plans to make the site "sustainable".
It includes an open plan kitchen dining area, an ensuite double bedroom and a single room.
Residents can enjoy dinner looking over the River Nith, experiencing the views which attracted Burns himself to the location. The property can sleep four people using a sofa bed and welcomes dogs.
The Trust has said plans to preserve and develop the only farm built by Robert Burns had received "overwhelming public support".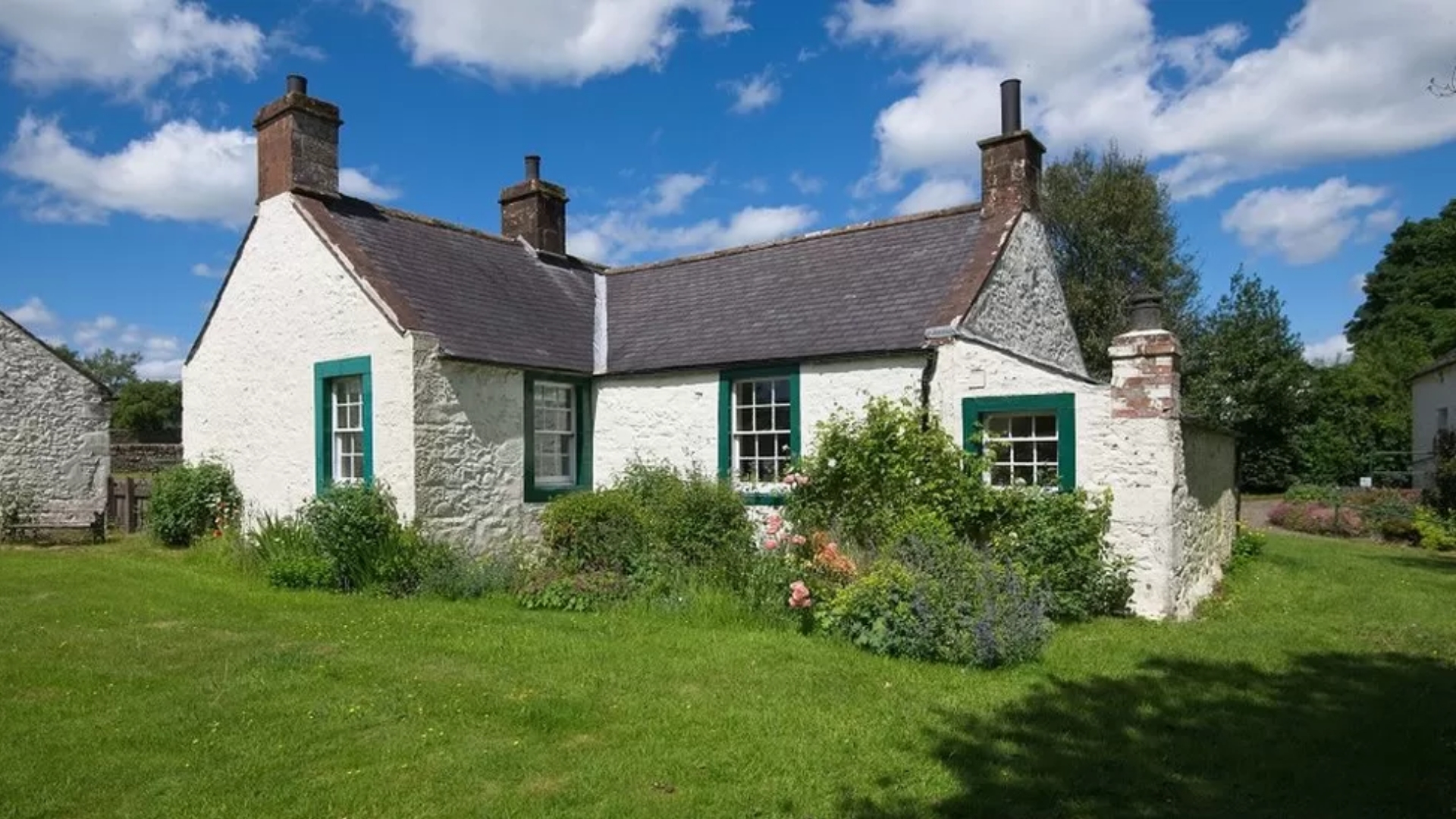 Last year a team of architects and heritage experts, including some who worked on the development of Edinburgh's Old Town, won a contract to revive the historic buildings after a report warned they were at risk and in disrepair.
The Robert Burns Ellisland Trust wants new generations of artists and musicians to work in the landscape that inspired the national bard.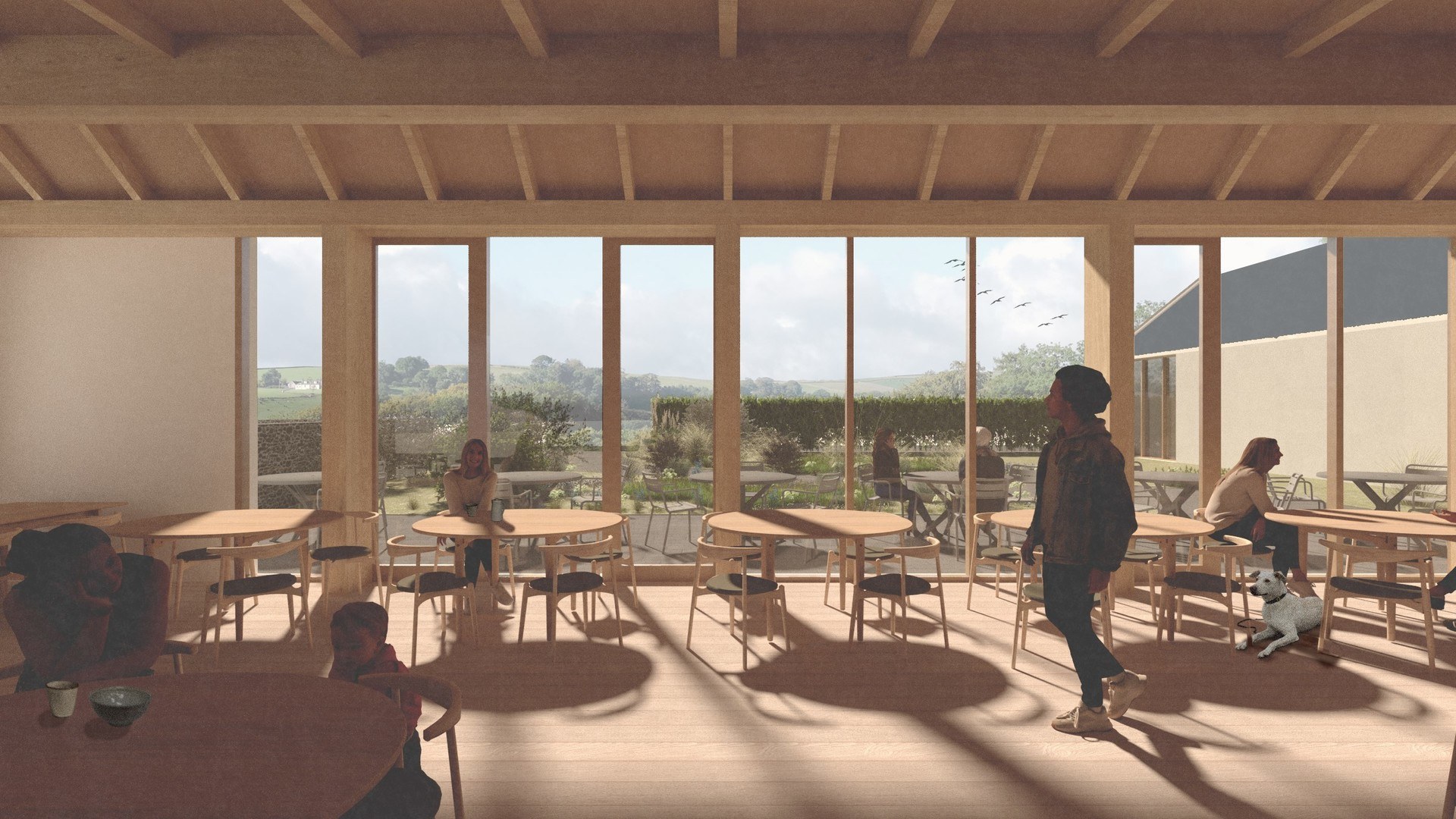 The trust is to begin fundraising to bring the plans to fruition, including an application to the National Lottery Heritage fund.
The digital engagement exercise was conducted by Dumfries based independent consultancy Indigo Words and funded by a Community Led Vision Challenge Fund grant from Dumfries and Galloway Council.
Last year, a report by historic buildings experts Adams Napier funded by Historic Environment Scotland found the site to be of exceptional cultural significance and the best preserved of all Burns' homes.
But a condition survey in the same report warned the historic buildings were at risk and required extensive repairs.