Widespread snow and ice has caused travel disruption across Scotland after the coldest night of the year so far.
Temperatures plummeted to a low of -9.2C, recorded at Eskdalemuir in Dumfries and Galloway, on Friday night.
But forecasters believe this record will be beaten on Saturday night before temperatures drop even further on Sunday night.
It comes amid the longest yellow weather warning ever issued by the Met Office.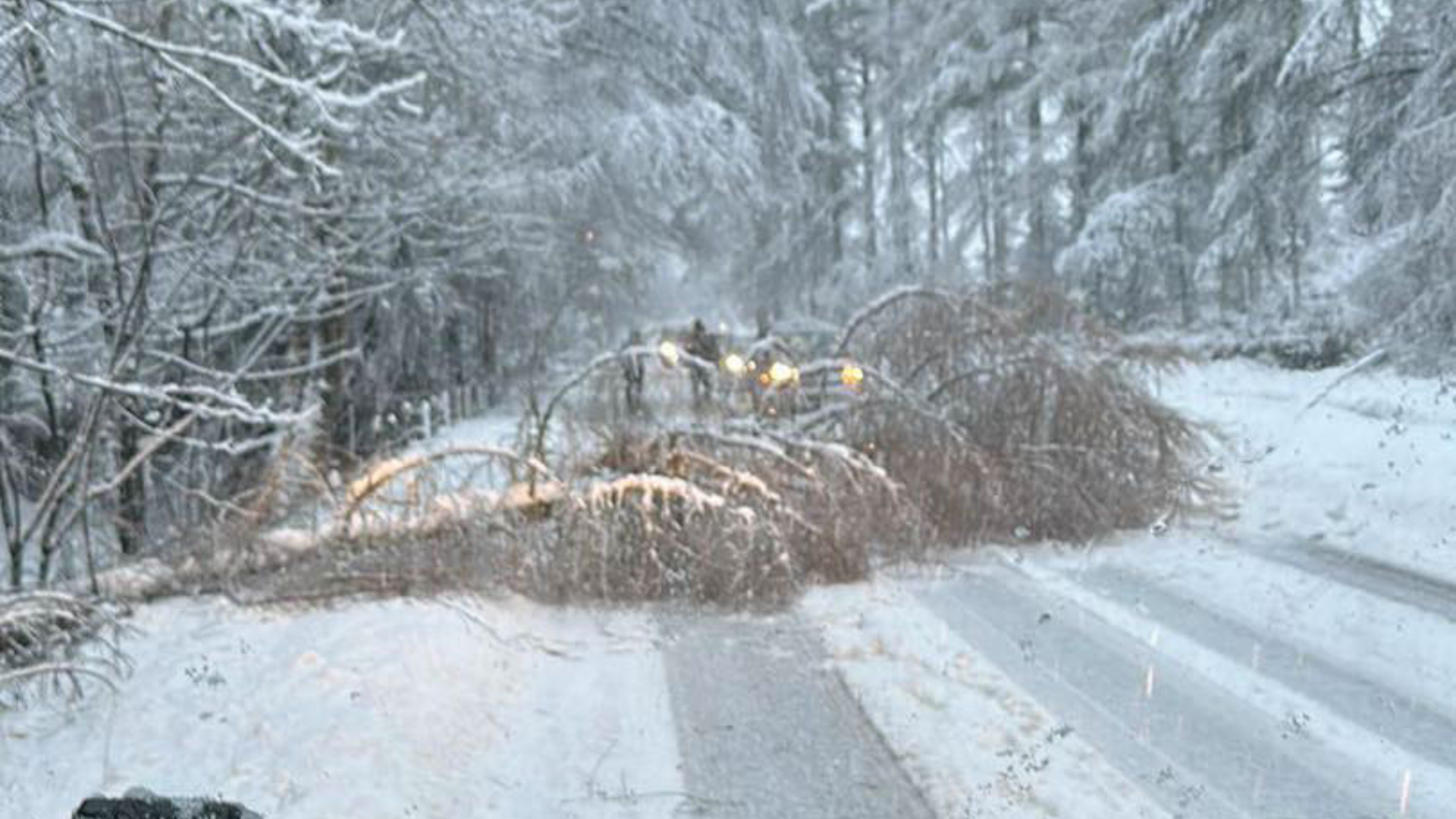 The snow and ice alert that has covered the north of the country since Wednesday has been extended and now covers areas across the central belt and east coast, including east of Glasgow and the entirety of Edinburgh.
Experts warn extreme snow and ice alerts are to remain in place for most of the country until Sunday afternoon after heavy flurries in certain areas.
A lorry left part of the A702 blocked after it crashed and jackknifed in the snow in Dalkeith.
The snow gates on the A93 at Glenshee were closed shortly after 3pm on Saturday with drivers advised to seek an alternative route.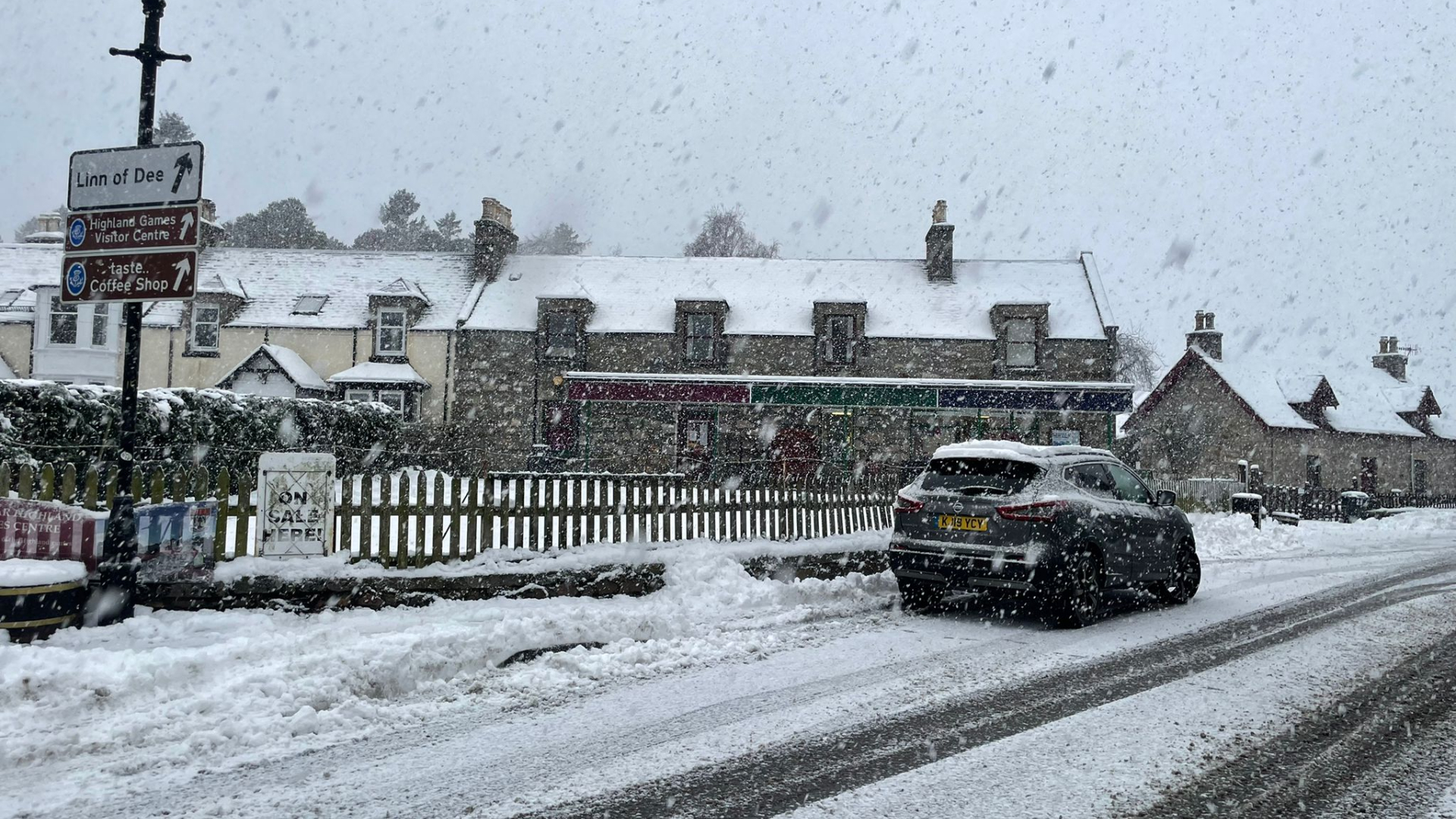 The road between Tillyfourie and Millbank is blocked by a fallen tree, reported Fubar News, after Arctic temperatures left a covering of snow across Aberdeenshire.
Heavy snowfall on Saturday afternoon between Craibstone and Inverurie had made driving conditions on the A96 very difficult.
Temperatures could drop as low as -10C overnight, while accumulations of 2-5cm of snow are possible at lower levels and 10-15cm above 200 metres – especially across Moray, Aberdeenshire and northern parts of the Highlands.
The warning is set to end at around 12pm on Sunday.
ScotRail said Points failure at Newbridge Junction were affecting trains on multiple routes.
The train operator said delays, cancellations and alterations could be expected between Edinburgh – Haymarket and Glasgow – Helensburgh – Dunblane.
Although staff were able to fix the faults, delays continued into the late afternoon with engineers remaining on site to investigate.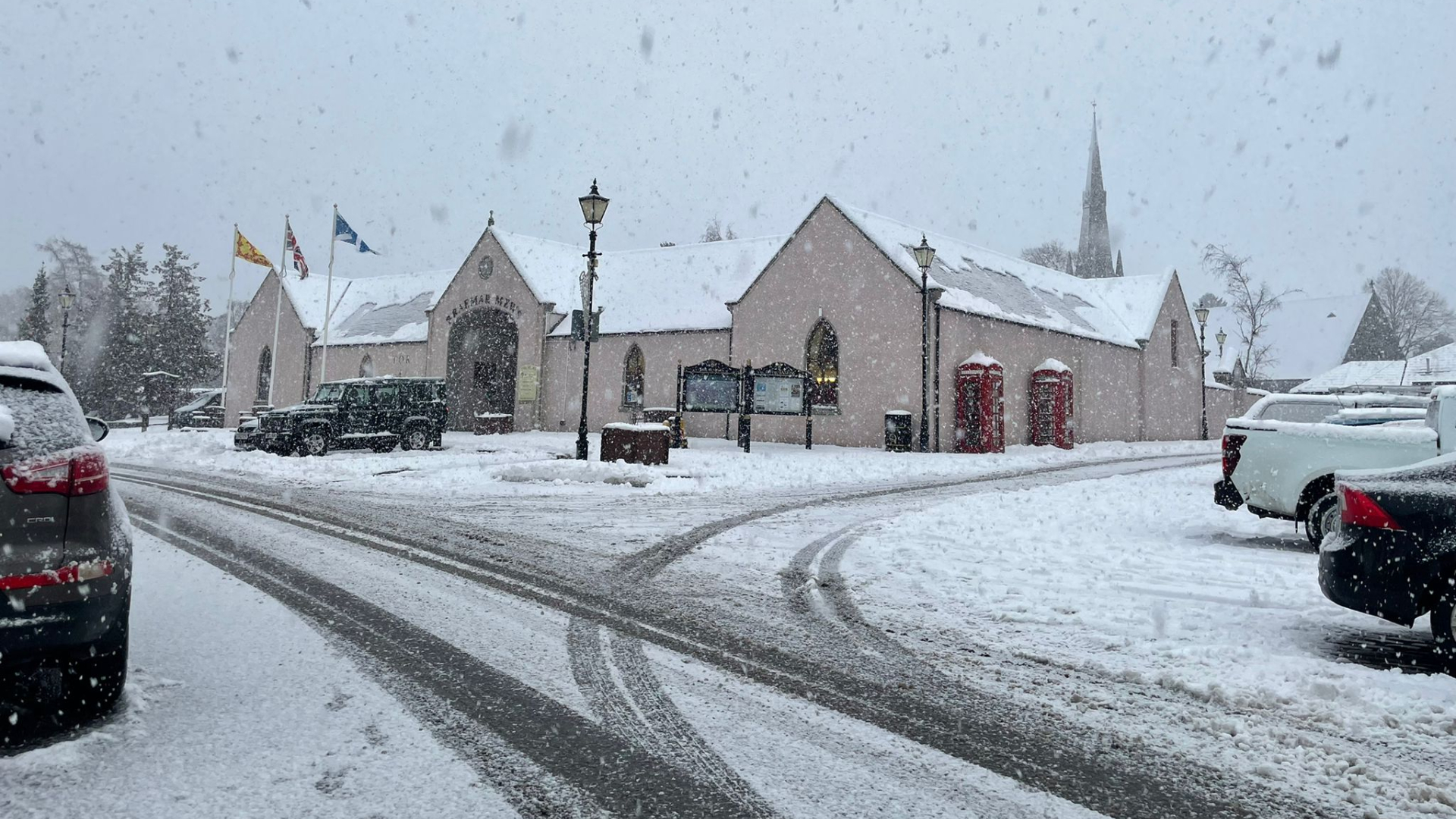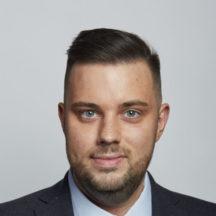 Insight
Philip Petrie
STV Weather Presenter
As we've been reporting for most of the week, we are in the middle of a long cold spell, because we are stuck in a northerly airflow, dragging in Arctic air from the north. Of course, it is winter, it is December so this is not surprising, but it is coming as quite a shock after what has been a year of above average temperatures.
Over the past week we have seen below-average temperatures for the time of year – normally we would be averaging around 7C for early December, but over the last couple of days some spots have been struggling to get above freezing by day.
By night, the temperatures are dropping significantly – this is because of a combination of the long winter nights, light winds, and clear skies. We can expect some severe overnight frosts in the coming nights, with temperatures dropping below zero.
Friday night was our coldest of 2022 after a low of -9.2C was recorded at Eskdalemuir in Dumfries and Galloway. This beats our previous coldest night which was back on March 2 when Aboyne dropped to -9.1C.
Of course, with things the way they are it could be the case that Saturday becomes the coldest night of the year, Sunday night becomes the coldest night of the year, and so on for the next few nights.