Rishi Sunak must "stand firm" against calls from Scotland's First Minister to scrap the increased tax hike on whisky, a health expert has warned.
The alcohol duty freeze will end on August 1, leading to an inflationary tax increase of 10.1% on the Scotch industry.
Humza Yousaf raised concerns over the increase during his first face-to-face meeting with the Prime Minister in April.
But in a letter to Mr Sunak, Alastair MacGilchrist, chair of the Scottish Health Action on Alcohol Problems (SHAAP), dismissed claims the industry is being treated unfairly – instead suggesting the tax rise could be a "starting point".
The Scotch Whisky Association previously described the rise in duty as a "historic blow" to the industry.
But Dr MacGilchrist said in his letter: "The claims by the alcohol industry that they are being treated unfairly by the duty changes do not stand up to scrutiny.
"I would urge you to use the new duty system and increased rates from August as a starting point from which to aim towards a progressive model where duty is used to both improve public health and to cover the costs of alcohol harms to the economy and public purse.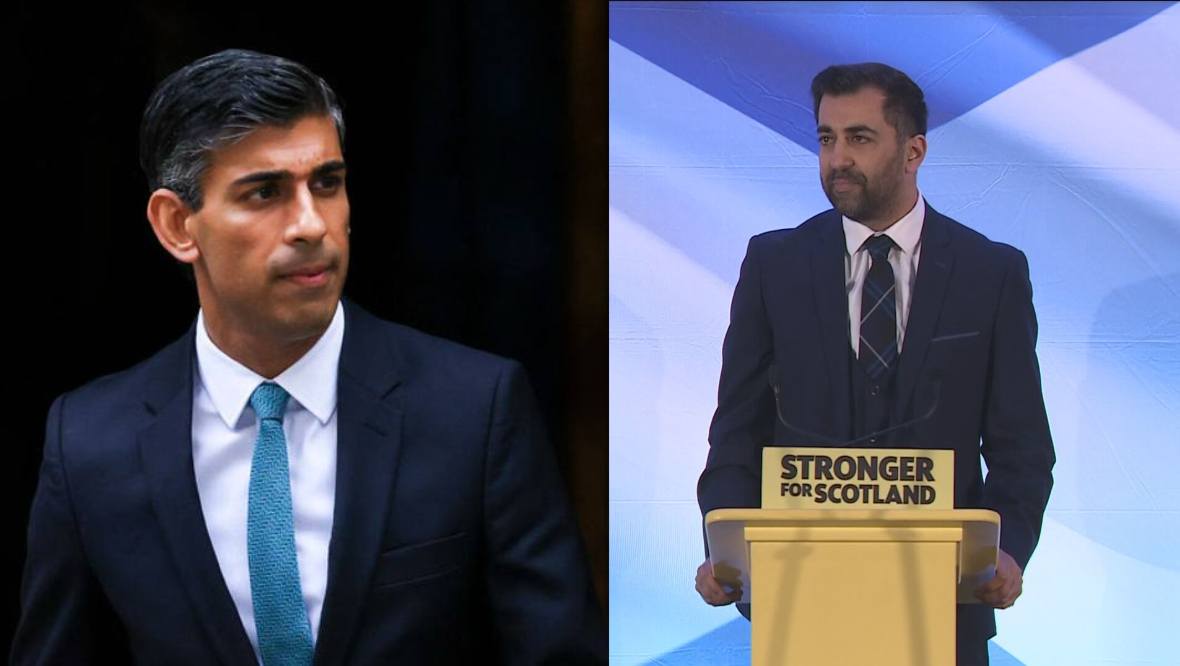 "Following your recent meeting with Scotland's new First Minister Humza Yousaf, I am writing to encourage you to stand firm in your Government's plans to increase alcohol duty in line with inflation in August."
Following the letter, Dr MacGilchrist said it is estimated that the duty freeze had caused an additional 250 alcohol-related deaths in Scotland.
He also said Mr Yousaf's stance is "inconsistent" with the Scottish Government's aim of using minimum unit pricing to reduce alcohol harms.
"Increasing duty and setting a floor price for alcohol should go hand-in-hand," he added.
Mr Sunak has previously rebuffed the calls to rethink the duty charge, telling the BBC: "If you look at what we've done, I think in nine of the last 10 budgets whisky duties have been frozen.
"That means that whisky duties today are the lowest they have been in something like 100 years.
"Whisky duty is at the lowest level it has been at in real terms in about 100 years, as well as the fact we have been able to open up export markets around the world for fantastic Scotch whisky."