Rishi Sunak said he is "looking forward" to working with Humza Yousaf but warned it was "not appropriate to hijack an election for a single issue".
The Prime Minister rejected the idea that the next UK general election should be viewed as a de facto referendum on Scottish independence.
His comments come just hours after Yousaf was selected by MSPs to succeed Nicola Sturgeon as Scotland's next First Minister.
Throughout his campaign for the SNP leadership, Yousaf said every election should be fought over the issue of independence.
As First Minister, Yousaf said he would "kickstart" a grassroots campaign that would "ensure our drive for independence is in fifth gear".
On Tuesday afternoon, the Prime Minister told MPs that he was "looking forward to having a dialogue" with Yousaf.
Asked if he had already rejected the new First Minister's call for a second independence referendum, Sunak told Westminster's Liaison Committee: "I have not had the opportunity to talk to the new First Minister yet, so I look forward to doing that."
He added: "I think in elections people vote on all sorts of different things and I don't think it's appropriate to try and hijack a general election for one issue."
He said the "people in Scotland will vote on the various issues they think are important to them", adding that Scots had their voice heard in 2014.
The Prime Minister continued: "As I've always said, I think actually what people in Scotland want is to see their two governments working together to deliver for them."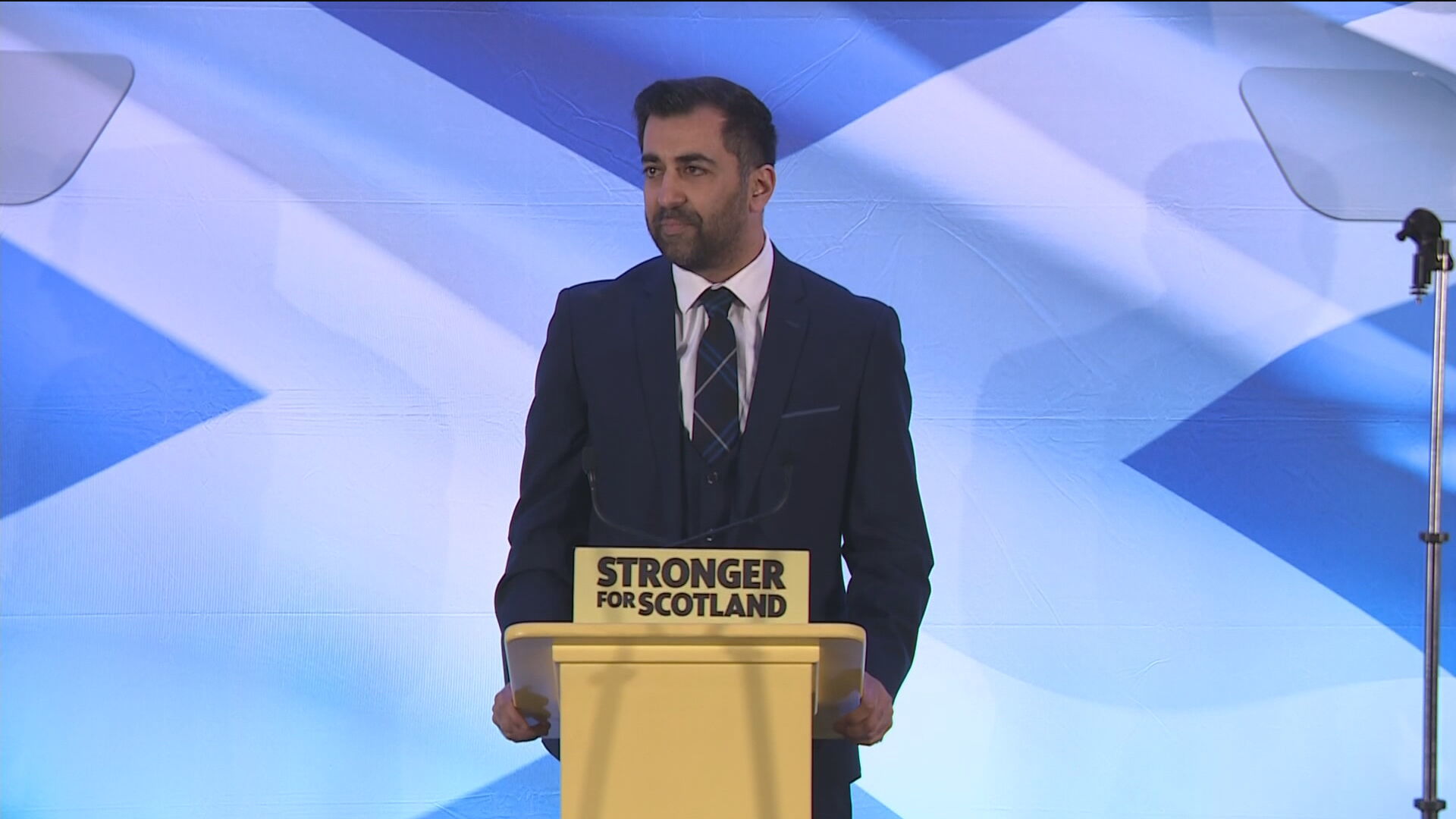 Sunak has consistently ruled out granting the Scottish Government a Section 30 order, which would allow it to hold a referendum on independence.
Yousaf confirmed shortly after his appointment as First Minister that he is set to speak with the Prime Minister "very soon".
He added: "We have a mandate for a referendum and I will be putting that case forcefully to the Prime Minister."