"It would be the greatest gift that the people of Scotland could give to those whose voices are not being heard."
Kay Smith is talking about the right to die at a time of her choosing, surrounded by her family and having said a proper goodbye.
The 57-year-old used to relish adventure, with a passion for scuba diving in exotic locations around the world, but she is now living with a range of debilitating illnesses and her life has changed beyond recognition.
Kay's medical notes describe "multiple comorbidities" – she has an extreme form of lupus, which attacks the immune system and has led to other complicated conditions, including peripheral artery disease and diabetes.
Also allergic to painkillers, she expects to die from sepsis.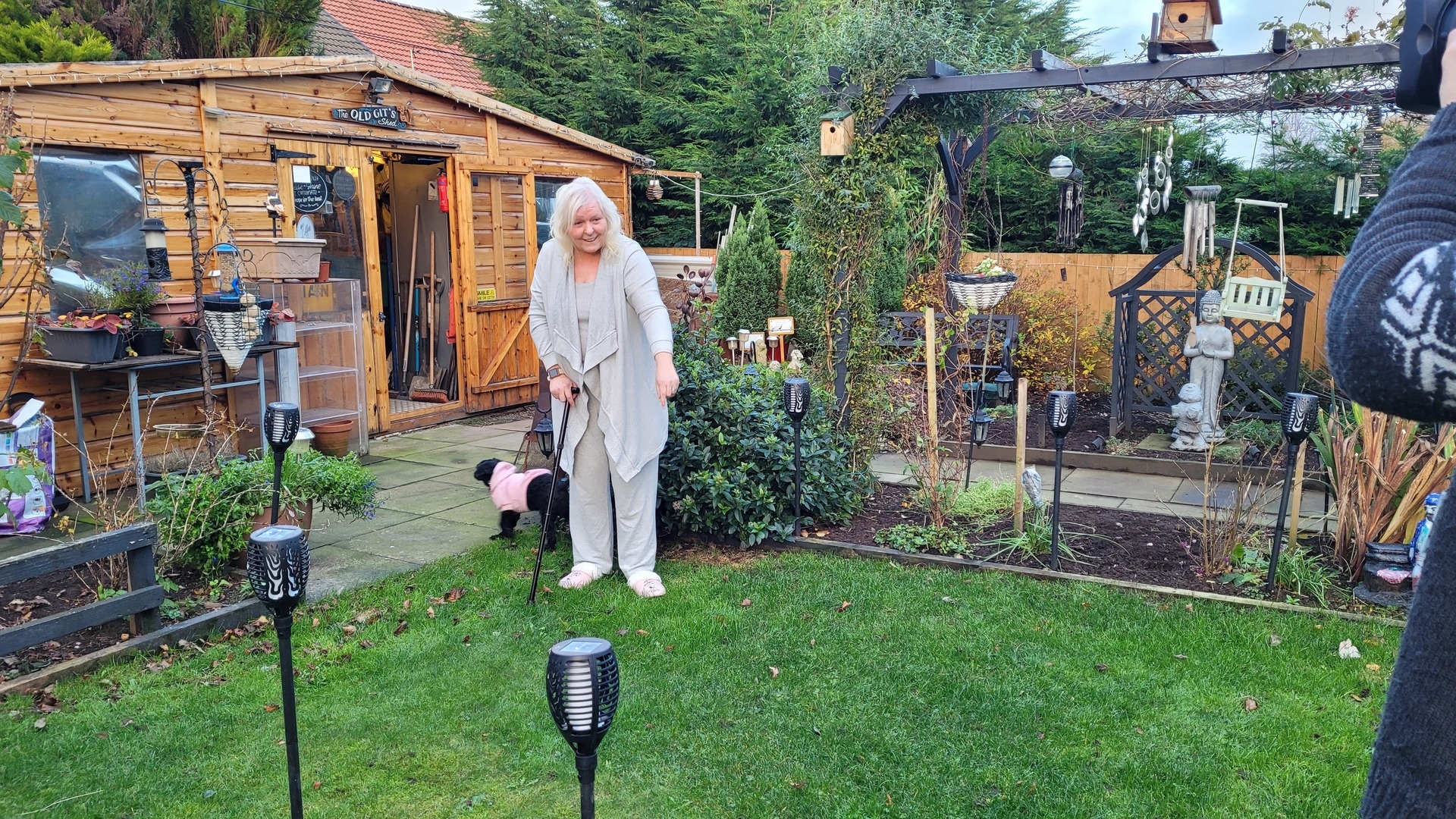 Having seen so many deaths in her career as a palliative care nurse, she's passionate about ending her life on her own terms and is backing a change to the law that would allow assisted dying.
"I have daughters, I have my husband, I have my grandchildren, I don't want to watch them watch me suffer and die from sepsis, because it's a horrendous way to die," Kay, from Kilwinning, tells Thursday night's episode of STV current affairs show Scotland Tonight.
"The public has to realise that [if] the law's passed, it doesn't mean to say you use it. It's a personal choice, but in choosing, it gives you peace of mind and allows you to live the best life you can until that moment arrives.
"And that to me is priceless, I could have quality time with my family and be able to say my goodbyes.
"As a nurse and as a person in my situation [a change in the law] will be sheer and utter relief."
A third attempt to legalise assisted dying, this time drafted by Liberal Democrats MSP Liam McArthur, is currently going through its consultation stage.
His proposal argues that terminally ill, mentally competent adults should be able to access "safe and compassionate dying if they choose, rather than face a prolonged and painful death". It says the proposal aims to "complement palliative care".
'Improve end-of-life care instead'
But opponents say that rather than change the law, palliative care should be improved to help those at the end of their lives.
Dr Gillian Wright is part of Our Duty of Care, an organisation made up of healthcare workers who are opposed to assisted dying laws.
The group has written a letter to health secretary Humza Yousaf, outlining their main concerns.
"Our principal concerns are for vulnerable members of society, particularly those who are disabled, those who are terminally ill, those who are depressed," says Dr Wright, a former palliative care doctor.
"It's a huge thing for doctors to change from preserving life to taking life, and that's the fundamental objection we have.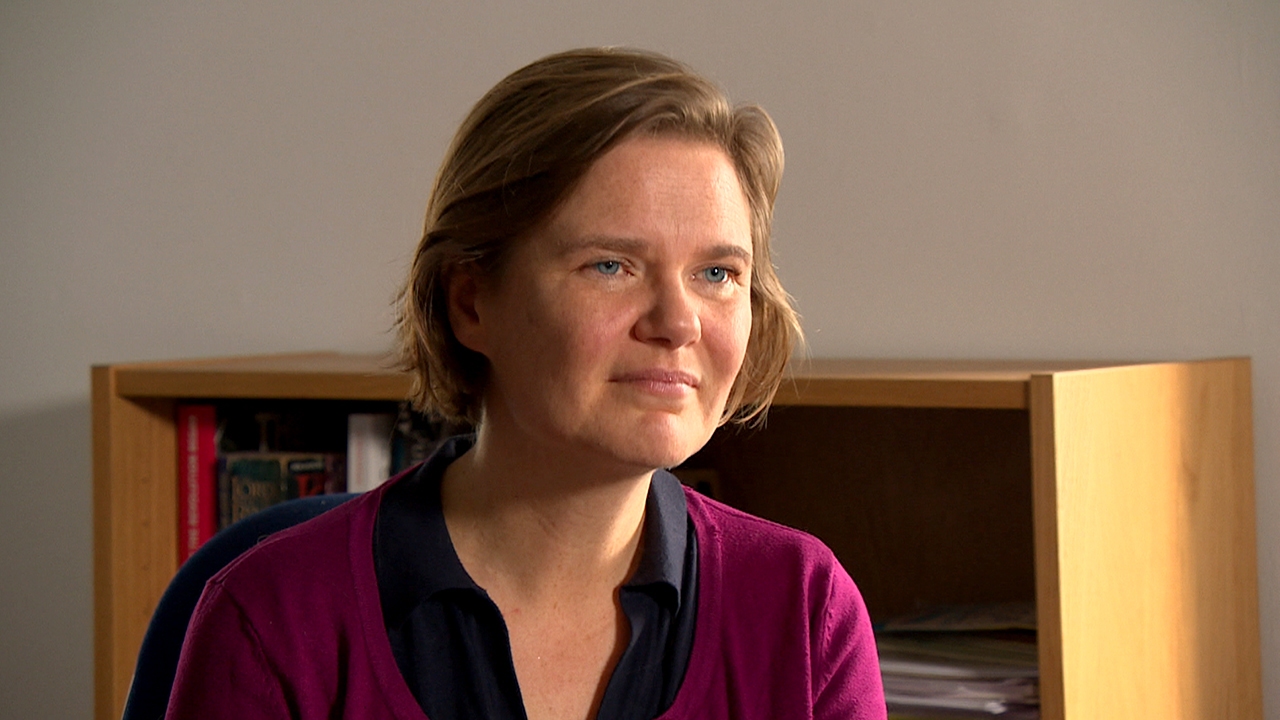 "We felt it was really important that there was a clear medical voice of opposition against assisted dying.
"And rather than say to people when you're giving them a terminal diagnosis that the state would help them take their own life, we should as a society be backing really excellent palliative care research."
Dr Wright says there are concerns that if a law is passed, the legislation could be extended in the future and believes vulnerable patients would be most at risk.
"If you look at an example such as Canada, they introduced legislation similar to what he is proposing – for terminally ill, mentally competent adults – but already, within five years, it has been challenged in the courts for being discriminatory," she says.
"I think the current law [in Scotland] is the safeguard, it is the protection of the vulnerable. I would be really concerned for patients such as dementia, for children, for adolescents that we would be in a situation where we can't come back from."
Scotland Tonight is on STV and the STV Player at 7.30pm on Thursday, December 2.
STV News is now on WhatsApp
Get all the latest news from around the country
Follow STV News
Follow STV News on WhatsApp
Scan the QR code on your mobile device for all the latest news from around the country