A return to the office is looming once again for millions of workers across Scotland as Covid restrictions continue to ease.
For many, the world of work has already changed forever as hybrid models become the norm.
But with First Minister Nicola Sturgeon considering a relaxation of work-from-home restrictions in the near future, it seems a lot more of us will once again be adjusting to pulling on office attire and grabbing a takeaway coffee for the commute.
The move is set to bring both joy and despair to a population that has become accustomed to working from familiar domestic locations in a blur of Zoom calls and instant messaging platforms.
Of course, many key workers have never had the luxury or misfortune – depending on your point of view – of working from home.
NHS workers, supermarket employees and care home staff, to name just a few, never had the choice of working remotely.
And now the hordes of office-based staff are set to return to more established work environments as the threat posed by the Omicron variant continues to fade.
What is the current guidance about working from home?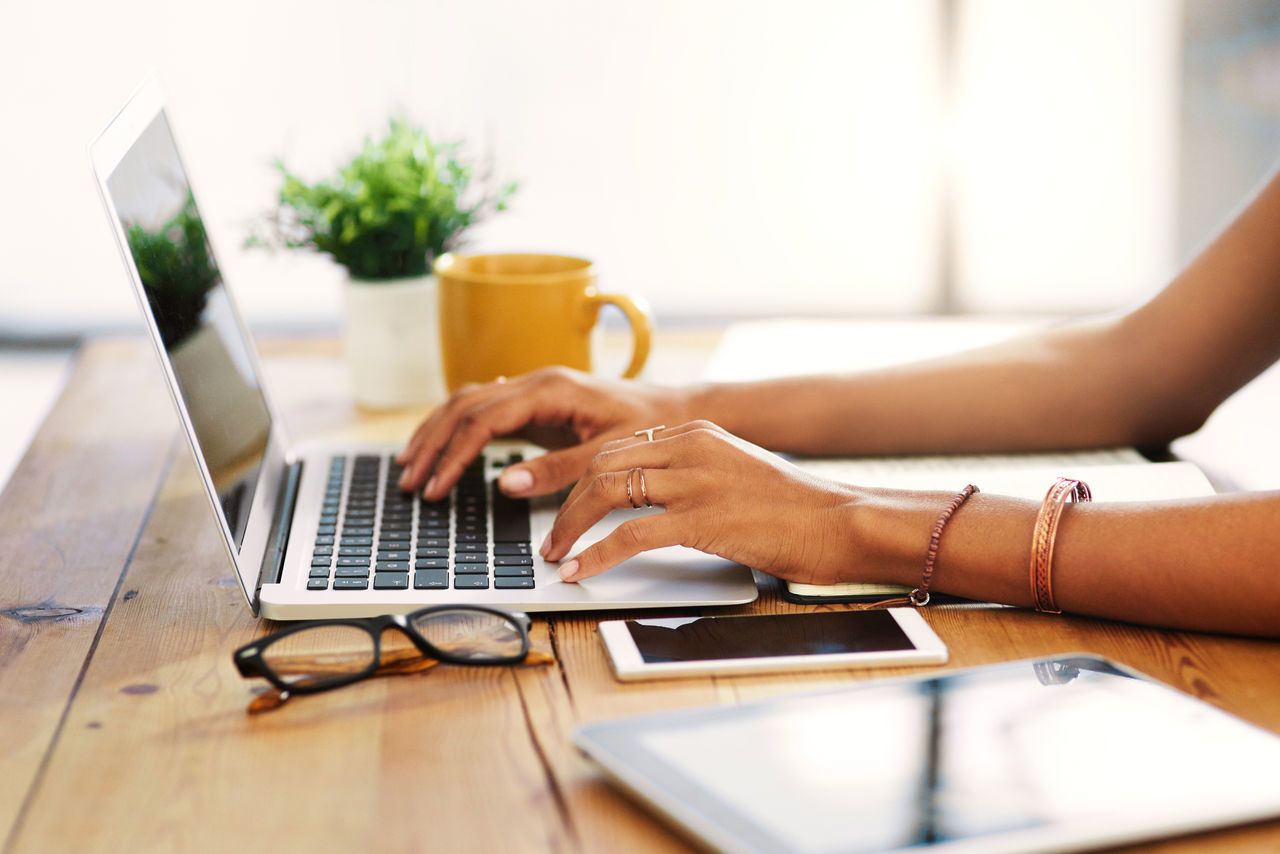 Ministers have been weighing up difficult decisions about whether now is the right time to relax work-from-home rules with case rates still relatively high.
The Scottish Government's message throughout the Omicron wave has been that companies should support working from home where reasonably practical.
But the First Minister announced on Tuesday that employers should now consider implementing hybrid working from Monday, January 31 – with workers spending some time in the office and some time at home.
The UK Government scrapped work-from-home guidance in England last Thursday and many people resumed commuting straight away.
Location technology firm TomTom said a marked increase in road congestion levels was recorded in major cities including London and Manchester, while demand for public transport and footfall near offices was also up.
How do people feel about it?
Mixed feelings – some are champing at the bit for a return to the days of water cooler conversation and face-to-face meetings, but there is also some hesitancy.
Mary – not her real name – works as an administrator for an oil company in Aberdeen. She was among thousands of people across Scotland who were sent to work from home in March, 2020.
A brief return to the office from July to November aside, she has spent most of the pandemic working from her living room and juggling childcare commitments.
"I was very nervous going back (in 2020)," she said.

"The office was spread out so I felt safe enough but still very anxious. I was then sent back home to work November 2020-August 2021. The second time I went back to the office I waited until I was fully vaccinated.
"Our office is spread out across one floor with everyone back in the office.
"Overall, it was tough going working at home and trying to home-school my son who started at the academy at the same time. My desk was in my living room, which was not practical, but I had to make it work."
The contrasting emotions brought on by WFH were also felt by Katy – not her real name – who works for a public relations firm in Glasgow.

She missed interacting with other colleagues while working from home.
She said: "It's not the same calling and using Zoom. Being back in the office will feel like having a routine again and getting a work/home life balance back.
"Working from home is great in lots of ways but I've missed socialising and in-person meetings with colleagues and clients.
"That said, the lack of commute and opportunity to concentrate on longer pieces of work without the distractions of the office has been really useful. Hopefully by striking the right balance between the two, both employees and employers win."
Can my boss force me back into the office?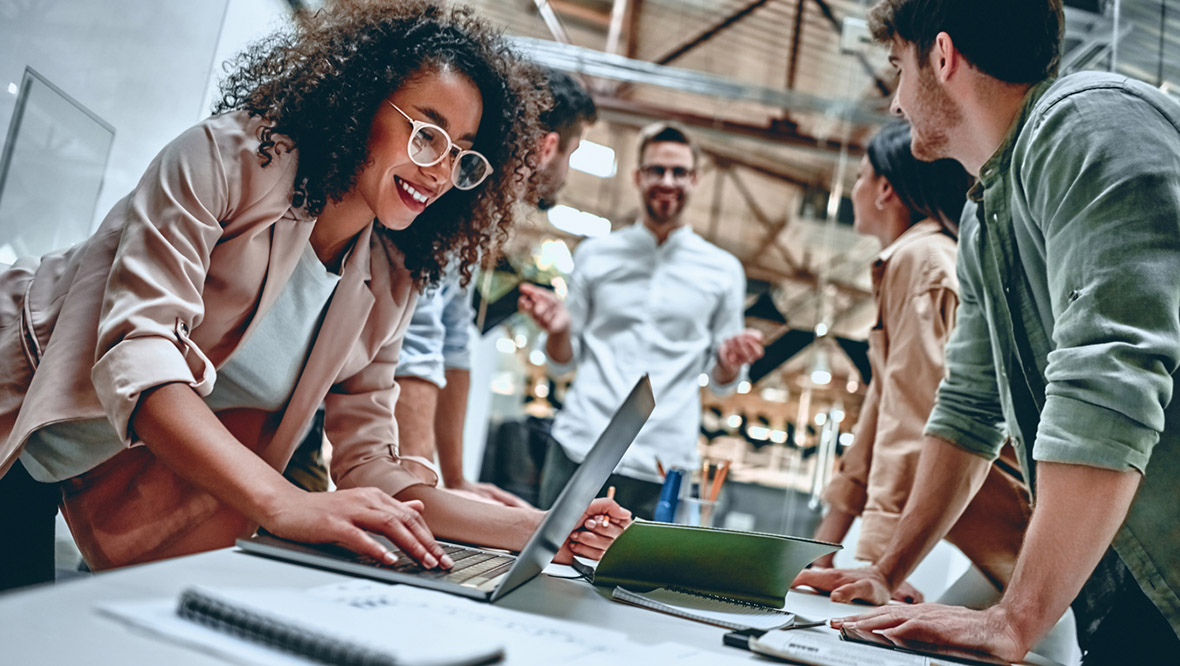 Yes, most employers are contractually entitled to require employees to return to the office, as for most it is their normal place of work as stipulated in their employment contract.
David McRae, managing director of Just Employment Law, explains that no specific period of notice is required to be given in most cases, but adds that reasonable employers will give as much advance notice as possible of a date to return to the office.
He said: "Many will look to implement this in phases, perhaps through hybrid working in the first instance.
"For employees who are reluctant to return to the office, if they have been employed for 26 weeks' service or more they could make a flexible working request to have their place of work permanently changed to home.

"However, the employer would not be obliged to accept the request. The employer also has up to three months to make a decision, so it may not afford an employee a way of avoiding an immediate return to the office.
"Employees with caring responsibilities might be in a stronger position to ask to work from home permanently, as they may have protection under anti-discrimination laws. Mothers of young children may be in the strongest position of all in this regard."
McRae stressed that good communication between employers and employees is the key to making sure that each side's priorities and concerns are understood by the other.
"Employers are well-advised to plan out the return to the office in advance and communicate these plans as early as possible," he said.
"Where staff are working effectively from home at present, employers should bear in mind that in a buoyant job market, requiring an individual to return to the office full-time at short notice might just be the thing that persuades them to look around to see if there is another employer who will give them the flexibility they have become used to."
What has been the impact of home working?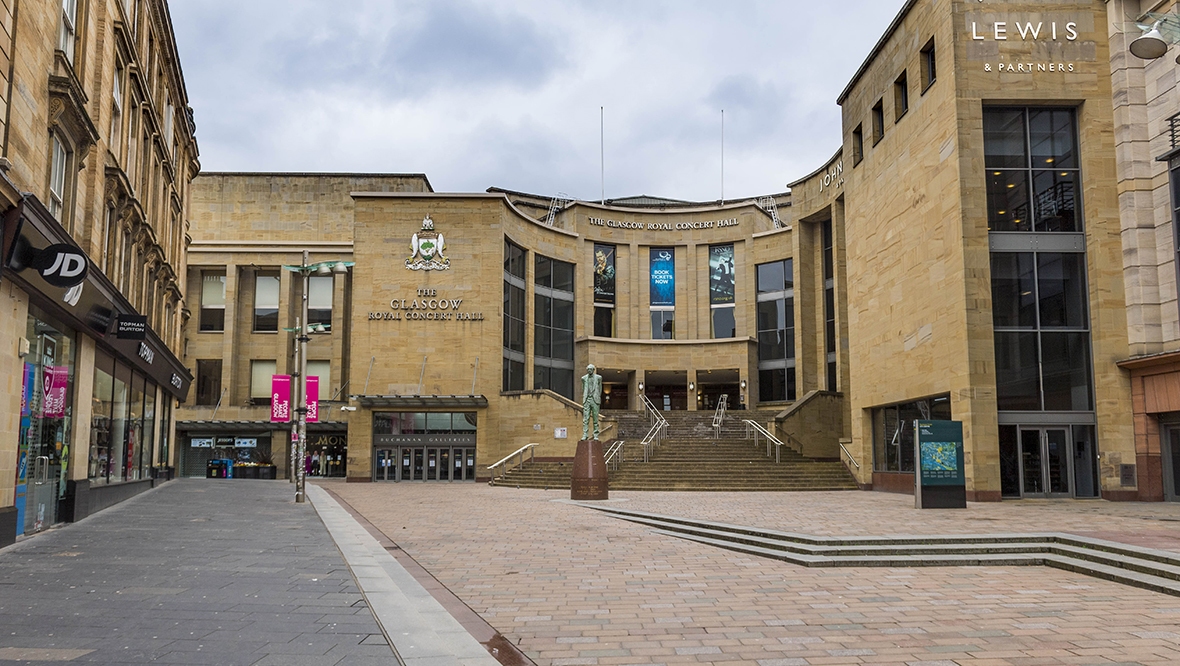 Cast your mind back to the first lockdown in March 2020 – a time of great unease and worry as people got to grips with an unprecedented situation.
City centre streets fell silent and the thousands of businesses that rely heavily on office footfall suddenly had no customers – many of them have not survived the pandemic.
Those that remain still face uncertain times as pre-Covid life still feels some time away, and perhaps never to fully return.
Andrew McRae, policy chair for the Federation of Small Businesses Scotland, said: "The number of local and independent businesses operating in Scotland has fallen substantially since the pandemic began. Our research shows that the firms remaining are deeply worried about the future.
"The prospect of new public health restrictions at the end of last year not only snuffed out the optimism of many Scottish independent retail, hospitality and tourism businesses but also hurt their supply chains.
"As the Scottish Government looks to the future, ministers must focus on local economies as well as public services.
"The economic impact of the virus and the associated restrictions has taken a disproportionate toll on our small business community. Getting local and independent firms firing on all cylinders this year must be a key priority."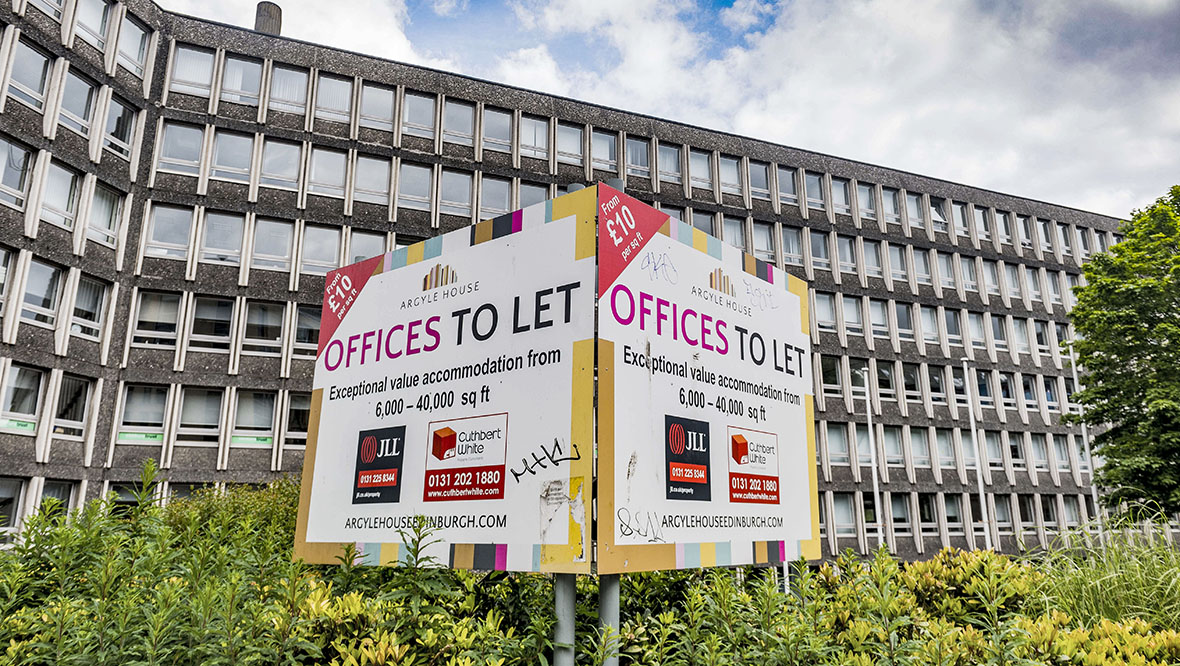 Has there been clear communication about returning to the office?
Not according to the Scottish Chambers of Commerce.
The chief executive of the business network, Dr Liz Cameron, says the First Ministers' update last week did not provide any clear indication of an end date for the requirements around home working.
She said: "This will confuse and frustrate businesses, particularly those in our town and city centres who rely upon the flow of office workers for income. Businesses are reporting that this inflexibility is having a growing consequence for the productivity and wellbeing of their staff."
Cameron called on the Scottish Government to "remove the shackles from offices as urgently as possible" in order to provide choice for employers and employees.

She added: "The government have indicated that they will engage with business on devising a hybrid approach from the beginning of February. Many businesses have already adopted hybrid approaches, in partnership with their employees, and simply await confirmation from the government that they can proceed on these return-to-work plans.

"We cannot delay the removal of these restrictions any further."
What are unions saying?
The Scottish Trades Union Congress (STUC), which represents over 540,000 trade unionists across the country, believes that any return to the office should be undertaken in stages, taking into account that Covid still presents a significant health risk.
Dave Moxham, deputy general secretary of the STUC, told STV News that employers should be undertaking full risk assessments and consulting with staff and unions before any return is agreed, adding that a particular emphasis should be placed on office ventilation.
He said: "Many workers will struggle with childcare and will need time to put new arrangements in place.
"This is also the time that employers should be consulting more widely with unions and staff on future working arrangements.
"A majority of workers we have polled would like to establish a more blended approach to work mixing home and office working, but a significant minority are unable to work from home long term.
"Their views must be respected too, with any changes only taking place by mutual consent."
And what about opposition political parties?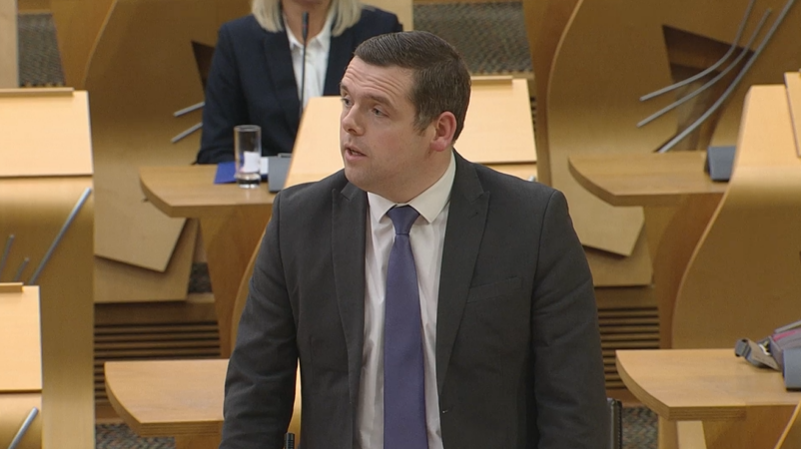 Scottish Conservative leader Douglas Ross has accused the First Minister of being too "gung-ho" at bringing in rules that hurt Scottish jobs, businesses and people's mental and physical health.
The Scottish Conservative are calling for a widespread easing of Covid restrictions, including mask-wearing in schools and work-from-home guidance , while self-isolation would be "gradually phased out" over a period of months.
"The Scottish Government's own data shows that we are past the peak of Omicron. The latest evidence means we can now be far more optimistic," Ross said.
"Protecting mental health, physical health and Scottish jobs is every bit as important as slowing the spread of Covid. Our economy and the long-term health of the public must not be held back any longer than necessary."
Meanwhile, Scottish Labour have urged the First Minister to address issues in the NHS and provide support for small businesses.
"Small businesses are the bedrock of Scotland's economic recovery and deserve better support from the SNP government," deputy leader Jackie Baillie said.