A retired GP has told how he was moved to break Covid rules when faced with a patient's tragic story of loss under isolation.
Dr Prit Buttar volunteered to administer coronavirus vaccines near his home in Dumfries and Galloway.
When he saw the latest party-gate allegations detailing a "bring your own booze" gathering in the garden of Downing Street on May 20, 2020, it prompted him to share a time when he decided to break the rules.
It was a "typical" busy day in the sports hall in Annan that had been turned into a vaccine centre when a woman came in apologising for missing her appointment.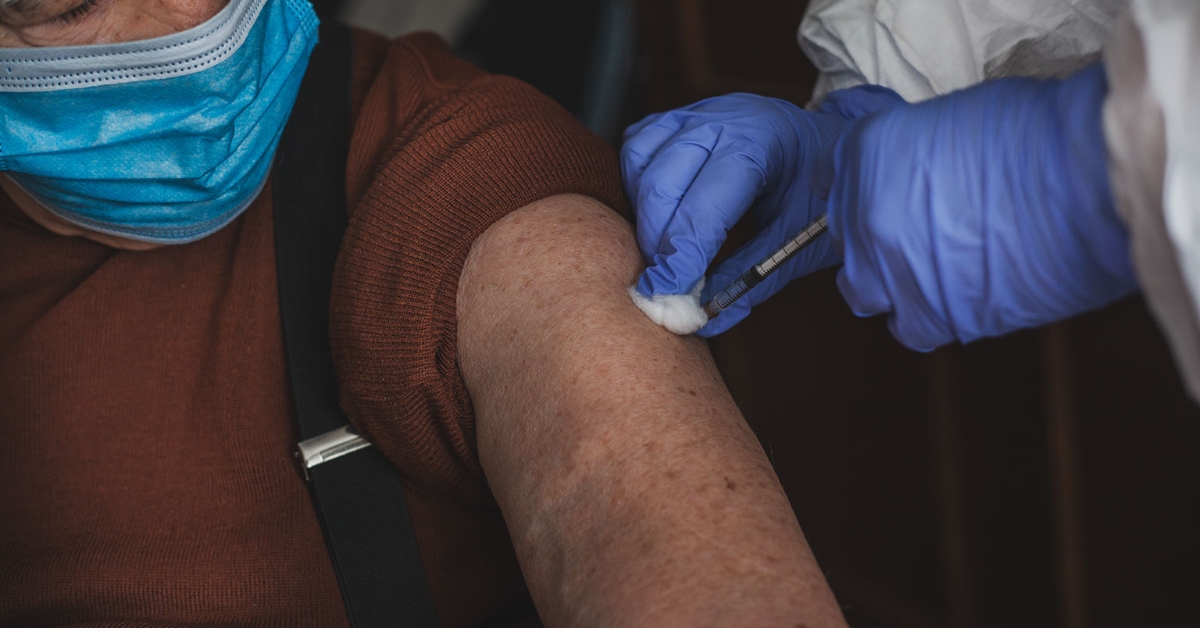 She was assured it was not a problem and that she could receive the jab there and then.
When she sat down opposite Dr Buttar continuing to apologise he said he could tell she needed to talk.
"She and her husband had moved to Scotland shortly before Covid started, and almost as soon as they arrived, he was diagnosed with cancer," he told STV News.
The woman had cared for her husband through the first lockdown, including driving him to Dumfries and up to Glasgow for treatment, until he had eventually died shortly before she came to the vaccine clinic.
Her son lived in England and his wife had contracted the virus, so she had been left to the deal with the consequences of the death alone.
Having only moved to the area shortly before lockdown and preoccupied with her husband's care she had not had the opportunity to make friends.
"She was just on the verge of tears," Dr Buttar said, "So, I just leaned forward and put my arms around her and gave her a hug.
"She then burst into tears and told me that I was the first person to have hugged her since her husband died."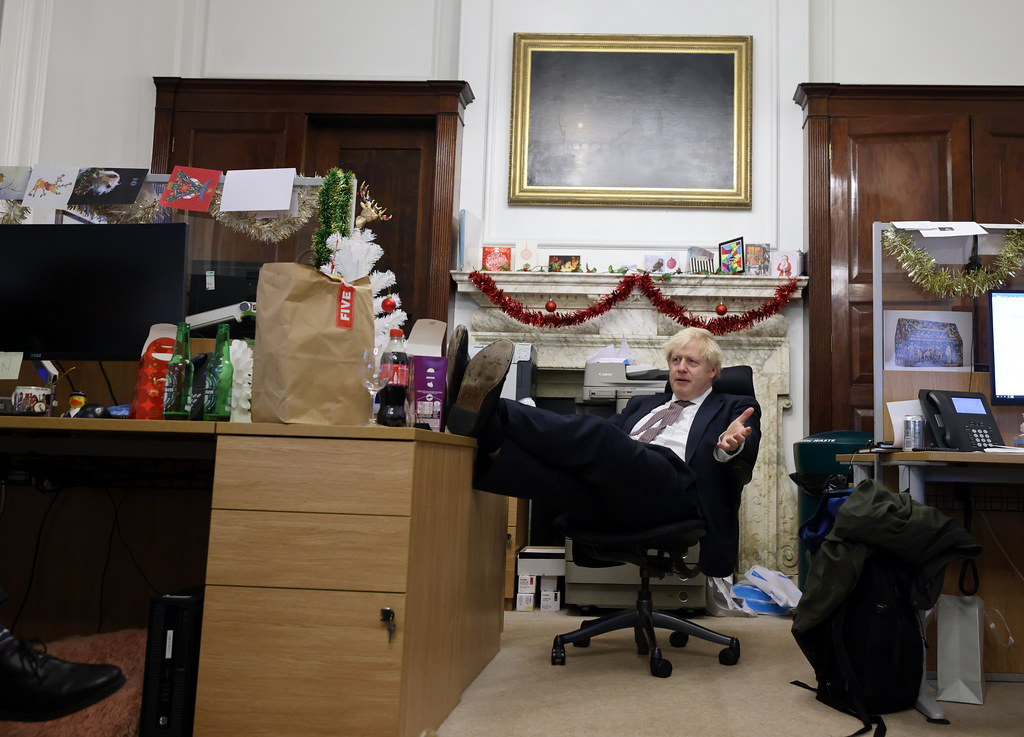 With an investigation being carried out by a top civil servant into several parties organised in government departments throughout the pandemic, the retired GP said he was struck by how differently he had approached coronavirus restrictions.
"The contrast couldn't be greater, really, the gulf between the sacrifices that ordinary people made and those at the very top," he told STV News.
"It's not the sort of gulf that can be bridged by a half baked apology.
"I'm now far beyond anger. It's just this sense of almost exhausted resignation.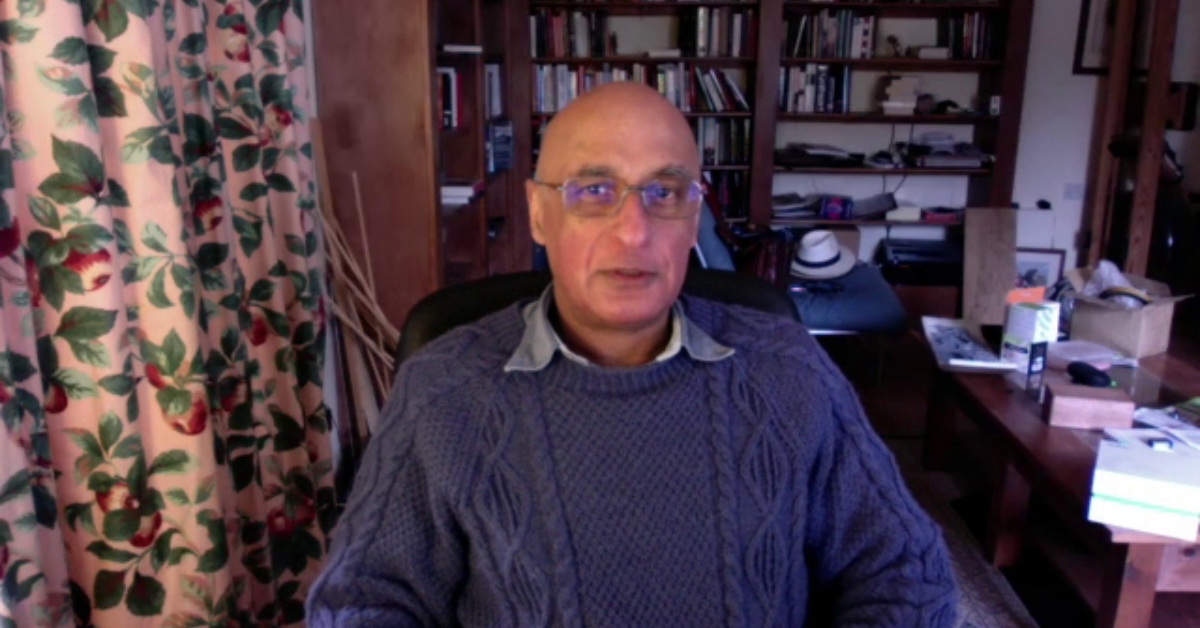 "To pretend that this can somehow be defended and we can somehow move on from this just shows a complete disregard for reality and, to be honest, utter disrespect to people like this poor woman and their suffering."
As the No 10 press office is forced to deny the Prime Minister refers to himself as "big dog" – in response to claims a concerted effort dubbed "Operation: Save Big Dog" had been launched – Dr Buttar said he had been inundated with stories of people who wish they had broken the rules to comfort someone but felt like they could not.
"Some of them are actually heartbreaking," he said, "Other people who had done similar things, and also many people who hadn't and now bitterly regretted not doing so, especially in the light of the revelations of the last week or two.
"Every person's suffering is unique. But this just seemed to be so tragic.
"This woman who had moved to Scotland to spend twilight years with her husband in retirement and everything had gone so tragically wrong.
"It seemed the least I could do."
No 10 said it was "not accurate" to suggest Boris Johnson knew about a party held in the Downing Street garden on May 20, 2020.
It follows allegations that the Prime Minister was warned about the "bring your own booze" gathering beforehand.
But the Prime Minister's official spokesman said: "We made clear over the weekend that it's untrue to say that the Prime Minister was told or warned ahead of that."
The spokesman also denied Mr Johnson had said people were "over-reacting" about the gathering.
STV News is now on WhatsApp
Get all the latest news from around the country
Follow STV News
Follow STV News on WhatsApp
Scan the QR code on your mobile device for all the latest news from around the country