A third way of saying a final goodbye to loved ones is to be introduced in what has been described as the "biggest change to funerals in 120 years".
One of the UK's largest funeral providers, Co-op Funeralcare, is set to pioneer the introduction of Resomation, also known as alkaline hydrolysis or water cremation.
It is the first alternative to burial or cremation since the introduction of the Cremation Act of 1902.
Resomation, the UK's only supplier of water cremators, is based in Scotland and has developed the technology over a decade – working with funeral partners in America and around the world.
The method speeds up the natural process associated with burial, with evidence showing it is more sustainable than gas cremation.
The deceased is enclosed in a biodegradable pouch and placed in a container filled with pressurised water and a small amount of potassium hydroxide. Each cycle takes approximately four hours.
At the end of the cycle, the soft bones which are left, are dried, then reduced to a white powder, similar to ash. The remains are then returned to relatives in a sustainable urn.
The late anti-Apartheid campaigner Archbishop Desmond Tutu chose the process for his funeral arrangements in 2021.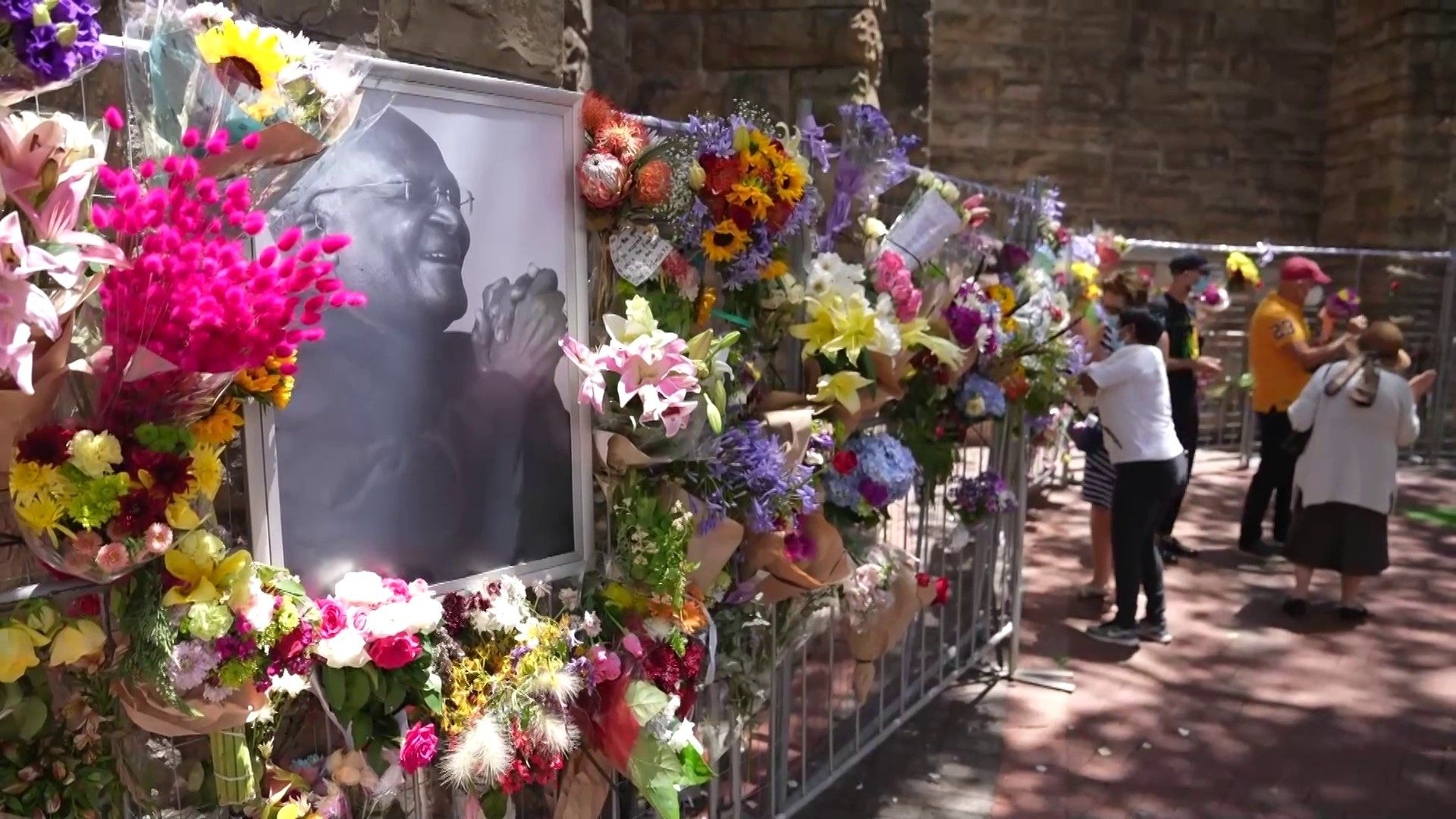 It comes as research conducted by You Gov on behalf of the Co-op highlighted that alternative methods such as Resomation have potential to be a preferred choice for UK funerals.
Whilst 89% of UK adults hadn't previously heard of the term Resomation, once explained, just under a third (29%) said they would choose it for their own funeral if it was available.
Around 17% of UK adults who have arranged a funeral in the last five years said they would have considered Resomation for their loved ones funeral had it been an option at the time.
Taken from the Greek word meaning 'return of the human body', Resomation is already available to the general public in nearly 30 states in America.
It is also permitted in Canada, South Africa and could also be made available in Ireland this year.
A statement from Co-op said: "It is time that alternative committal methods such as Resomation are looked at as a mainstream option for UK funerals.
"The Government has been updated on plans to make Resomation available and new methods were discussed at the General Synod of the Church of England earlier this year.
"As part of its wider commitment to co-operating for a fairer world, the Co-op says there is a need for all industries, including the funeral sector, to address the climate crisis.
"With much of the research having been undertaken overseas to date, there is a strong evidence base to suggest that Resomation may be a more sustainable option than gas cremation.
"This is something which the Co-op and providers of Resomation will be working in conjunction with sustainability experts and academics to further validate and understand through an initial pilot."