A report into the overhaul of Scotland's education system including the scrapping of two central bodies has been published in the wake of further criticism of the national exams body.
Scotland's education secretary said there would be no compulsory redundancies at the Scottish Qualifications Authority and Education Scotland, which employ more than 1200 people.
Professor Ken Muir's inquiry into the reform of the Scottish Qualifications Authority (SQA) and Education Scotland has been made public a day earlier than planned after an "administrative error" resulted in information being shared outside the Scottish Government.
Education secretary Shirley-Anne Somerville was due to make a statement at Holyrood on the report on Thursday afternoon but it was revealed this was brought forward to Wednesday, the day after the SQA's much-anticipated exam revision support was branded "laughable".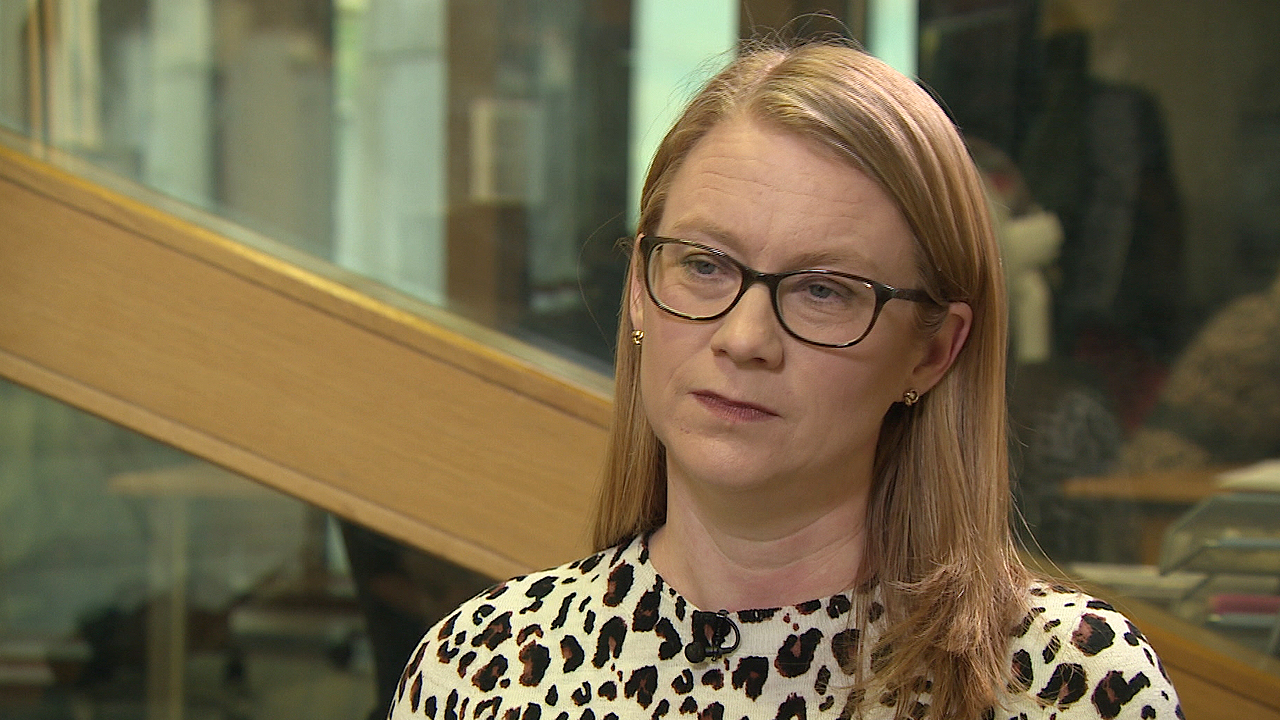 The material, described as "insulting to young people and teachers", had been mistakenly published the previous night ahead of its official launch prompting the exams body to apologise on social media at 10.51pm.
The SQA has faced criticism throughout the last two years, including after its results algorithm used to hand out exam grades was scrapped following protests by young people.
Last year, a report into education in Scotland made 12 recommendations all of which the Scottish Government said it had accepted.
The SQA and Education Scotland are expected to be replaced, with the new examination body being provisionally called "Qualifications Scotland".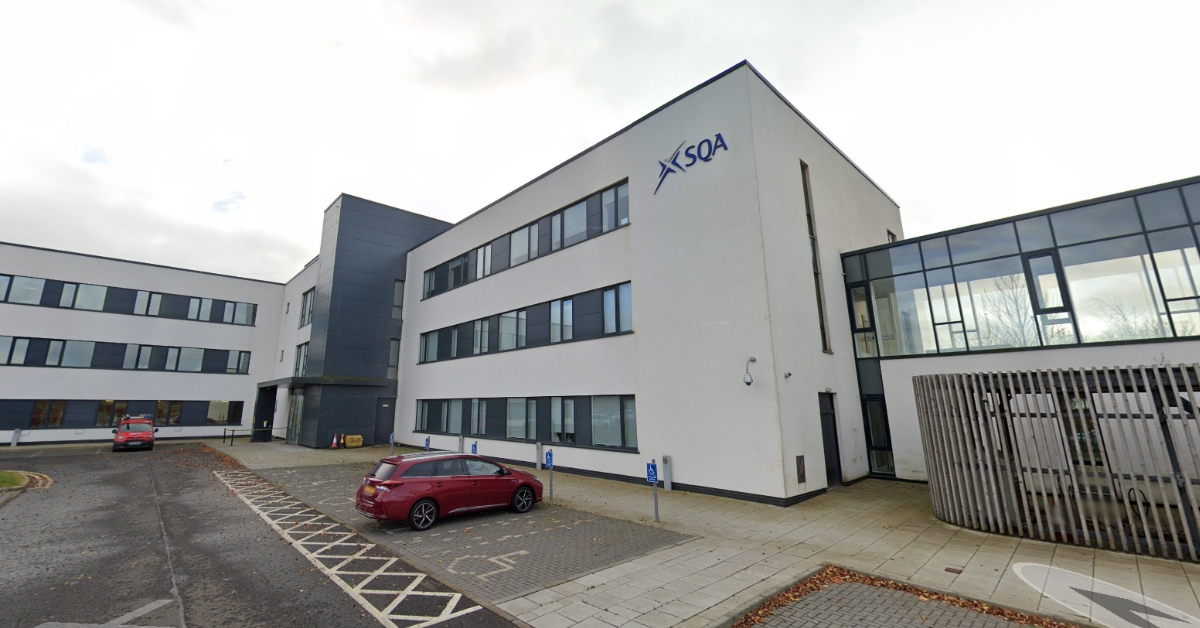 An independent inspectorate for Scottish education will also be formed.
Somerville said the three new education bodies will be "underpinned by new values and governance".
The new bodies are due to be fully established in 2024, following operating models being developed before the end of the year.
It is then that the SQA and Education Scotland will cease to exist.
"Scotland's education system requires a major overhaul, not a rebranding of the SQA masquerading as serious change"

Oliver Mundell, Scottish Conservative shadow education secretary
Somerville said her the changes she announced would have a direct impact on the staff of both the SQA and Education Scotland.
The SQA employs nearly 1000 people while Education Scotland has around 280 staff members.
In November, reports said SQA staff were considering strike action over fears talks on their future could become stuck in limbo for years.
"I want to thank them for their continuing willingness to deliver in a time of change and I emphasise my assurance that there will be no compulsory redundancies as a result of reform," Somerville said.
"I am fully committed to continuous and meaningful engagement with all those affected by the reform, and will be establishing a forum between the Scottish Government, SQA and Education Scotland and their trade unions to ensure all staff are involved throughout the process."
The education secretary called Professor Muir's report, titled Putting Learners at the Centre: Towards a Future Vision for Scottish Education, "challenging".
Following criticisms that children have not been involved enough in shaping their own education, Somerville said: "Professor Muir's report contains some hard messages from young people about their experience of education and one way to address this to ensure these voices are heard more clearly and more often."
Scottish Green MSP Ross Greer said it was hard to imagine how school children had been involved in "insulting" revision support published on Tuesday.
Liberal democrat MSP Willie Rennie said 2022 was "for the third year in a row, yet more chaos" over secondary school exams.
Scottish Conservative shadow cabinet secretary for education Oliver Mundell MSP said: "The SNP have frittered away another opportunity to fix our broken education system.
"After 15 years of neglect on their watch, Scotland's education system requires a major overhaul, not a rebranding of the SQA masquerading as serious change.
"The public are not going to be fooled by this spin when they recognise the magnitude of the problems in education that the SNP have created and exacerbated.
"Pupils, teachers and parents were promised a new strategy, but it seems the SNP are only willing to commit to cosmetic changes, rather than addressing the failures at the heart of our education system."
Revision support materials supposed to help pupils sitting exams after a year of Covid-19 disruption to their education were branded "laughable" after they were published online by mistake before their official launch.
Teachers and pupils had been told to expect revision support in early March ahead of exams due to start on April 26.
None of the senior school children in Scotland have ever sat an official SQA exam, after two years of the coronavirus pandemic saw them cancelled.
Some subjects are getting advance notice of what content will or will not be assessed while others being offered only what the SQA calls a "study guide".